Will be more contemporary and advanced than the current Mahindra Thar.
Although Dr Goenka confirmed that a second generation Mahindra Thar is in the works, it is only expected to arrive in showrooms by 2020. A report from earlier this month stated that the design of the next-gen Thar was not finalised, so there are no specific details out there.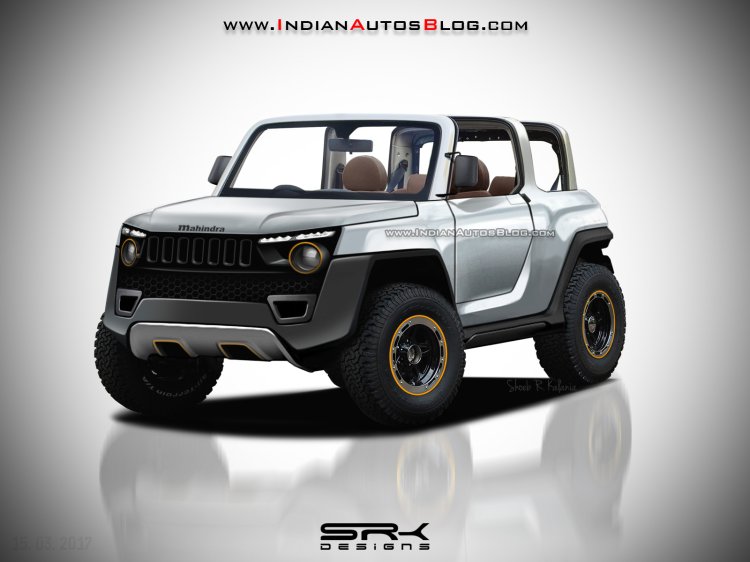 Regardless, Shoeb R Kalania created a rendering of what he believes can be the design direction Mahindra will take for the next generation Thar, so it is merely a speculative design. Featuring a mix of contemporary and retro touches that usual off-roader concepts have, we are hoping that the next gen Thar will finally stray from the Willy's inspired design, and feature a unique look.
Reports state that both Pininfarina and SsangYong may offer inputs for the second-gen Thar, along with Mahindra's own design team. "For every vehicle that Mahindra develops, we will seek three proposals for its design. One each from Ssangyong, Pininfarina and our team," said Dr Goenka.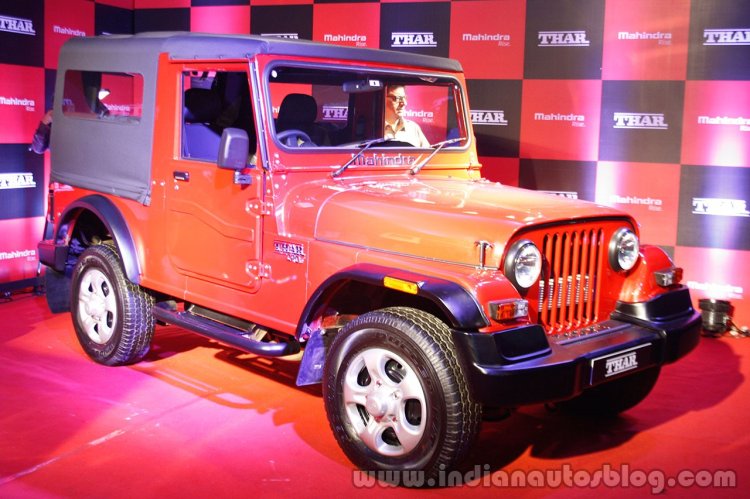 Also Read: Mahindra U321 MPV (Toyota Innova rival) to launch in middle of next fiscal year – Report
Other than the Indian market, Mahindra may also consider exports to other markets where off-roaders are in demand. One such market is the U.S, where Mahindra is planning to kick-off their operations with an off-roader as their first product. It is not explicitly confirmed to be the next generation Mahindra Thar, but the product could be related to it.