Will be launched in 2020.
Ford's biggest
announcement
at the 2017 North American International Auto Show last week was the highly anticipated revival of Ford Bronco. In the latest, Raj Nair, Ford's executive vice president, Product Development, and the chief technical officer, confirmed a widely speculated detail about the future Bronco.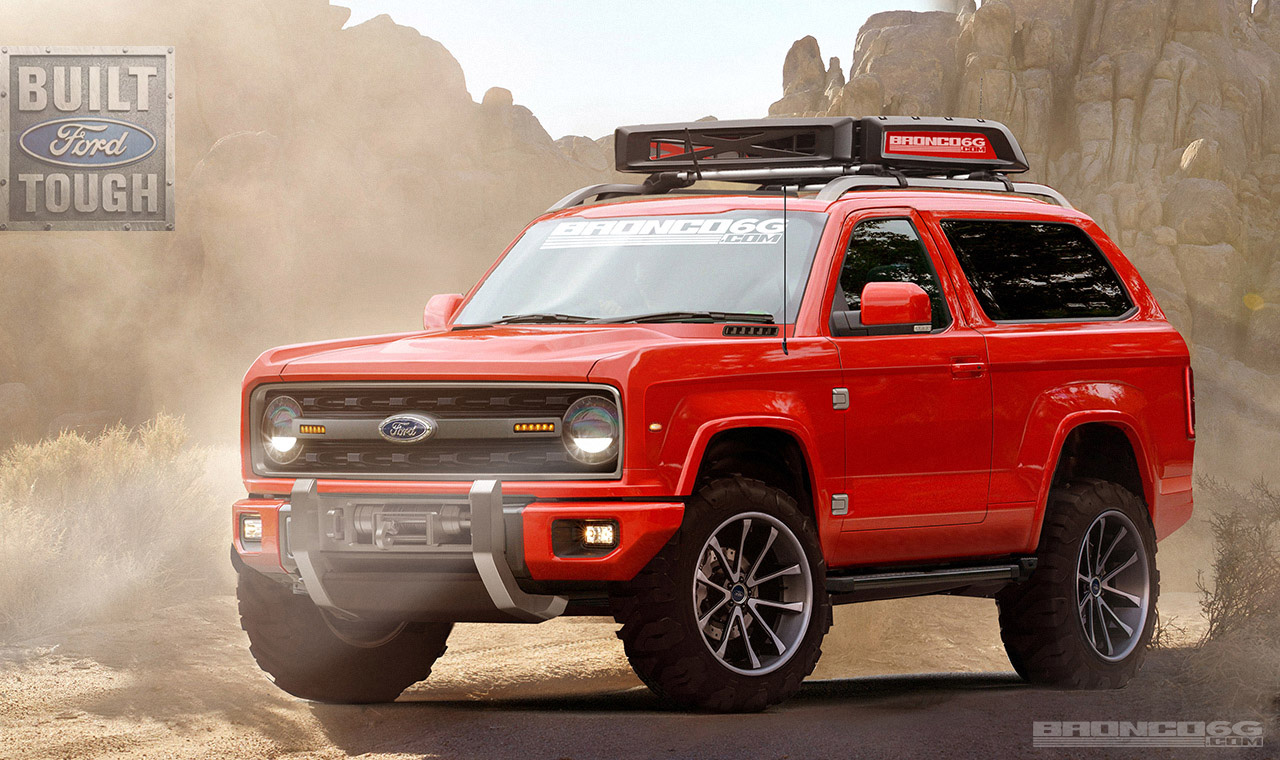 Speaking to Autoline, Nair confirmed that the next-gen Ford Bronco would base itself on the
Ford Ranger
and
Ford Everest
's underpinning. It will not be just rebadged Everest (sold as the Endeavour in India) though, he assured. "No, it's a separate vehicle (from the Ford Everest). It will be an incremental vehicle from the Everest," he added. "This (next-gen) Bronco is completely unique from that Everest", he emphasised. The redesigned Bronco dimensionally will be positioned between the original Bronco that arrived in 1965, and the last Bronco built till 1996.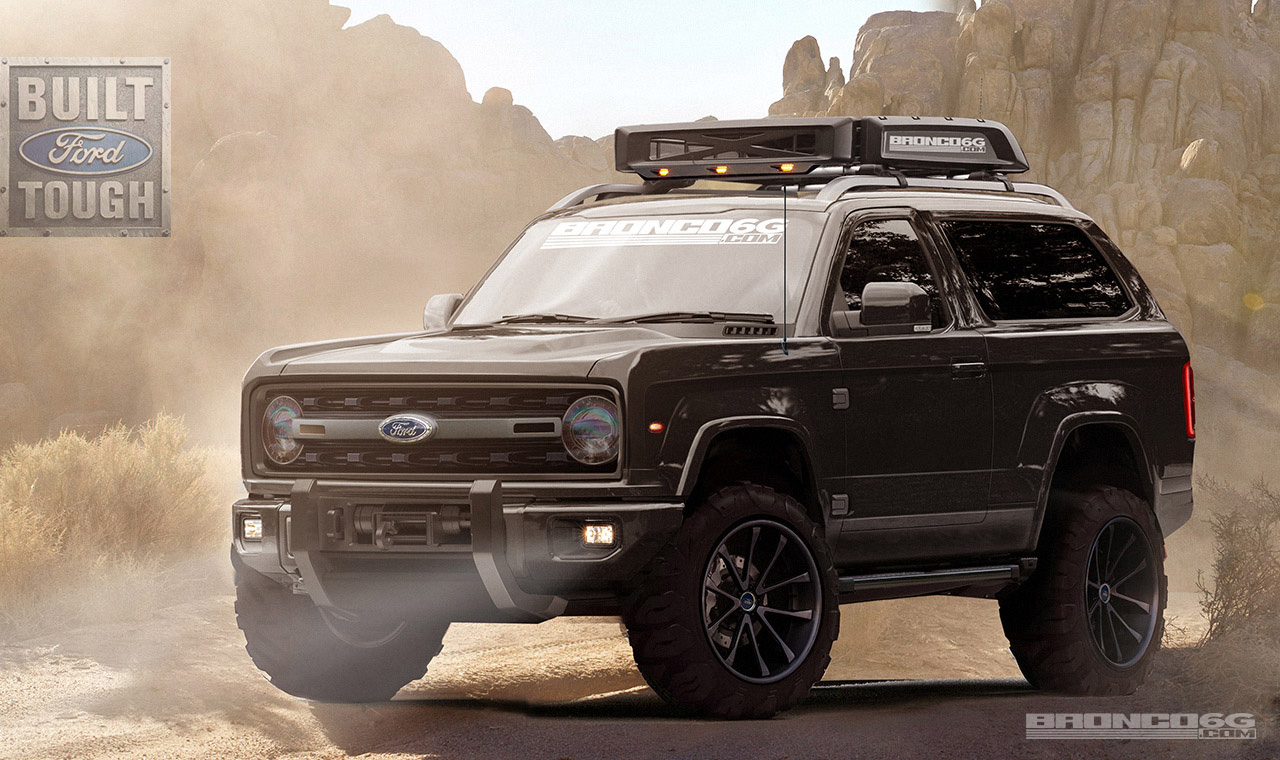 Also Read: 2018 Ford F-150 gets new looks and a diesel engine, debuts at 2017 NAIAS
The next-gen Ford Bronco to launch in the U.S. market in 2020 will be preceded by the next-gen Ford Ranger in 2019. Both models are
reportedly
under development in Australia and are to be manufactured in Michigan, USA. The North American Ford Ranger will be nearly the same as the global Ranger, with differences revolving around country-specific laws and customer preferences. [News Source:
Autoline
] [Image Source:
Bronco6G.com
]