All-new Audi A3 to be available in four body styles.
In 2018, the Audi A3 range will move to the next generation with a full makeover. A new report from Autobild has revealed several new details about the next-gen Audi A3 range.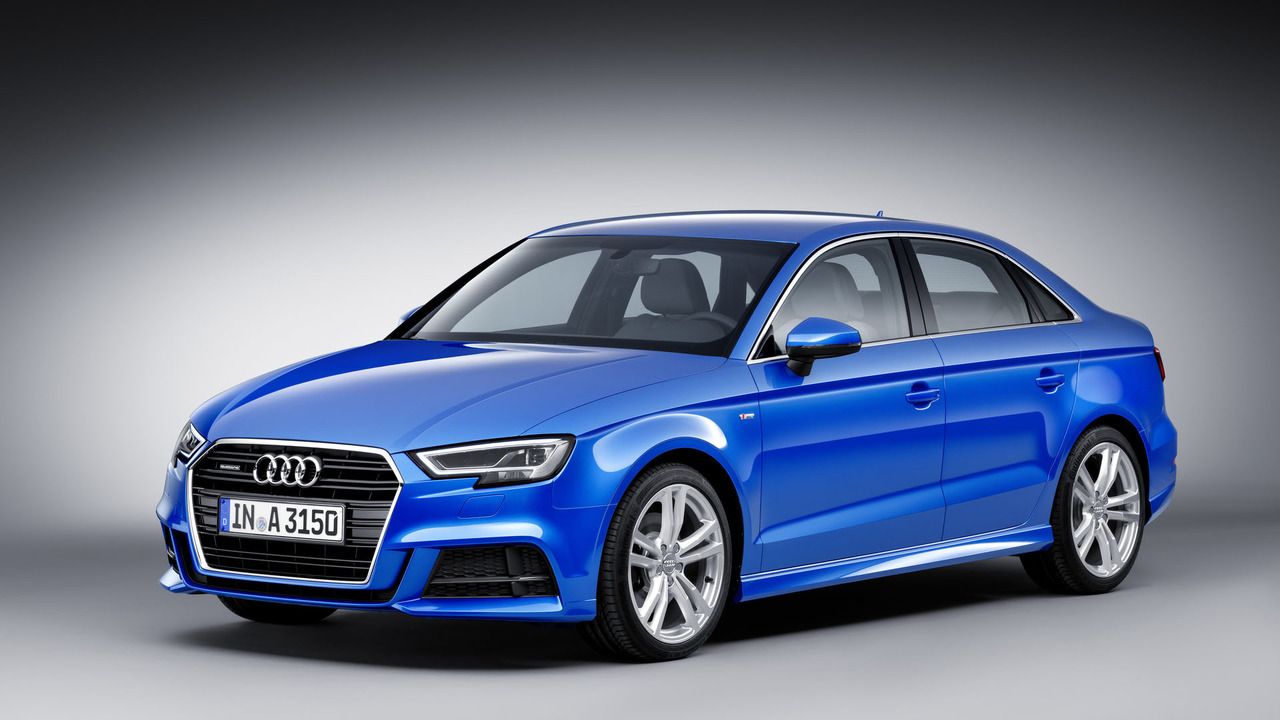 Undergoing an evolutionary design change, the next-gen Audi A3 will look sharper like the fifth-gen Audi A4. The A3 is currently offered as a hatchback (3-door or 5-door/Sportback), saloon and cabriolet, and these body styles should continue through the next generation.
An addition will come through the 4-door coupe dubbed 'Audi A3 Sportcoupe'. Audi has been toying with the idea of a Mercedes CLA slayer for a long time now; the Audi TT Sportback concept from the 2014 Paris Motor Show is the proof.
The next-gen Audi A3 will be available with three- and four-cylinder petrol and diesel engines which will be as small as 1.0-litre in displacement. The e-tron plug-in hybrid, S performance and RS high-performance variants will continue at the top of the range.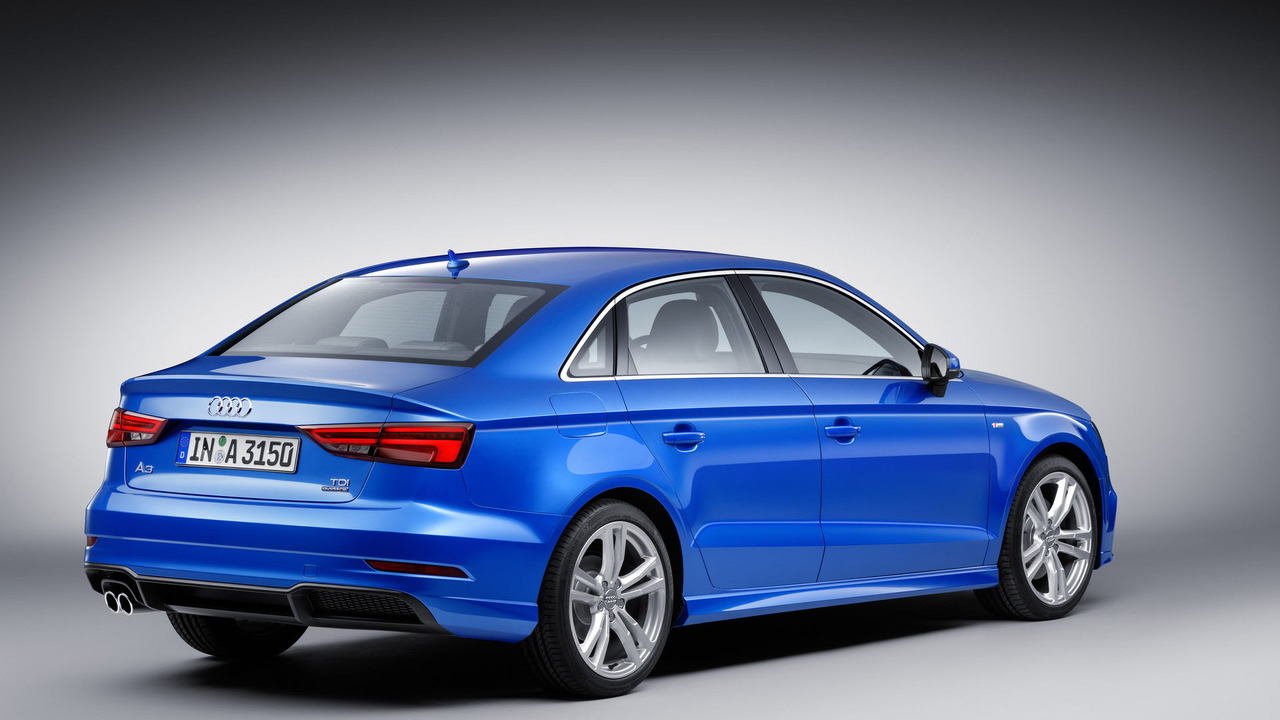 Also See: 2017 Audi Q5 vs. 2013 Audi Q5 – In Images
According to the report, the next-gen Audi A3 will incorporate the company's new 'Quattro with Ultra' all-wheel drive system that debuted in the 2016 Audi A4 Allroad (2.0 TFSI). Unlike the familiar permanent all-wheel drive system, this version lets the car be driven in all-wheel drive when the a drive mode that is for more performance or a challenging terrain is selected, or when the car's systems predict sudden need of more grip, say when the stability control system engages. In other times, the car is a more frugal two-wheel drive vehicle.
[Source: Auto Bild]