Feb 02, 2018 - 8:22pm IST
Filed under Jeep, Jeep Grand Commander, Jeep Commander
2018 Jeep Commander and Jeep Grand Commander's configurations leaked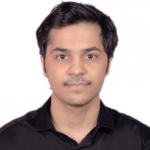 Sagar Parikh, I'm the international news editor at IndianAutosBlog.com. I love everything that has a steering wheel!
FCA is working on an all-new Jeep Commander and an all-new Jeep Grand Commander for China. According to IAB's latest findings, both new SUVs will sell in at least two mechanical configurations.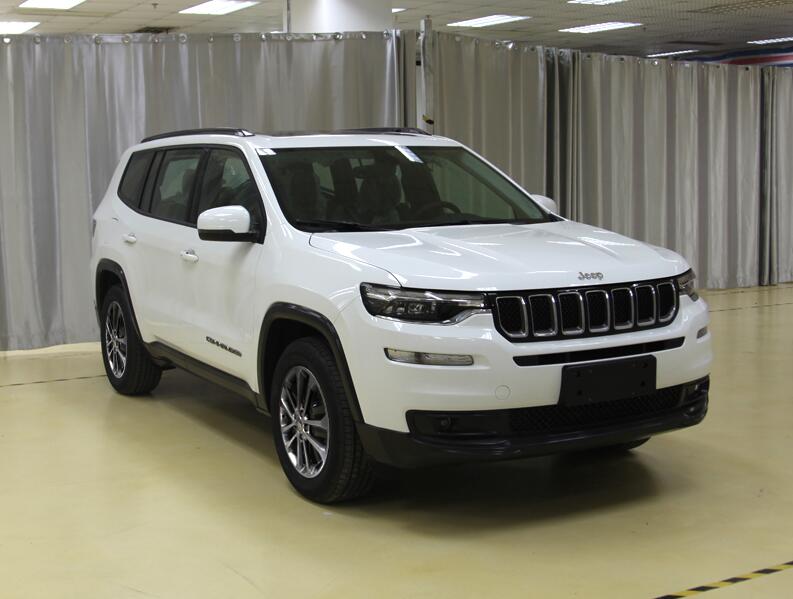 The new Jeep SUV duo has evolved from the Jeep Yuntu concept that was introduced at Auto Shanghai 2017. The 5-seat version is called Jeep Commander and the 7-seat version is called the Jeep Grand Commander. Both will sell in at least two mechanical configurations, one having a FWD drivetrain layout and the other equipped with a 4WD system.
As per IAB's findings, the next-gen Jeep Commander and next-gen Jeep Grand Commander measure 4,873 mm in length, 1,892 mm in width and 1,738 mm in height. Both have a 2,800 mm wheelbase and a 2.0-litre petrol engine under the hood. The turbocharged mill offers a peak power of 172 kW (230 hp) in the FWD Commander/Grand Commander and 195 kW (261 hp) in the 4WD Commander/Grand Commander.
All configurations have an automatic transmission, possibly a 9-speed unit. The fuel consumption rating of the Jeep Commander and Jeep Grand Commander is 8.3 L/100 km (FWD)/8.8 L/100 km (4WD) and 8.4 L/100 km (FWD)/8.8 L/100 km (4WD).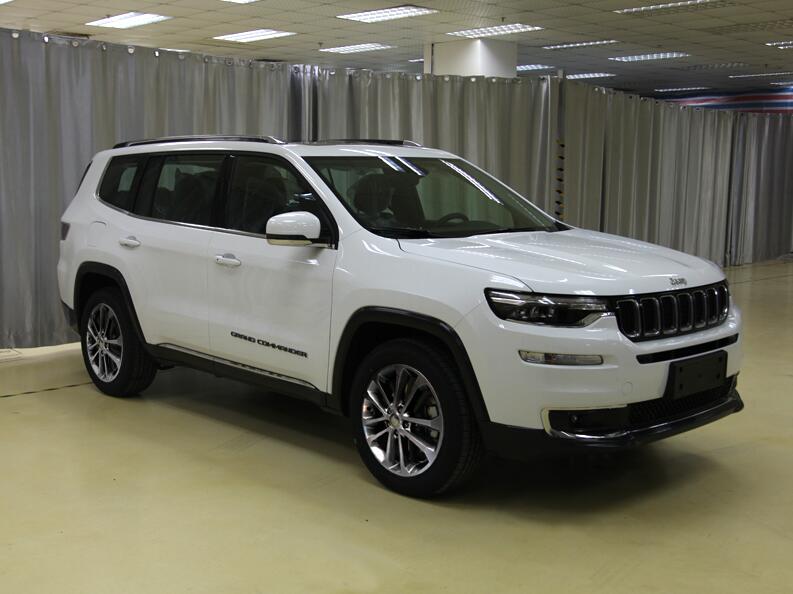 Also See: Jeep Grand Cherokee Trackhawk showcased at the 2017 Dubai Motor Show
The 2018 Jeep Commander and Grand Commander will debut at Auto China 2018 (2018 Beijing Motor Show) in April. The GAC-FCA joint venture company will sell the new SUVs in China.
2018 Jeep Commander - Image Gallery
2018 Jeep Grand Commander - Image Gallery
2018 Jeep Grand Commander - Image Gallery