Rolls Royce is working on the second generation Rolls Royce Phantom and it will be ready in 3 years, in both the regular V12 and plug-in hybrid avatars.
A report on Autocar UK quotes the Rolls Royce's design chief Giles Taylor who says that his team has "already started sketching" the first ideas for the new model. The report also says that the construction of the model is still under discussion.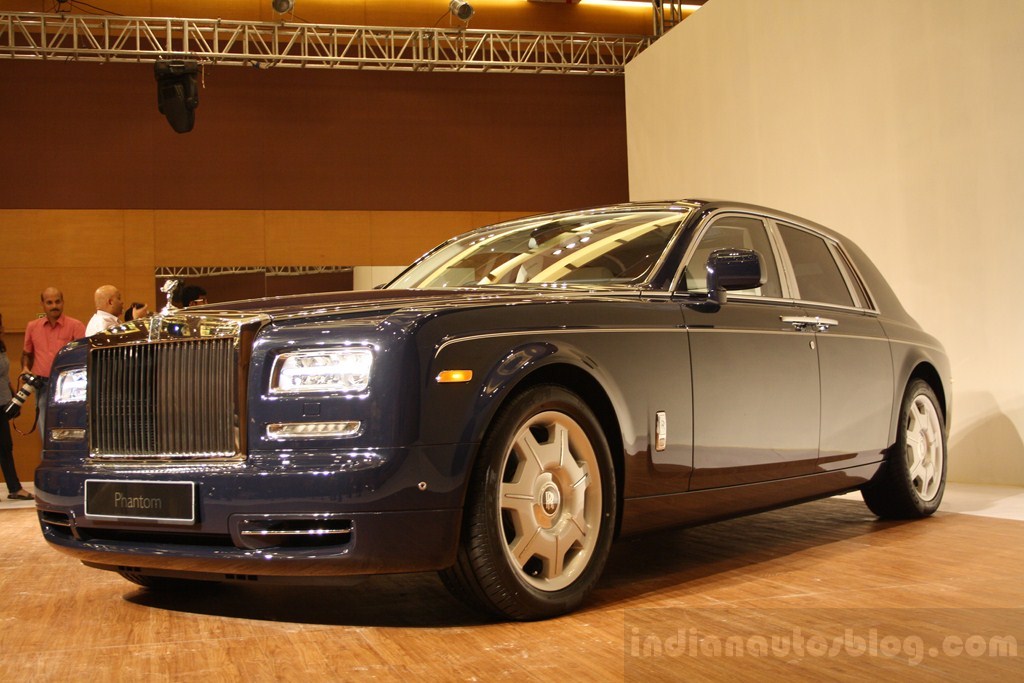 The current Rolls Royce Phantom uses an aluminium spaceframe structure. For the new model, reports say that senior heads of Rolls Royce are also considering using a hybrid combination of materials like in the BMW i3 that uses a carbonfibre bodyshell mounted on a separate aluminium chassis.
The report quotes Taylor in saying that the team is looking to lay down the 'charismatic expressiveness' for the future design language, while saying that the car will look 'less formal'.
The next-generation Phantom's grille, lights and air intakes would be different from those of the current models, the report quotes Taylor as saying, adding that there is a need for a "sense of connection and integration of the [car's] graphics".
[Source - Autocar.co.uk]