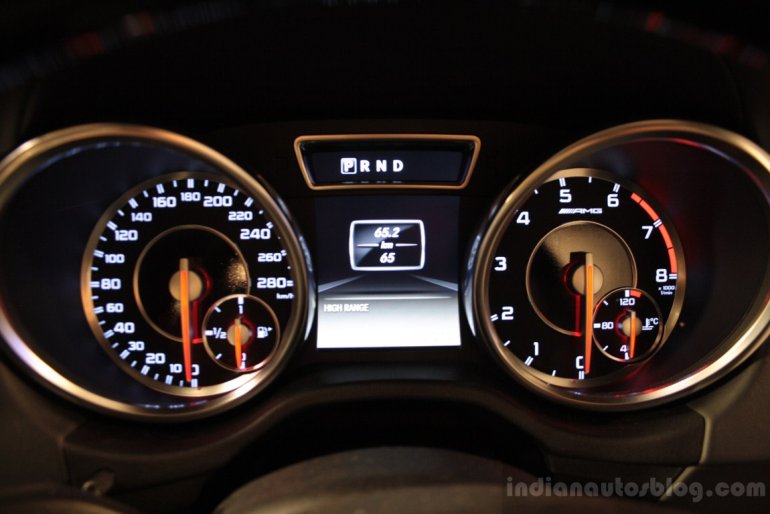 So far we are aware that Mercedes is putting the finishing touches on the GLA crossover, a rival to the BMW X1 and the Audi Q3. We are sure about this development because we have seen camouflaged test mules and heard Mercedes confirming the model's launch plans.
We have also heard of rumors that Mercedes has a GLG crossover, a miniaturized G Wagen, in its pipeline beyond the GLA Class.
Car Magazine reports of a third crossover under development from Mercedes known internally as the 'X Class.'
The publication reports that this mystery SUV would be microscopic in size. It will be four meters long making it even smaller than the smallest Benz - the A Class. In fact, the new X Class will sit between the Smart car and the Mercedes A Class.
Mercedes has called on small car experts Renault-Nissan to help them develop the new small crossover. Mercedes and Renault-Nissan will work on a new JC1 platform, an advanced version of the MFA (Mercedes FWD architecture), that will underpin all the future small cars from Daimler and most superminis from Renault-Nissan.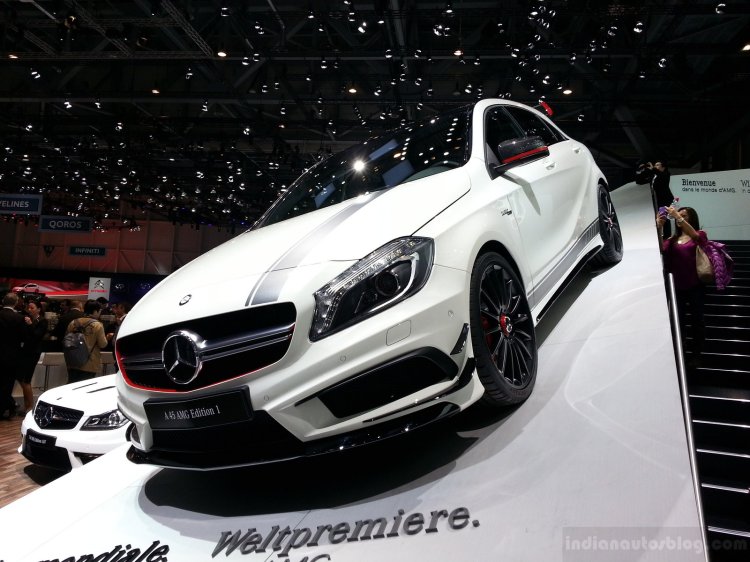 The Mercedes X Class will be a twin brother to the next generation Renault Captur and Nissan Juke. But being a Mercedes, the X-Class will be positioned in the upscale market. It will have a bespoke exterior, luxurious interior and will be loaded with gadgets.
Engineers have been notified that the selling price of the X Class should not exceed 13,000 GBP (10.5 lakh rupees). Since Mercedes is planning to put the X Class in production in 2018, hopefully, driver assistance systems and other related technologies will be cheaper to manufacture by then due to scale.
There is no doubt that Mercedes will source the engine and gearbox from Renault-Nissan. So expect the engine options to be a 1.0L petrol and a 1.5L diesel. There are also rumors that Mercedes may team up with Renault-Nissan to make cheaper dual-clutch gearboxes to go with these compact motors.
Mercedes estimates a demand of 100,000 to 150,000 units of the 'X Class' later this decade. The Stuttgart based giant is already scouting for low-cost production bases to build the new X Class. Can India be an option?
The 'X Class' will compete against popular hatches such as the Mini, Fiat 500, VW Beetle and the rumored Audi Q2 Crossover.
[Source: Carmagazine.co.uk]