Floating seats might be carried over from the concept.
In an interview with Wards Auto, Lexus International Executive Vice President Mark Templin revealed some interesting details about the next-generation Lexus LS which is expected to launch in the market in 2017. He mentioned that the flagship sedan will feature "some cool interior stuff".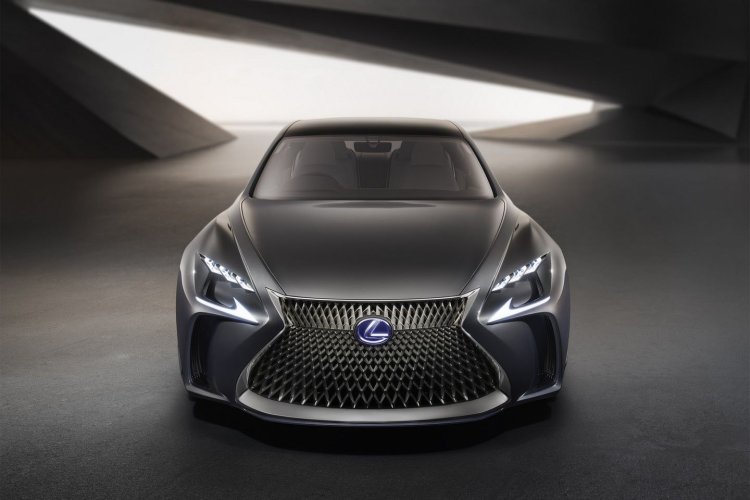 Showcased at Tokyo Motor Show 2015, the Lexus LF-FC concept previewed the next-generation LS and provided an insight to the future model's interior. In addition to 'floating' front seats, reclining rear seats, it featured a high-tech interior with digital instrument cluster, hand gesture recognition technology to control the audio and climate control system and a full length center console with an array of touchscreen displays.
Templin declined to comment on the specifics but mentioned that the company is focusing on craftsmanship and technology for the 2018 Lexus LS. He mentioned "We are going to do some things with the next-generation LS interior that we have never done with interiors before".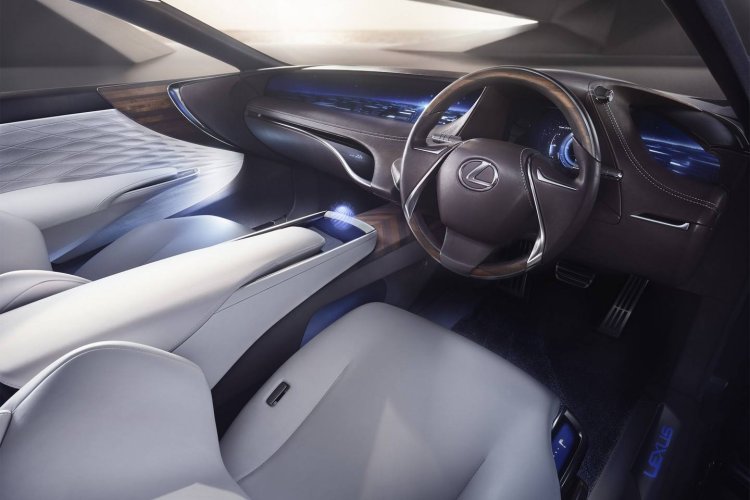 Templin predicted that the just-unveiled LC500 coupe will be an immense success in the USA. He said that the model will be a "pretty spectacular car for the money". Templin declined to put a number but mentioned the starting price will be less than the typical transaction price of the BMW 6 Series, which costs around $88,700 (Rs.60,43,126).
Competitors: Mercedes S-Class, BMW 7 Series, Audi A8, Jaguar XJ
Expected Price: USD 50,000+
Expected release date: 2017
Lexus LF-FC Concept at the 2015 Tokyo Motor Show - Image Gallery
[Source - WardsAuto]