The new KTM Enduros are the world's first series production fuel injected two-stroke bikes.
After teasing the concept of fuel injected two-stroke motorcycles back in March 2017, KTM has unveiled the first two bikes with the technology - the 2018 KTM 250 EXC TPI and the KTM 300 EXC TPI.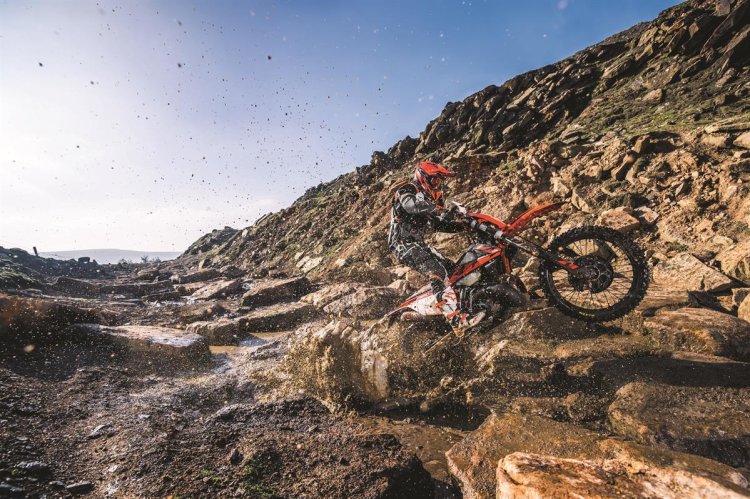 Availability limited to the European market, these motorcycles get two injectors in the transfer ports of the cylinder, making the engine much smoother to ride, with a drastic reduction in fuel consumption and thus removing the need to pre-mix fuel, or change the jetting for different environments. These changes will be of a huge benefit for off-road riders.
The KTM 250 EXC TPI and KTM 300 EXC TPI get a new throttle body, and a new EMS which includes a new ECU that utilises sensor readings to determine perfect ignition timing and fuel injection. They also get a new cylinder, air filter box, oil pump and fuel tank for the fuel injection application, a new high-tech Chromoly steel frame that has been adapted to home the oil filler cap and hose to the oil tank within the frame tube.
Also Read: Maharashtra & South India account for 60% of KTM India sales
The bikes get WP suspension, electric starter, Brembo brakes and a hydraulic clutch. The 2018 KTM 250 EXC TPI also get a lightweight lithium ion battery. The motorcycles will be followed by the 2018 KTM 250 XC-W TPI for the US and Canadian market this year.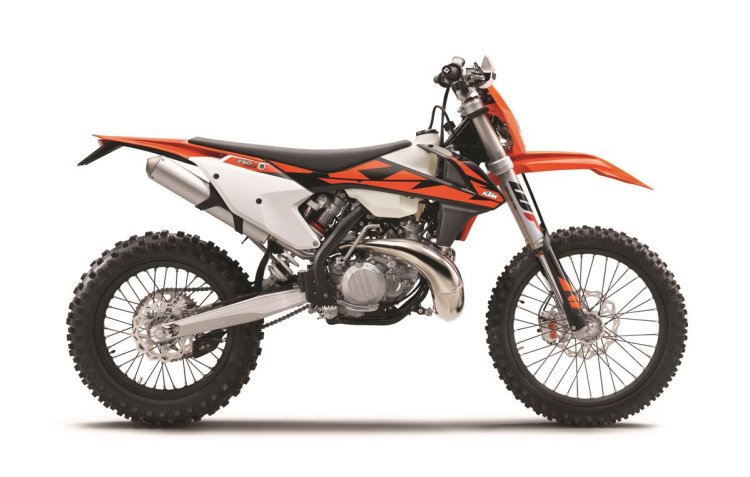 The 2018 KTM 250 EXC TPI has been priced in the UK at GBP 7,349 while the 2018 KTM 300 EXC TPI has a sticker price of GBP 7,599. Both the motorcycles will be available in Europe from early June 2017.
2018 KTM 250 EXC TPI - Image Gallery