The next gen Jeep Wrangler will have soft road SUVs in its target while continuing to be an undiluted off-roader, says Mr. Mike Manley, head of Jeep.
The next gen Wrangler which is expected to be out sometime in 2017-18 would be much lighter and more efficient than the current model. Speaking to Automotive News, Mr. Manley said that over 19,000 Wranglers have been delivered in the U.S. in May and not all those customers were hardcore off-road enthusiasts. However, he added that the Wrangler's core DNA need not be compromised to have soft road SUVs as genuine targets.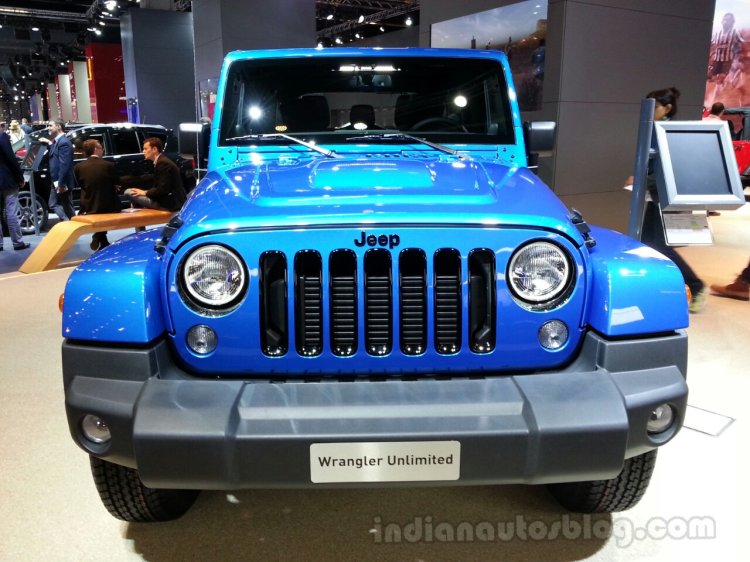 The details of the next gen Wrangler are still sketchy but Mr. Manley earlier stated that the company should come up with some innovative measures to make the upcoming SUV more green and lightweight while still maintaining its immense off-road capability. The CAFE (Corporate Average Fuel Economy) norms in the U.S. would get even stricter by the time the new Wrangler steps in, making it imperative for the SUV to be highly efficient.
Earlier media reports indicate that the new Jeep Wrangler would ditch the solid axle setup of the current car in favor of a lighter independent suspension system. The company is also working on lighter and more efficient powertrains for the next gen off-roader.
[Source: Automotive News]