Young Machine has rendered the 2018 Honda Super Cub 110, Super Cub 50 and the Honda Cross Cub 110.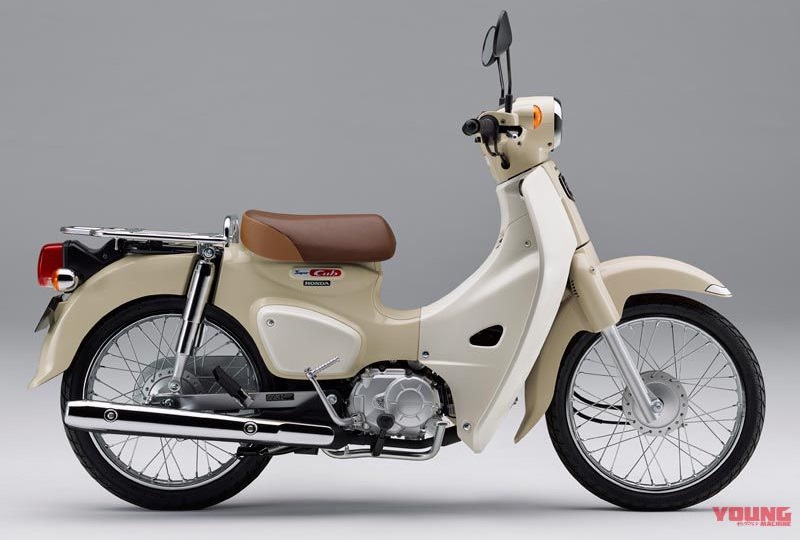 The 100 million unit commemorative model of the Honda Super Cub 110, and Honda Cross Cub 110 will make their world premiere at the 2017 Tokyo Motor Show held from October 25 to November 5. As per the render, the Honda Super Cub 110 and Super Cub 50 get a circular LED headlight. The design of the headlight is reminiscent of the one found in the Honda CB150R ExMotion. The two scooters feature chrome finish on the rear shock absorber, exhaust, luggage rack and rear indicators. The scooters employ a single cylinder air-cooled engine. Honda hasn't revealed the output figures as of now.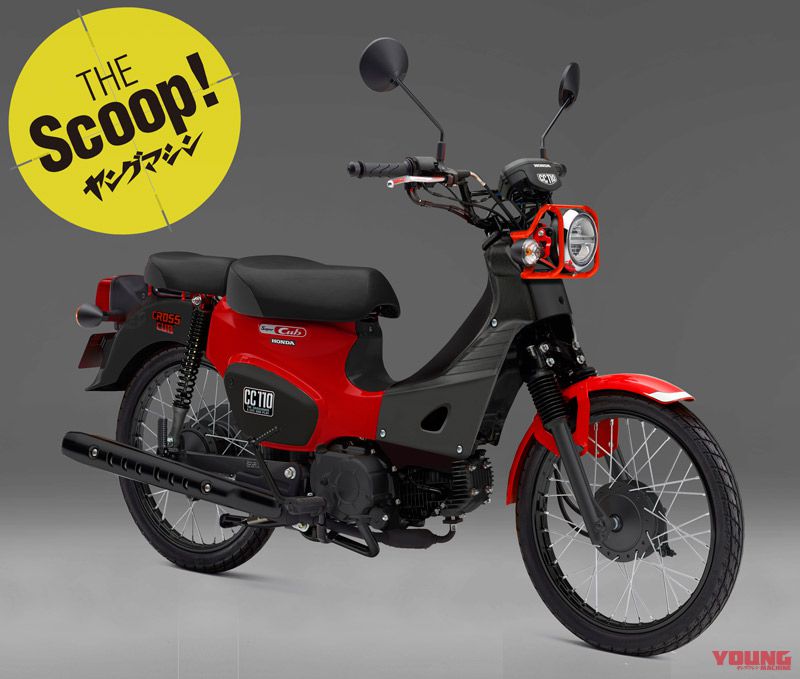 Also Read: Honda Neowing concept, Honda EV Cub concept – Auto Expo 2016 Live
The Japanese media site has rendered the Honda Cross Cub 110 in two forms- a single seater and one with tandem seats. The bodywork is narrower, and the headlight gets a square guard. The headlamp is LED as well. The spoke wheel rims get a black finish, and so do the powertrain, front bodywork, drum brakes and suspension. The single-seater version gets a mud flap on the front fender as well. The Khaki colour accentuates the scooter's ruggedness. Expect more details about the scooters at the motor show.
2018 Honda Super Cub 110 & 50 Rendering - Image Gallery
[Source: Young Machine]