If true, it will based on the CLAR platform.
In an interview with MotorTrend, Klaus Frölich, member of the Board of Management for BMW AG, has expressed his interest in keeping the next generation BMW 1 Series a rear-wheel drive based hatchback, so that BMW enthusiasts can enjoy the characteristics of a true BMW in a volume-selling package.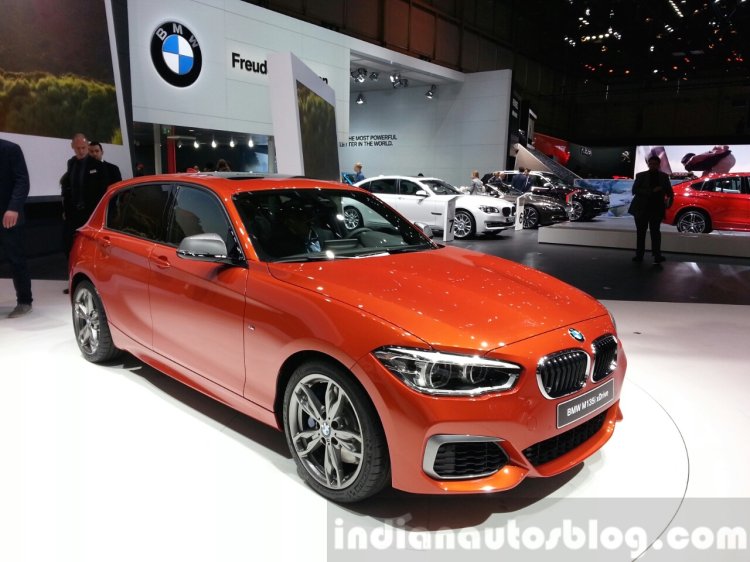 He was quoted saying -
If rear drive, we would lose advantages of luggage space. But if one sort of customer wants space, he can get the 2 Series Active Tourer (FWD mini pesudo-MPV). The 1 Series is about conquest sales, so it has to be a true BMW. We don't have to decide until the end of this year.
This would be interesting to BMW enthusiasts as previous reports have suggested that the next 1 Series would ride on the FWD-based UKL platform, which underpins the Mini range, the 2 Series and the 2016 BMW X1. If BMW does listen Mr Frölich, expect the 2018 BMW 1 Series to ride on a shortened-version of the CLAR (cluster architecture) platform, which features mass-produced CFRP (carbon fiber reinforced plastic) in its body construction.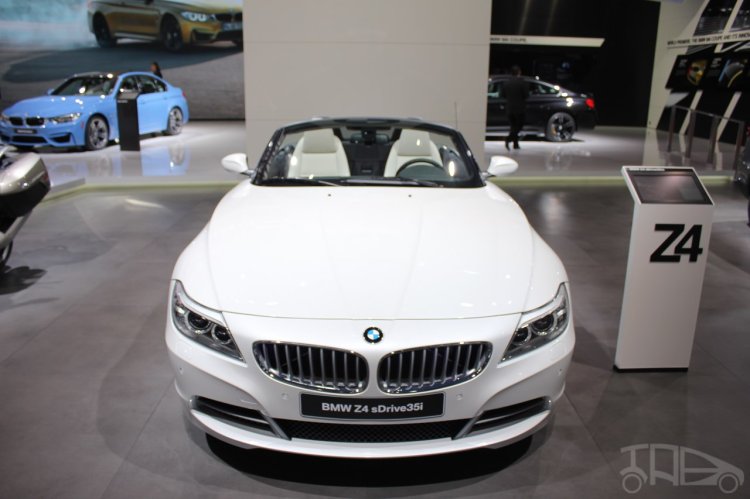 Also Read: BMW X2 to be launched in 2017, first prototypes to start testing this month
Another interesting product brought up during the interview was the successor to the BMW Z4 roadster. The German company is currently in partnership with Toyota in developing future powertrains, innovative features, and a 2-door sports car.
Mr. Klaus is adamant that a Z4 successor must happen in the near future, and exhibit sharp driving characteristics. Although he hasn't provided a timeframe of launch, reports speculate that it will arrive at showrooms by the end of 2017.
BMW 1 Series (current model) - Image Gallery
[Source: MotorTrend]