The car's public debut will be staged in September.
The VW Polo is all set to get a complete makeover as it enters its sixth generation this year. The 2017 VW Polo's production will commence in Europe next month.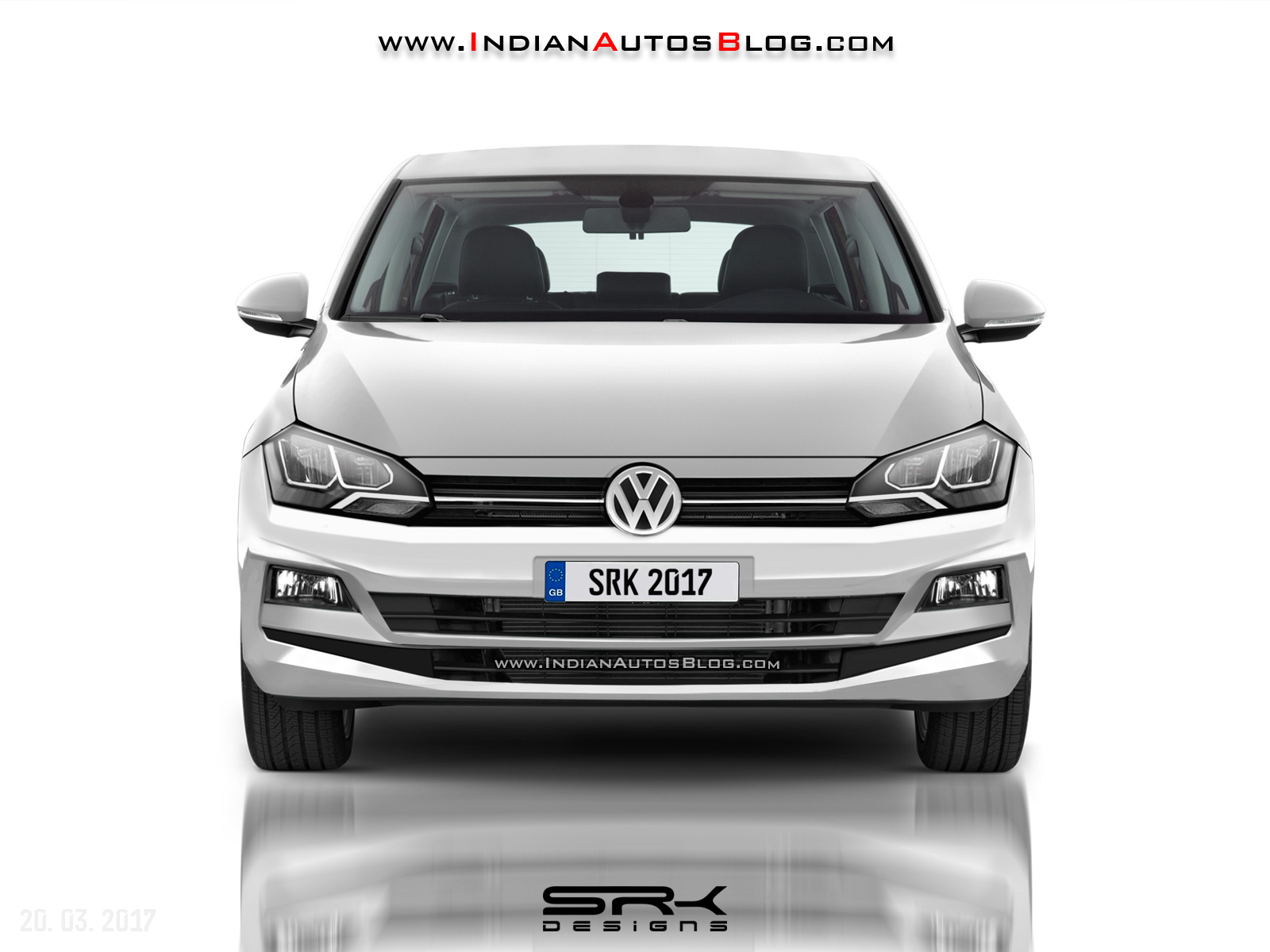 While recent reports said that the 2017 VW Polo would have its public debut at the 2017 Frankfurt Motor Show (IAA 2017) in early September, Dr. Herbert Diess, Chairman of the Volkswagen Passenger Cars brand's board of management, confirmed earlier this month that the car's reveal would take place in June.
The next-gen VW Polo will ride on the MQB A0 Global platform. Its production will first start in Europe at the Volkswagen Navarra factory in Spain. The company's plant in South Africa is readying for the all-new Polo, and this facility could emerge as the first site outside Europe to make the redesigned model.
The 2017 VW Polo features an evolutionary design, undisguised spy shots have confirmed. The redesigned European supermini would stay around four metres, but reports say that its wheelbase will stretch (from 2,470 mm) to as much as 90 mm - up to around 2,560 mm. The longer wheelbase will allow for more interior space, particularly for the rear passengers, and a bigger boot. It is expected to offer the latest in tech, including new colour touchscreen infotainment systems with Apple CarPlay and Android Auto and a fully-digital instrument cluster.
Here's what the Volkswagen Group says about the MQB platform-based VW Polo:
The Polo was completely overhauled based on the MQB and now offers customers an even greater level of comfort. Its features include a wide range of affordable innovations, more spacious interior and outstanding design.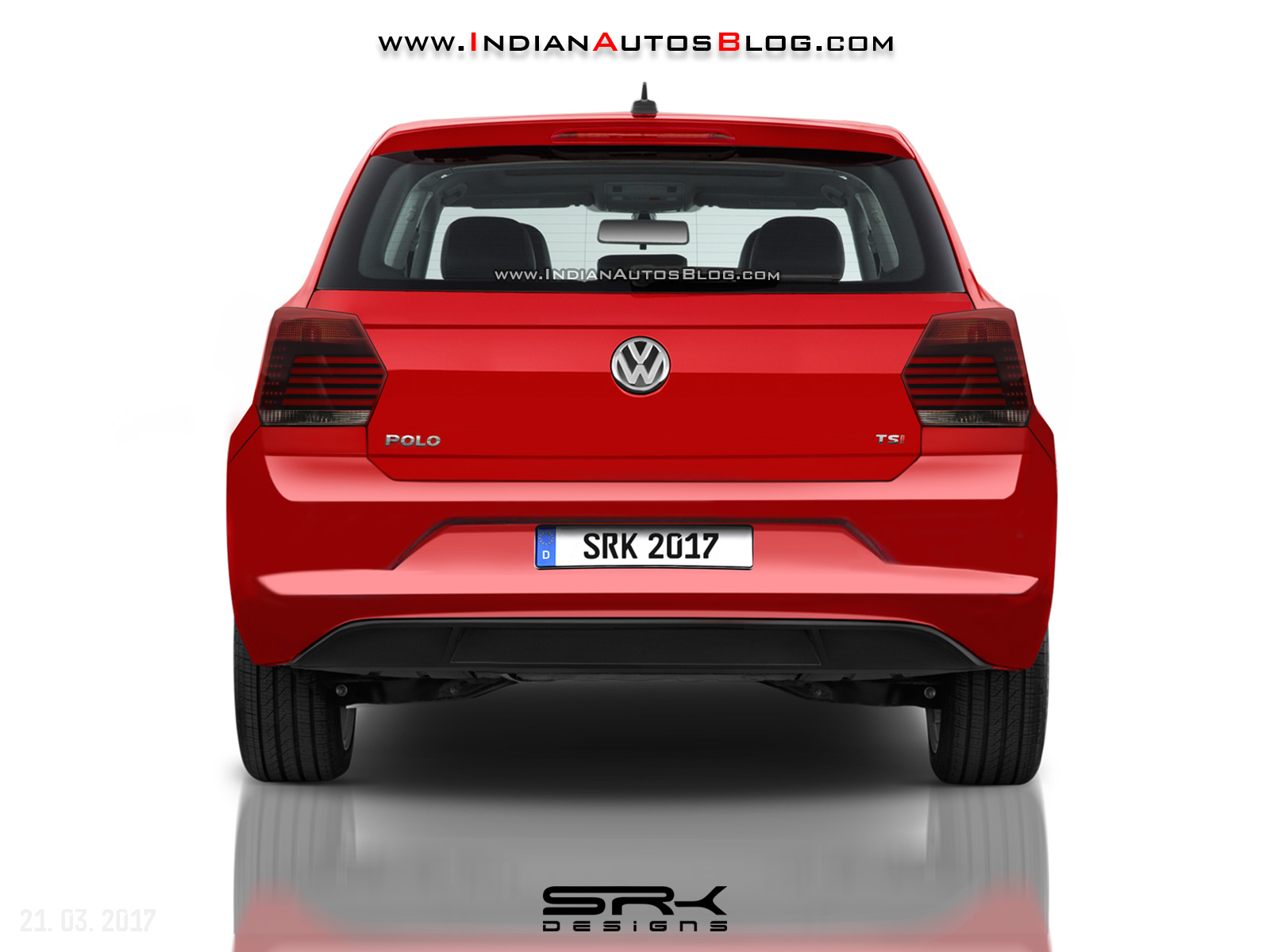 Also See: 205 PS VW Ameo Cup race car revealed
The next-gen VW Polo range will start with the 1.0-litre naturally aspirated three-cylinder petrol engine which Volkswagen will offer in 64 bhp, 73 bhp and 114 bhp versions. The options will include small turbocharged units and even the new 1.5-litre TSI turbocharged petrol unit from the VW Golf with 148 bhp maximum output. Transmission choices should include 5-speed manual, 6-speed manual and 7-speed dual-clutch automatic.
An all-new VW Polo GTI should follow after the standard variant's launch.