Will be lighter, wider, more powerful and faster.
Volkswagen has released a teaser sketch of the next-gen 2017 VW Polo R WRC that will be compliant with the new FIA regulations. The development of the third generation VW Polo R WRC started in Summer 2015 when these new regulations were released and now is in the final phase. The new generation Polo R WRC, previewed in the visual concept below, will be lighter, wider and more aerodynamic. Not just that, it will also be more powerful and faster compared to the current Polo R WRC.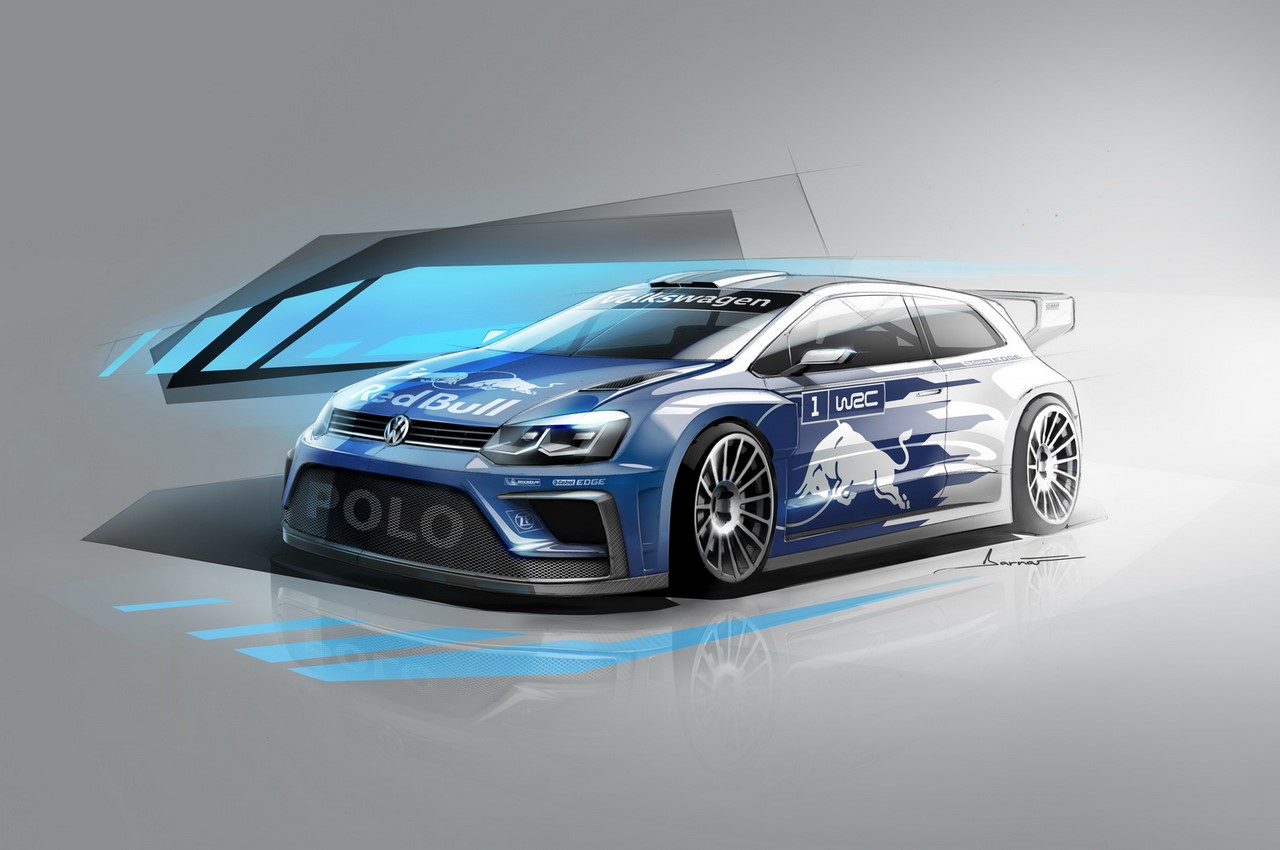 The new regulations require the World Rally Championship cars to be 3,900 mm long and have a minimum weight of 1,175 kg (-25 kg). The 2017 VW Polo R WRC is about 50 mm wider (~1,870 mm) and 25 kg lighter with a minimum weight of 1,175 kg. The all-new model has broader front spoiler and larger rear wing. The 1.6-litre turbocharged four-cylinder petrol engine's maximum output has been increased by roughly 60 hp (45 kW) from the present 318 hp (235 kW) to ~378 hp (~280 kW).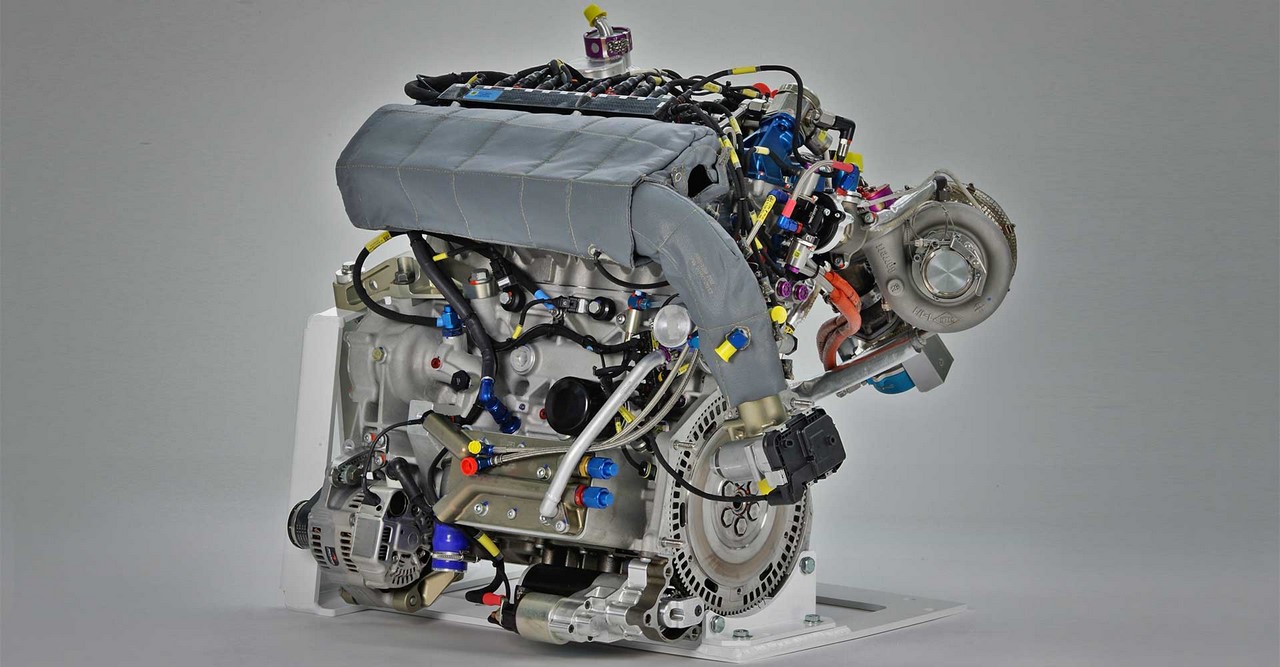 Also See: Next-gen 2017 VW Polo – Rendering
The increased power output is achieved by widening the air restrictor from 33 mm to 36 mm. Electronic centre differential can now be used for the power transmission. The new technical components have gone through numerous tests, but the appearance of the Polo R WRC will still change notably by the start of the season at the Rally Monte Carlo in January 2017.