Will be unveiled at the 2016 Geneva Motor Show.
The fifth generation VW Polo was introduced in 2009 and is set to be replaced by a thoroughly revised sixth generation VW Polo in 2017. A report from autopista.es has revealed some new details of the 2017 VW Polo.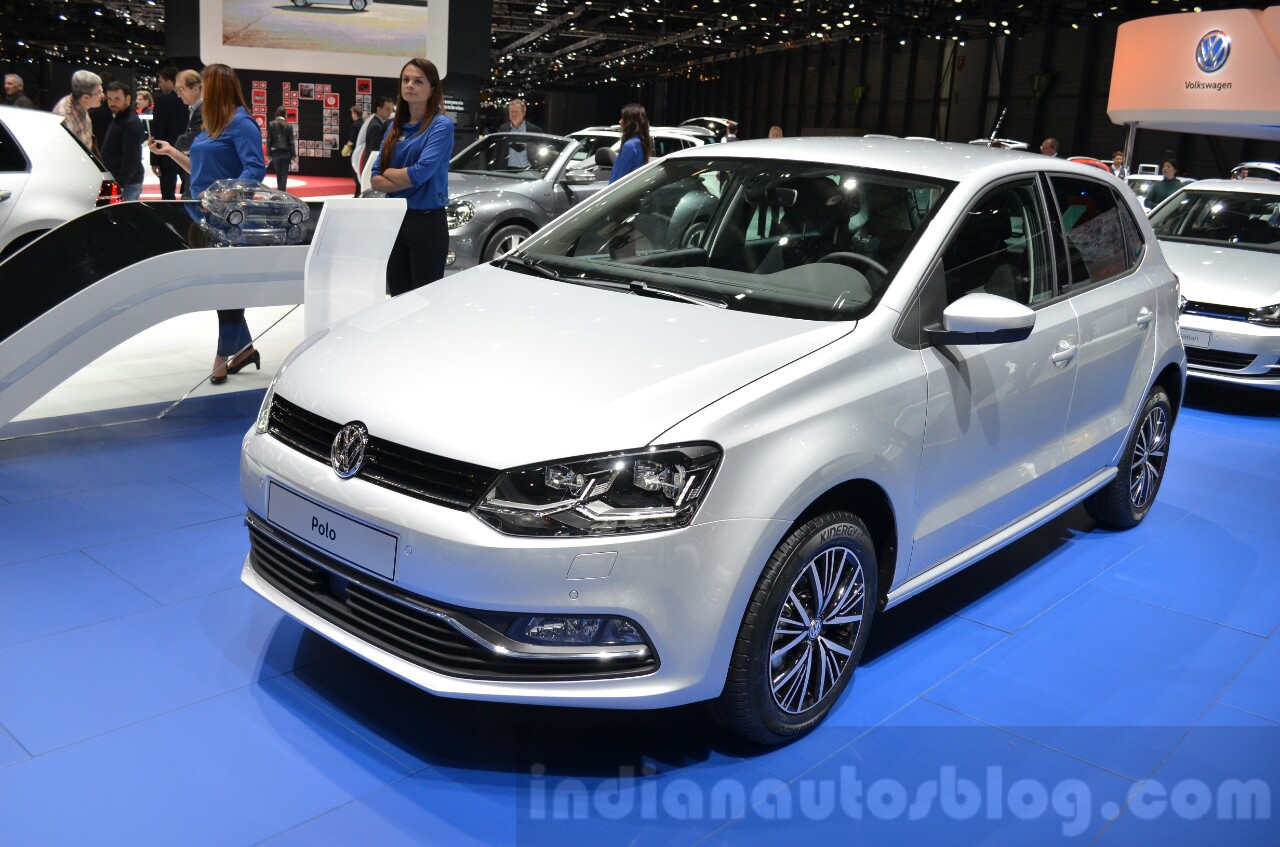 The sixth-gen VW Polo was expected to grow in size for a roomier cabin and more space for the rear-seat passengers. According to the new report, the new generation VW Polo will be about 20 cm longer and have a length of about 4.17 metres, in the European specification. The all-new model will be underpinned by the MQB-A0 platform, and weigh approximately 70 kg lighter compared to the current model.
The 2017 VW Polo range will be offered with an array of petrol and diesel engines, with the line-up starting with a 70 hp 1.0-litre TSI unit. 1.5-litre TSI three- and four-cylinder engines with cylinder deactivation would also be available. The 1.6-litre TDI diesel engine will be replaced by a 1.5-litre TDI diesel engine.
The report states that the 2018 VW Polo GTI will be powered by a 200 hp 2.0-litre turbocharged engine, and there would be a plug-in hybrid variant constituted by a three-cylinder petrol engine and an electric motor.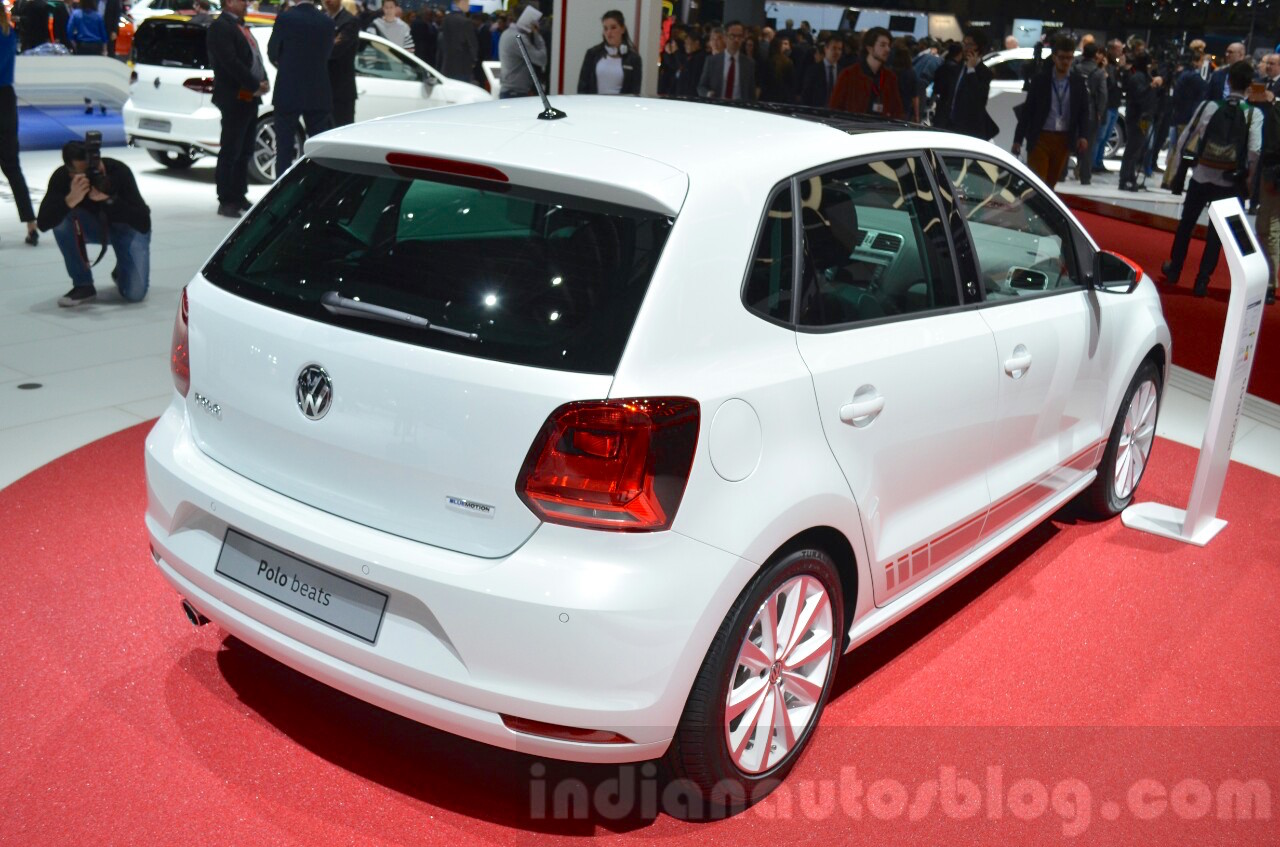 Also See: Next-gen 2017 VW Polo based on MQB platform – Rendering
Among other changes and new features, will be an optional adaptive suspension with electric control - a feature generally offered only in more expensive cars. A digital instrument cluster and new generation infotainment system with a touchscreen display are also expected.
Earlier reports have claimed that the 2017 VW Polo will be unveiled at the 2017 Geneva Motor Show (March 2017) and go on sale in Europe the same year. It's Indian launch has reportedly been delayed.
[Source: autopista.es]