Focus will be on American and Chinese markets.
A report on AutoBild states that the next generation VW Jetta will be released sometime towards end-2016 with an updated design and the modular MQB platform. While the Jetta is popularly referred to as the Golf-based sedan, the current Jetta and Golf bear little similarity: The Golf uses the MQB, while the Jetta is based on the older PQ35 platform.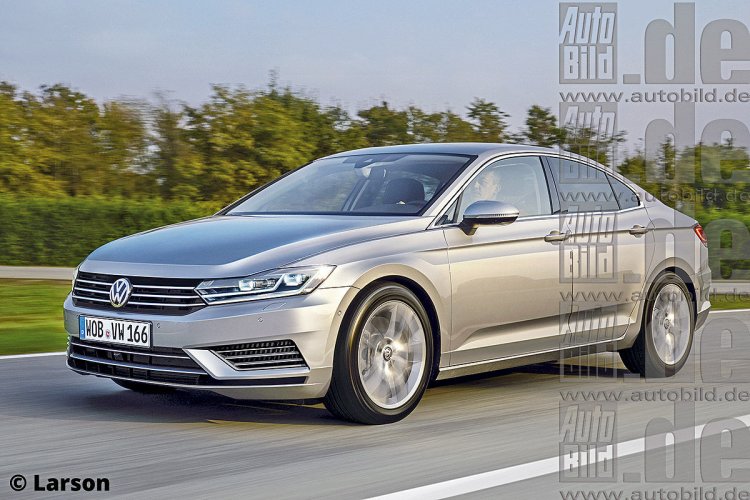 VW engineers have been tasked with creating the new Jetta with an Octavia-like interior space, so as to better push the model in the world's leading car markets - China (where the Jetta is sold as the Sagitar) and U.S.A. The publication expects the seventh-gen Jetta to grow in a manner similar to the Octavia, which grew by 10.8 cm in wheelbase and 9 cm in overall length.
Powering the new Jetta will be four-cylinder TDI and TSI engines paired to manual and DSG transmissions, though with the brand's continuous push towards alternative powertrains, a plug-in hybrid variant could be seen. Also read: India-bound 2016 VW Tiguan inspired by Sport Coupe Concept GTE – Rendering
The current Jetta received a facelift at the New York Auto Show in 2014, and was introduced for the Indian market in February this year. The Jetta in India is sold with 1.4L TSI and 2.0L TDI engines, with the latter getting the option of a 6-speed DSG.
[Source - AutoBild]