Next-gen Yaris is only a few months away from debut.
Just Auto, in a detailed report regarding Toyota's future plans, states that the next-generation 2017 Toyota Yaris will ride on the TNGA-B (Toyota New Global Architecture, B-Segment) platform, and that its arrival is just a few months away.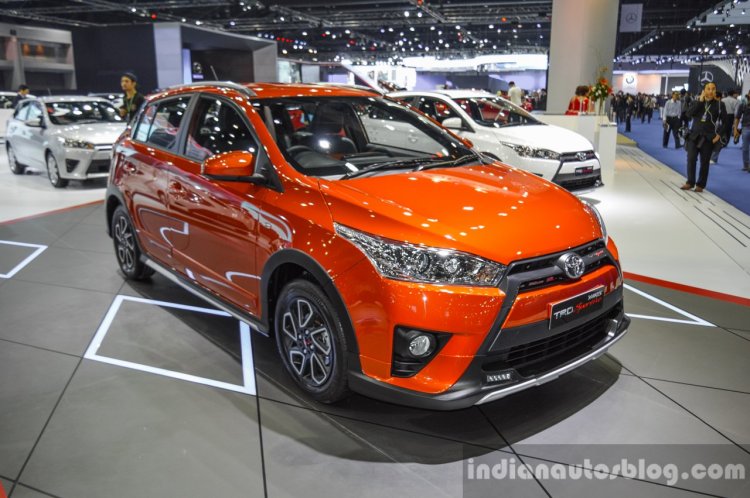 The next-generation Toyota Yaris (2017 Toyota Vitz for Japan) is codenamed '865A', and it will be made at the same locations as the current model: Japan, China, Thailand and France. Production will last until 2023, says the report, following a typical six-year lifecycle.
Meanwhile, for the North American market, Toyota introduced the 2017 Toyota Yaris iA sedan, which is nothing but the Scion iA sedan with the Toyota badge (with Scion's discontinuation, Toyota re-branded the Scion iM and Scion iA as the Toyota Corolla iM hatchback and the Toyota Yaris iA sedan respectively). However, this 2017 Yaris iA isn't even a Toyota to begin with; it is the sedan version of the Mazda2. Thus, while the Yaris (hatchback) undergoes a shift to the next-generation, the Mazda2-based Yaris iA sedan will not see a change in platform.
On the powertrain front, Toyota could continue using the present set of engines on the 2017 Yaris with minor updates towards increased fuel economy. For the American market, its a 1.5-liter 106 hp four-cylinder VVT-i, Europe gets a 1.5-liter 100 hp hybrid unit, whereas for the Asian markets its a 1.2-liter 86 hp four-cylinder engine. The Yaris iA sedan uses a Mazda-sourced 1.5-liter engine.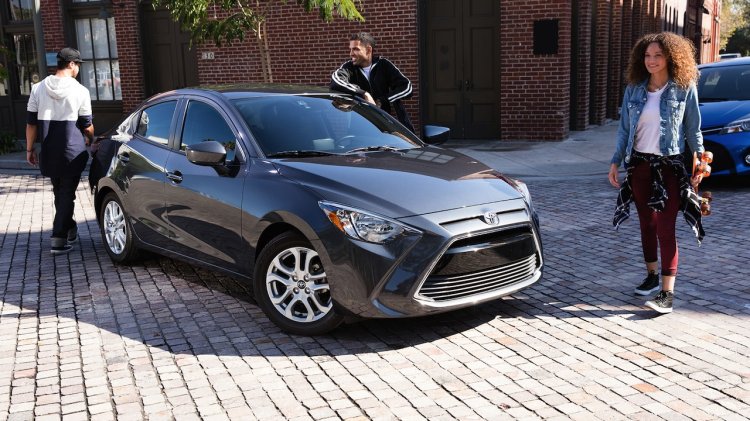 Also read: 2016 Toyota Fortuner to launch in India within 8 weeks
At the moment, Toyota has no plans of launching the Yaris in the Indian market. The company is however considering the small car segment, this time with the Daihatsu brand, according to reports.
[Source - JustAuto]