Will be based on the Volkswagen Group's MQB platform.
Skoda's new 7-seat crossover arriving next year has been rumoured to take the name Skoda Snowman or Skoda Polar. According to a new report from Auto Bild, the 7-seat crossover will be called Skoda Kodiak.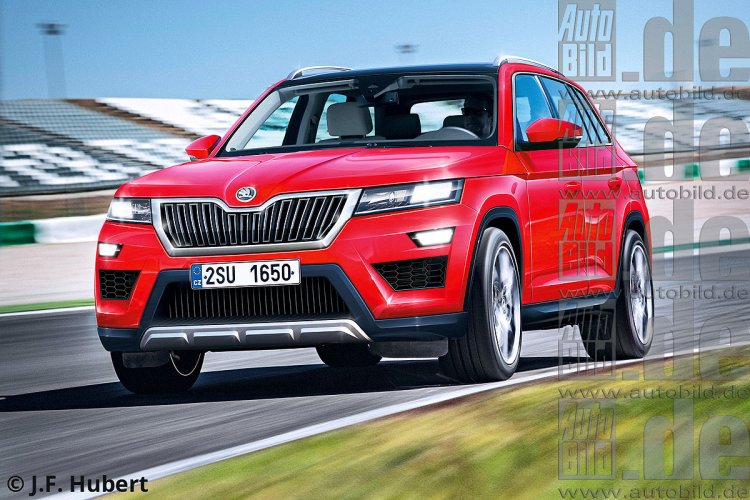 The Skoda Kodiak will be based on the Volkswagen Group's modular MQB platform. It won't be a replacement for the Skoda Yeti, but will be positioned above it. It is likely to be more affordable European cousin of the VW Tiguan XL due in 2017, targeted at markets like China and India. According to a report from earlier this month, the Skoda Kodiak will have its world premiere at the 2016 Paris Motor Show to be held from 1 to 16 October.
Prior to the motor show debut, the Skoda Kodiak may be officially revealed in Summer, as per the AutoBild report.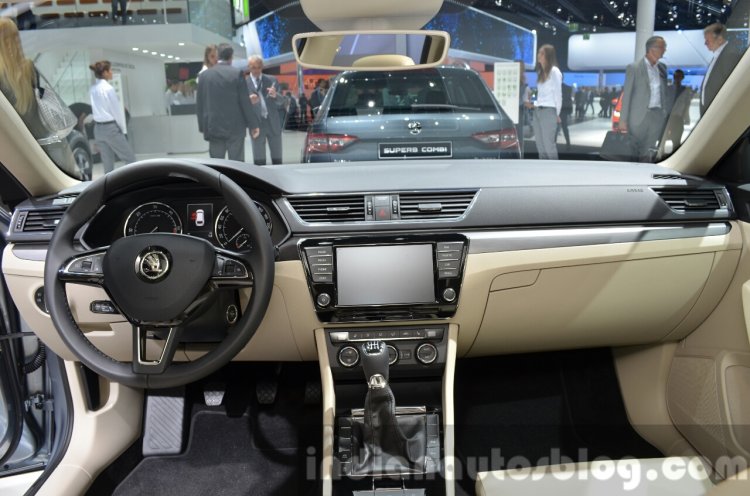 The vehicle will have front-wheel drive as standard, but will be available in all-wheel drive configuration as well. An array of TDI turbo-diesel and TSI petrol engines, with displacements from 1.4-liter to 2.0-litre can be expected to be offered. Transmission choices should include 6-speed manual and 7-speed DSG. The global spec Skoda Kodiak will be built at the company's Kvasiny plant in Czech Republic.
[Source: Auto Bild]