Would weigh about 90 kg less.
Porsche engineers are working on the second generation of the Porsche Panamera. Early prototypes have started testing in Europe in recent months, and Indian Autos Blog can report that the next gen Panamera will appear in Europe in the second half of next year.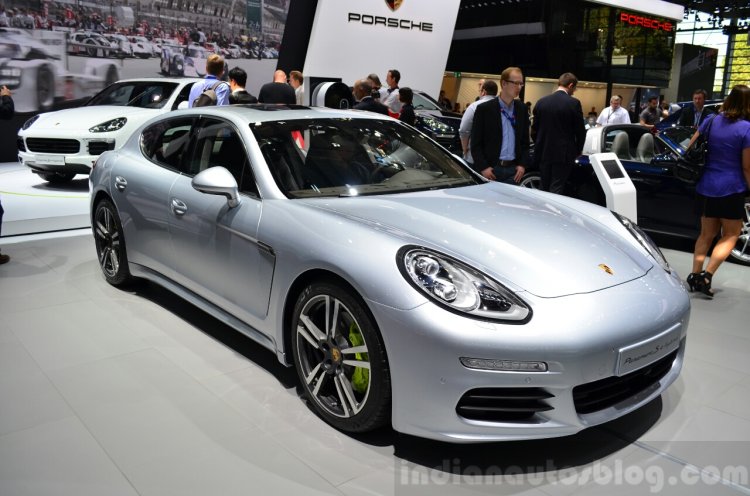 "I suppose in the second half of 2016", said Porsche President & CEO Matthias Müller, when he was asked about the new Panamera's arrival by Indian Autos Blog in Geneva earlier this month.
Further, Mr. Müller spoke about the design of the new car, hinting that it would be more of an evolution of the current generation model.
It is more or less the same design language, you'll recognize him as a Panamera..it'll be of a better package, and some details will be more modern of course.
Based on the MSB platform, reports state that the new Panamera (codename: Porsche G2) will weigh about 90 kg less than the current generation model. Aiding this weight loss will be newly-developed turbocharged V6 and V8 engines, and not to mention a plug-in hybrid and diesel engines.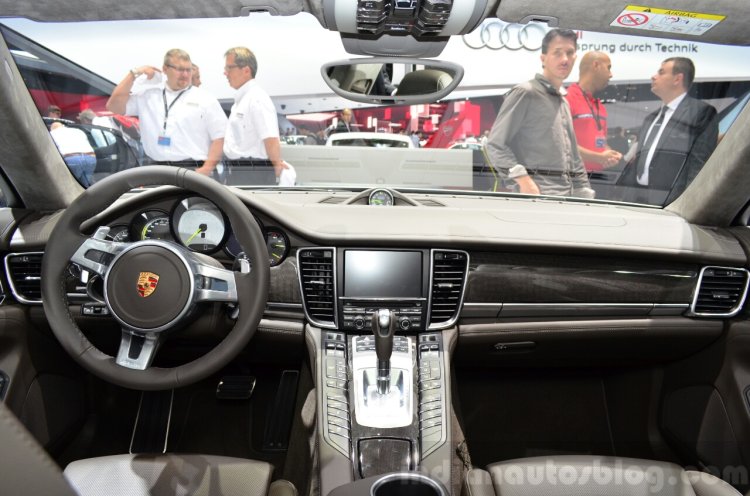 Early spyshots hint that the car will have a sleeker roof line and the interior is rid of several buttons for an uncluttered look. Some reports say the car will be diversified into three bodystyles: a five-door coupe, a stretched five-door long-wheelbase coupe, and a five-door SportTurismo shooting brake that was previewed as a concept at the 2012 Paris Motor Show.
Also read: Porsche Cayman GT4 showcased at the Geneva Motor Show
Once introduced in Europe, the new Panamera can be expected in India sometime in 2017.