All-new Nissan Micra to be unveiled on 29 September.
Nissan released the first teaser of the 2017 Nissan Micra yesterday evening and announced that the car will have its world premiere at the 2016 Paris Motor Show on 29 September. Based on the teaser, a rendering created by IAB's automotive illustrator Shoeb Kalania previews the 2017 Nissan Micra's front-end in production guise.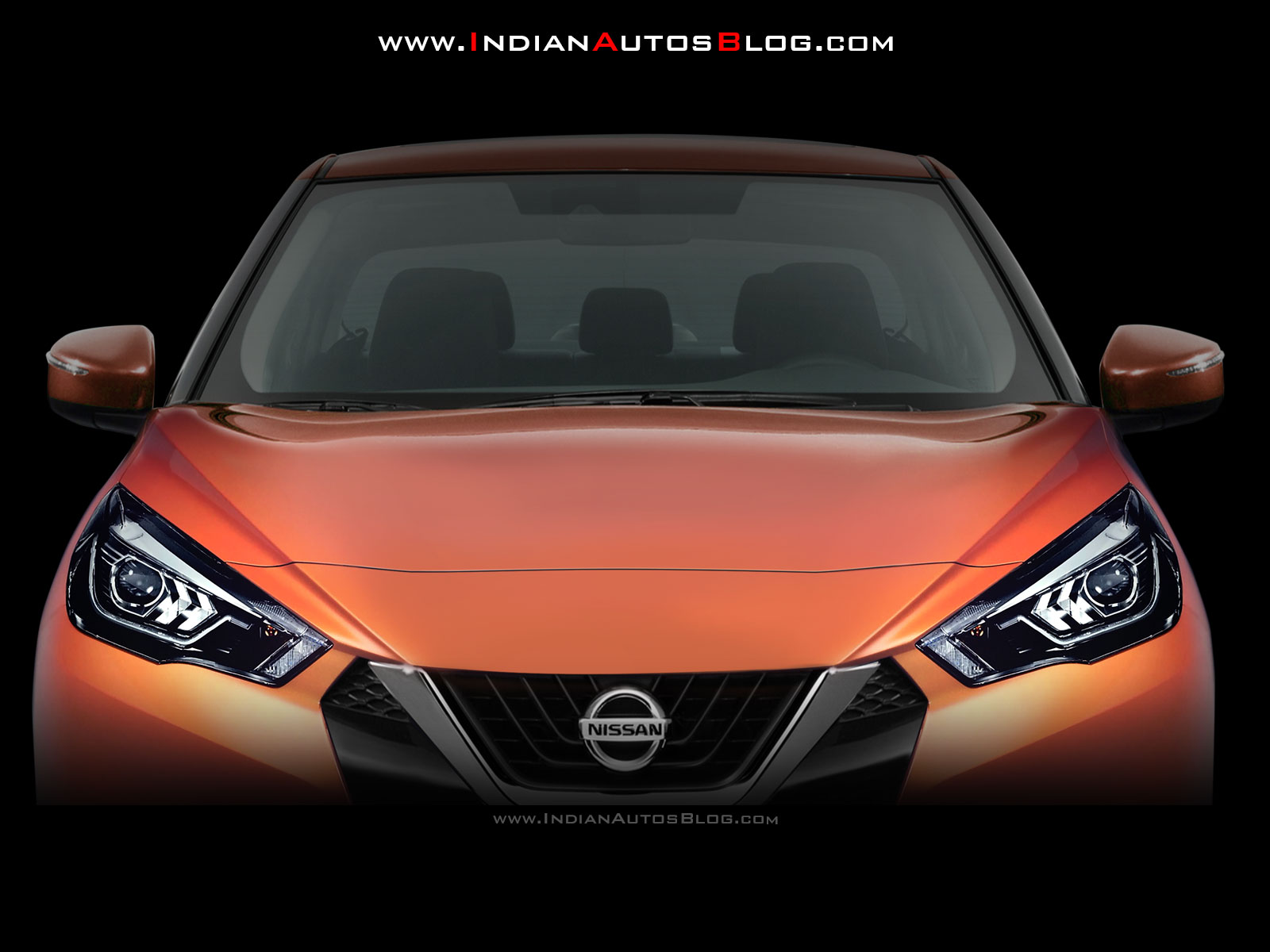 Seeing the front-end, it's evident the fifth generation Nissan Micra draws its design from the Nissan Sway Concept. The prominent V-motion grille and sleek new headlamps clearly define the Micra has moved from a chic character to a sporty and aggressive character.
The fifth-gen Nissan Micra will be underpinned by the CMF-B (Common Module Family for B cars) platform. The all-new model will grow to be repositioned for a wider coverage of the market. To get a rough idea of the dimensions, the Sway Concept measures 4,010 mm in length, 1,780 mm in width and 1,385 mm in height, and has a wheelbase of 2,570 mm.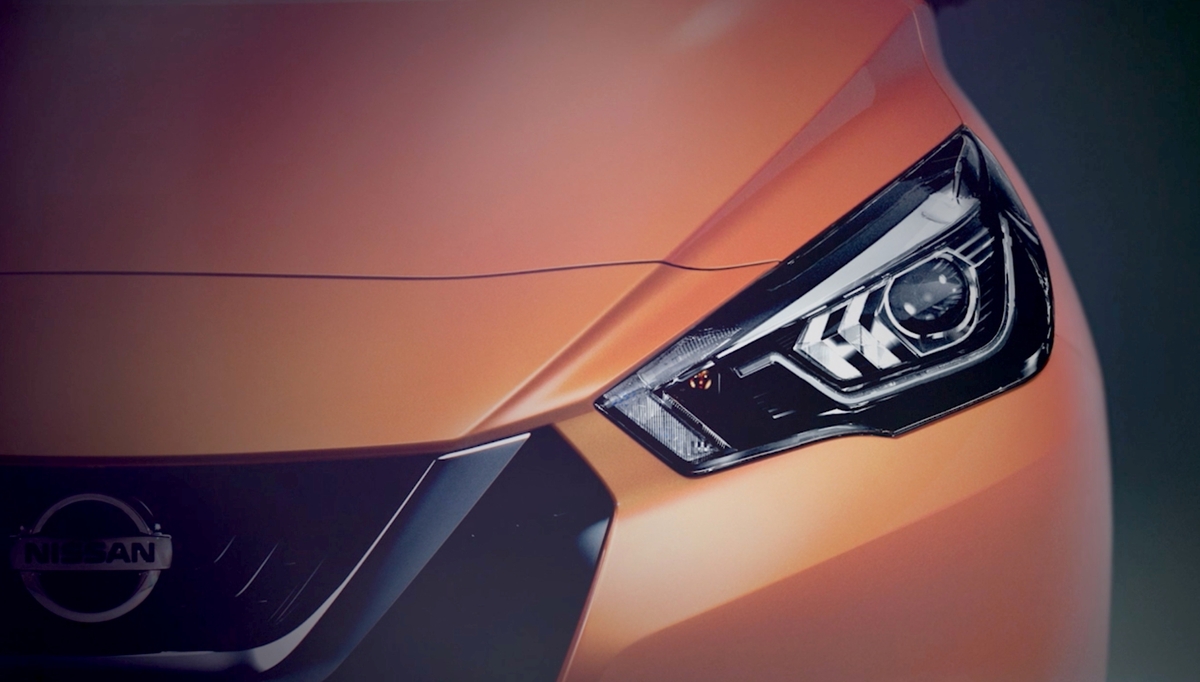 Also See: Nissan Navara-based SUV tries on its production body
The 2017 Nissan Micra, as per media reports, will launch with petrol and diesel engines with displacements ranging from 0.9- to 1.6-litre. The redesigned model will enter production at Renault's plant in Flins, near Paris, by the end of 2016 and likely go on sale in early 2017.
The AMEI (Asia, Middle East and India) region' new generation Nissan Micra will be different from the one to be unveiled in Paris this month, and it will be manufactured at the French-Japanese alliance's facility in Oragadam, near Chennai.