The Nissan Juke was unveiled at the 2010 Geneva Motor Show and has since become a sales success in spite of its 'love-it-or-hate-it' styling. As of March this year, Nissan has sold over 300,000 Jukes in Europe.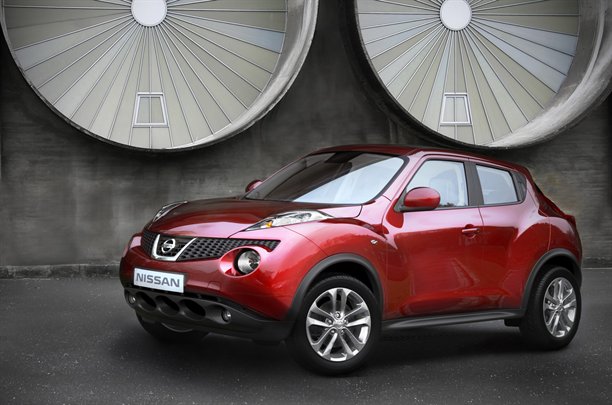 Nissan has already started working on the next generation Juke which is arriving sometime in 2016. Shiro Nakamura, Nissan's Design Head, told What Car that the next gen Juke would be a 'bigger transformation' than the first-to-second generation Qashqai (the second generation Qashqai was unveiled a couple of days ago). He also said that the quirky styling would be retained on the next gen model.
Currently, the Juke uses the Nissan B-platform, which is an older version of the V-platform used by the Micra and Sunny. According to reports, both, the next generation Micra and the Juke will use the same platform, though the exact details about the nomenclature of this platform are currently unknown (could either be the V-Platform or the CMF Platform).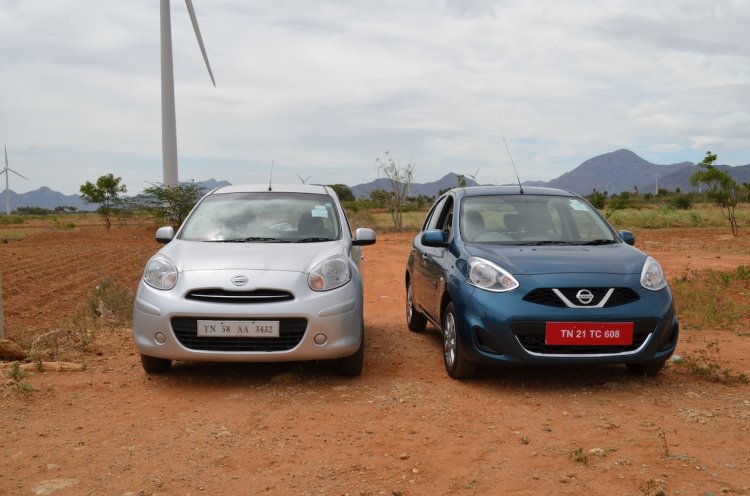 Shiro Nakamura also said that his team were completing the design of the next generation Micra. While the refreshed 2013 Micra was revealed in June this year and aimed to address the 'cute' and 'feminine' design of the pre-facelift model, Nissan is still not completely satisfied with the outcome. Nakamura says that the next gen Micra will have a 'bold and expressive' styling, while media reports indicate that a high-riding version with crossover-like design cues is also planned.
On the performance front, Andy Palmer, Nissan's Executive Vice President, said that the Ford Fiesta would be used as a benchmark.