Will be unveiled on 7 September.
The 2017 Hyundai i30's specifications have been released for its premiere market - South Korea. The company has also released a pre-launch TV commercial of the third generation Hyundai i30 in which the car is shown drifting on a public road. The 2017 Hyundai i30 will be unveiled on 7 September, 2016 and have its public debut at the 2016 Paris Motor Show at the end of the month.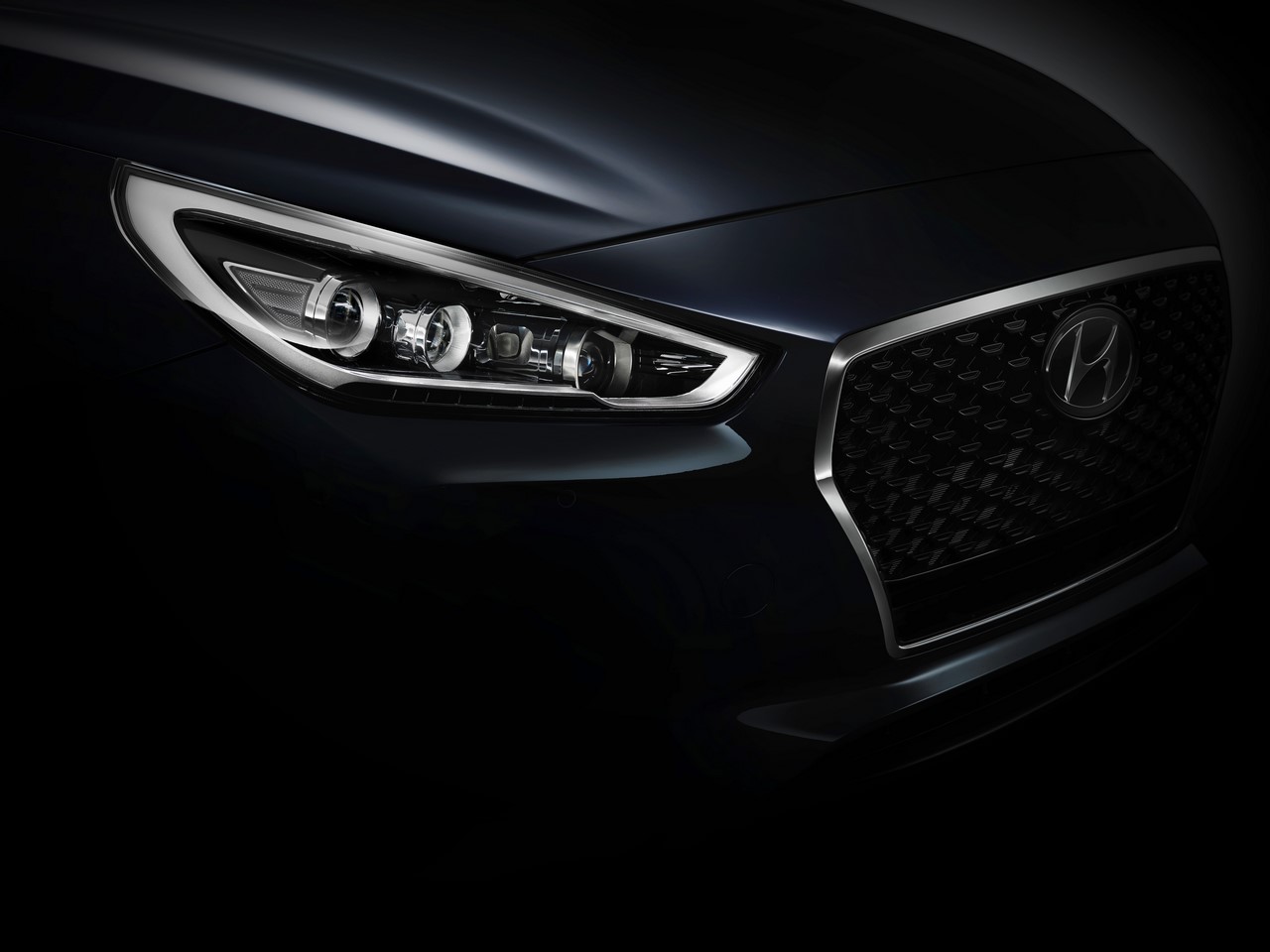 The 2017 Hyundai i30 will be available in five trim levels in Korea: Smart, Modern, premium, Sports and Sports Premium. Three engine options will be available: 140 PS 1.4-litre turbocharged petrol, 204 PS 1.6-litre turbocharged petrol and 1.6-litre turbocharged diesel.
[Direct link]
The 1.4-litre petrol and 1.6-litre diesel engine will be available in Smart, Modern and Premium trim levels, while the 1.6-litre petrol engine model will be reserved for the Sports and Sports Premium trim levels. Hyundai doesn't say whether a 6-speed manual transmission will be offered, but does mention the availability of a 7-speed dual-clutch automatic transmission for the petrol engines.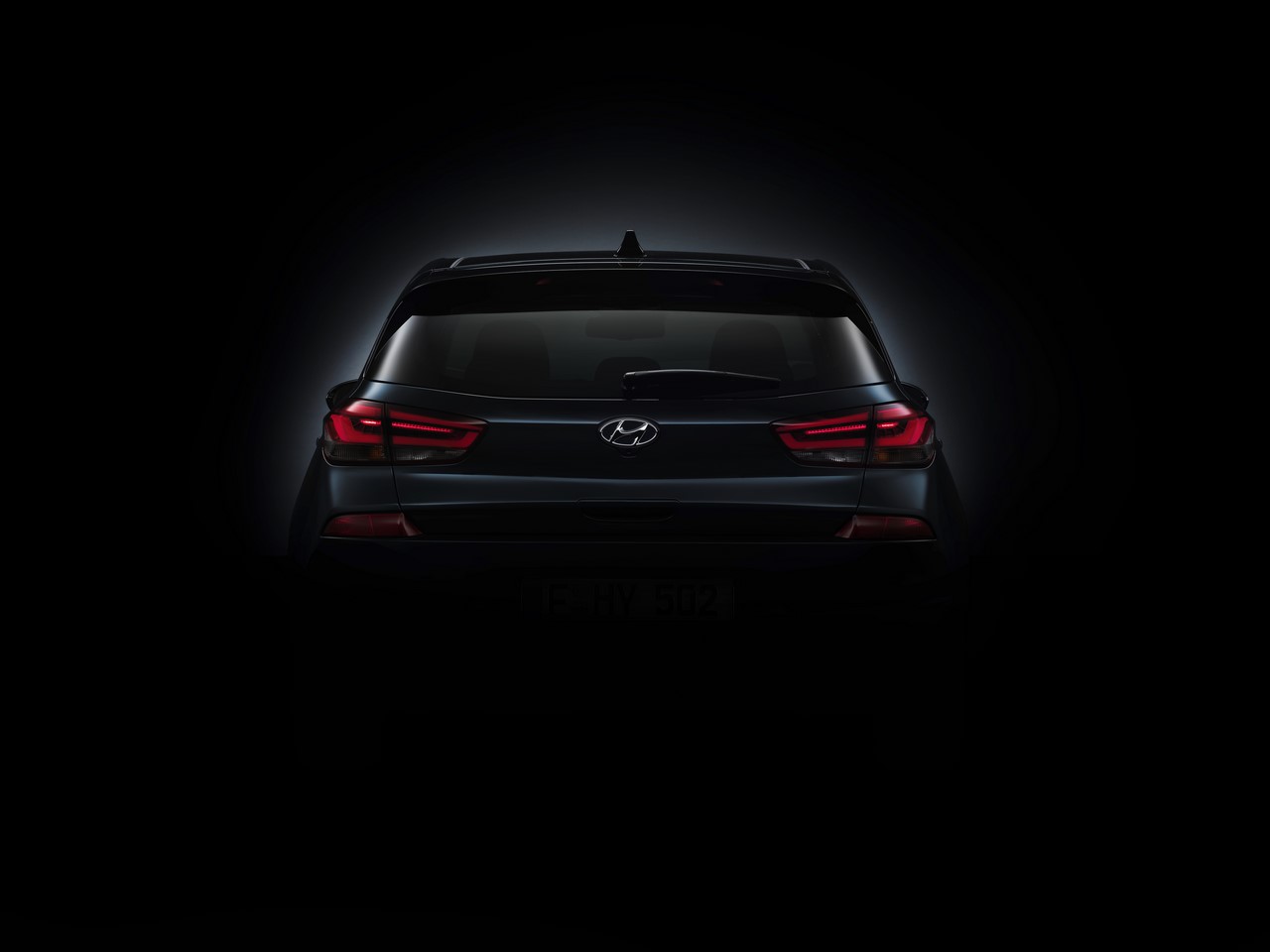 Noteworthy features of the 2017 Hyundai i30 include full-LED headlights, LED daytime running lights, LED turn indicators, LED tail lights, heated mirrors with electric adjustment and power folding, 18-inch alloy wheels, dual muffler tips, leather steering wheel, heated front seats, 8-inch infotainment system with navigation and Apple CarPlay support, 7-speaker JBL Premium Sound sound system, 7 airbags, Electronic Stability control (ESC), Vehicle Stability Management (VSM), Advanced Traction Cornering Control (ATCC), Hill-Start Assist Control (HAC), Blind Spot Detection (BSD) and Emergency stop signal (ESS).