Engines expected to be downsized VTEC Turbo units.
According to a report on AutoExpress, the next-generation 2017 Honda CR-V could have an 80 mm longer wheelbase to accommodate the third row of seats, a first on the CR-V nameplate. The longer wheelbase will also increase overall length by nearly 50 mm, reports the publication.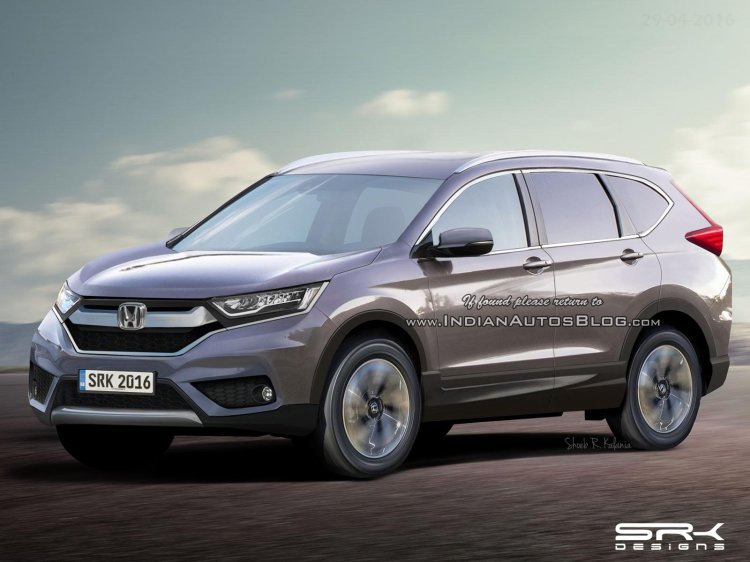 For reference, the current CR-V, which is a 5-seater, has a wheelbase of 2,620 mm, which when compared to the Honda City is a mere addition of 20 mm. In order to add the third row of seats, engineers will be looking to make the most out of the new Civic's platform which will form the base for the 2017 CR-V.
Aside from the increased dimensions, the 2017 Honda CR-V is poised to get a downsized VTEC Turbo engine, whereas the 1.6-liter i-DTEC diesel engine is expected to continue with mild tweaks for better fuel efficiency. Honda is expected to introduce its 1.5-liter VTEC Turbo and possibly even the 2.0-liter VTEC Turbo on the 2017 CR-V, a move which is expected to reduce CO2 emissions even further (the CR-V 2.0L i-VTEC is presently rated between 168-179 g/km).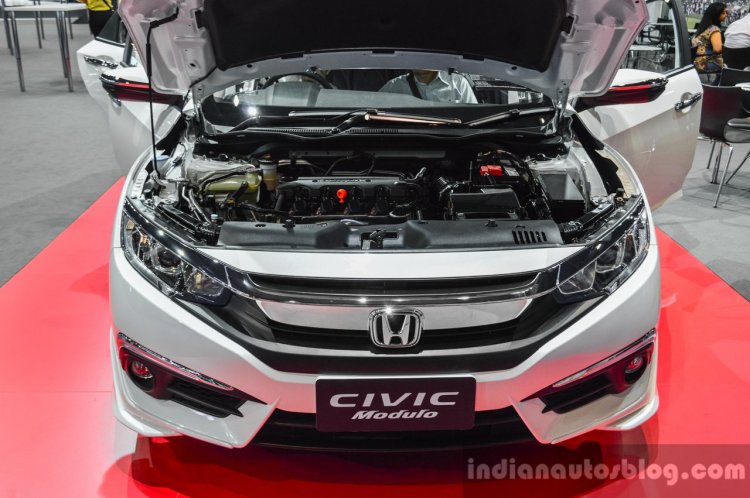 Also read: Next-gen Honda Brio, Amaze codenamed 2UA and 2UB
Reports expect the next-generation Honda CR-V to debut towards the end of this year in the American market, with a market launch in international markets sometime next year.
[Source - AutoExpress]