Will arrive in showrooms in early 2017.
Honda Europe has announced that the tenth generation Honda Civic will debut two of the latest VTEC Turbo engines for the European market, and that it is set for launch in early 2017.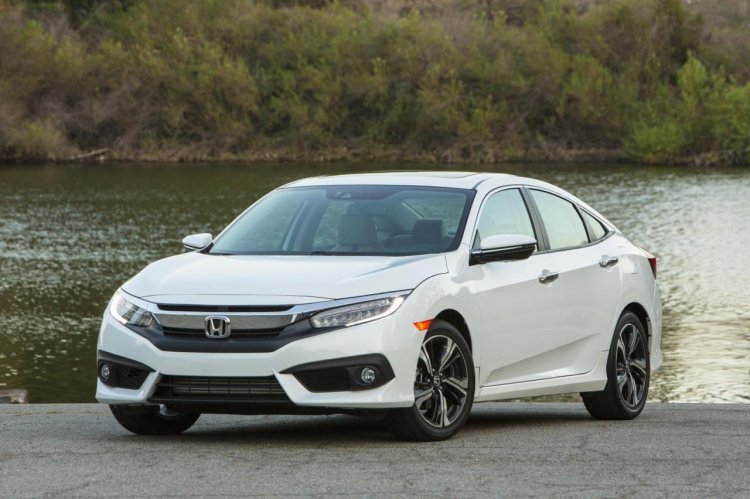 The two engines in question are new 1.0-liter and 1.5-liter Turbo VTEC engines, which accompany the new 2.0-liter Turbo VTEC engine found in the latest Civic Type-R. Note that the 1.5-liter unit had already made its global debut in the US-spec 2016 Honda Civic, which is capable of 174 hp and 220 Nm.
The 5-door Honda Civic will be exclusively manufactured at the company's plant in Swindon, UK, and €270 million has been invested in new production technologies and processes for the new model. Unlike previous iterations, the latest Civic is a global model, and will share its platform and features with the US-spec model.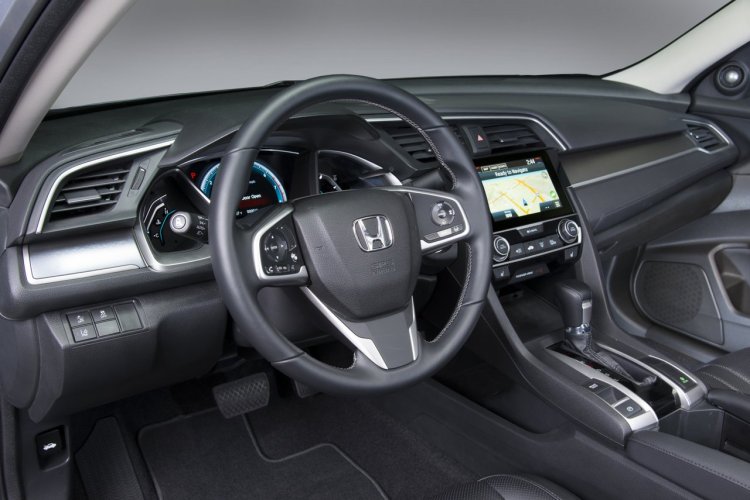 The model sold in the U.S is offered with a 1.5-litre turbo VTEC petrol or a 2.0-litre naturally-aspirated VTEC engine. It is priced between USD 18,640 (INR 12,07,499) and USD 26,500 (INR 17,16,670).
2017 Honda Civic to debut two new VTEC Turbo engines for Europe - Press Release
[Slideshare link]