Work on next-gen Brio is ongoing.
Honda Cars India plans on selling 300,000 cars/annum in the near future, and is accordingly investing in capacity expansion and R&D. The Japanese car maker announced in March this year that it will expand its Tapukara plant to squeeze out an additional 60,000 units/annum. By mid-2016, it will have annual capacity of 300,000 units (both plants together).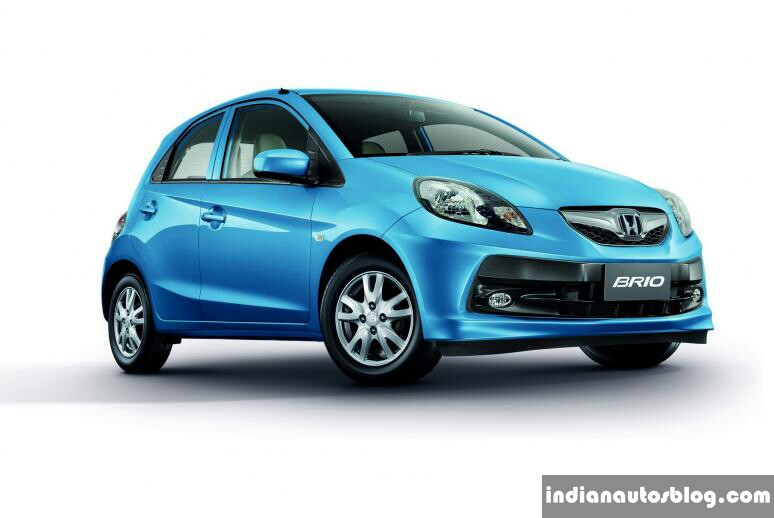 The forthcoming October will see Honda inaugurate its new R&D Center in Greater Noida, which will play a strategic role in developing volume-oriented products.
According to Katsushi Inoue, president & CEO of Honda Cars India, India is the largest market for the Brio series (Brio, Amaze, Mobilio and a reportedly yet-to-be-revealed compact SUV), and hence the country will be a key contributor to the development of future Brio-based cars. "So the next generation Brio based cars would be tailored for the Indian customers", he told Economic Times in an interview.
Speaking about the future of the Brio series, Mr. Inoue said that "in the next few years" the company will release the new Brio series, and that the development work for the project is ongoing.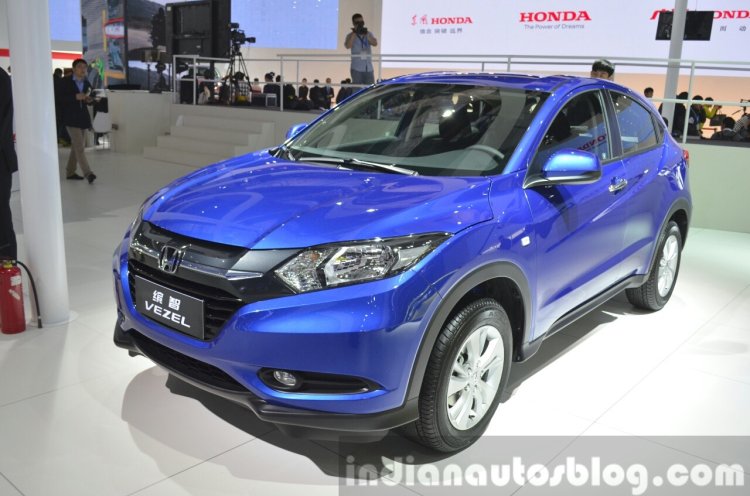 Also read: Honda Jade RS with VTEC Turbo launched in Japan
Prior to that, Honda is expected to reveal its compact SUV on the Brio platform, with reports claiming a launch sometime next year.
[Source - Economic Times]