Will replace the 1.5- and 1.6-litre Sigma engines in Brazil.
The 2017 Ford EcoSport (facelift), said to debut at the 2016 Sao Paulo Auto Show that opens on November 8, will debut a new 1.5-litre three-cylinder naturally aspirated engine from the 'Dragon' engine family. The development comes from CarPlace based in Brazil where the minorly updated 2017 Ford EcoSport was launched last week, which will be the current model's last update before the facelift is introduced.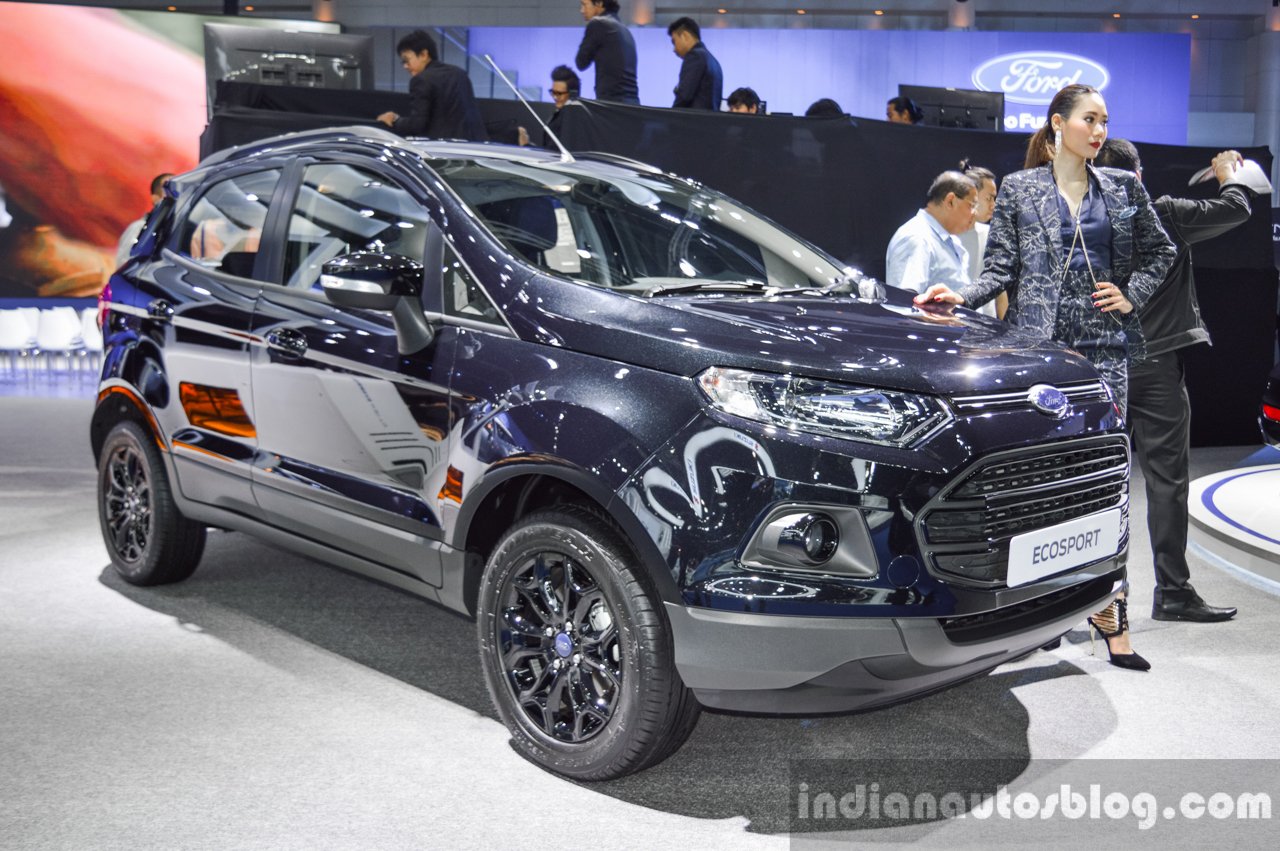 It was reported in early 2014 that Ford is planning to introduce a new family of small petrol engines called 'Dragon' in 2016-2017. These engines, to be available in 1.2- and 1.5-litre displacements, will be manufactured in India, Europe, Russia, Brazil and China. India will supply 4 lakh engines annually, with the Sanand facility in Gujarat being the lead manufacturer.
It was reported late last year that the 1.2-litre Dragon petrol engine is being developed in India and will make it to the Ford Figo and Ford Figo Aspire in 2017.
The 1.5-litre three-cylinder unit on the other hand, could be under development in Brazil alongside the facelifted Ford EcoSport, expected to begin deliveries in early 2017. The Brazilian media was reporting in April that the 1.5-litre direct injection engine will produce 130 hp, and be offered in the Ford Ka (Ford Figo) and Ford Fiesta. The current 1.5- and 1.6-litre Sigma engines will be discontinued in these three models.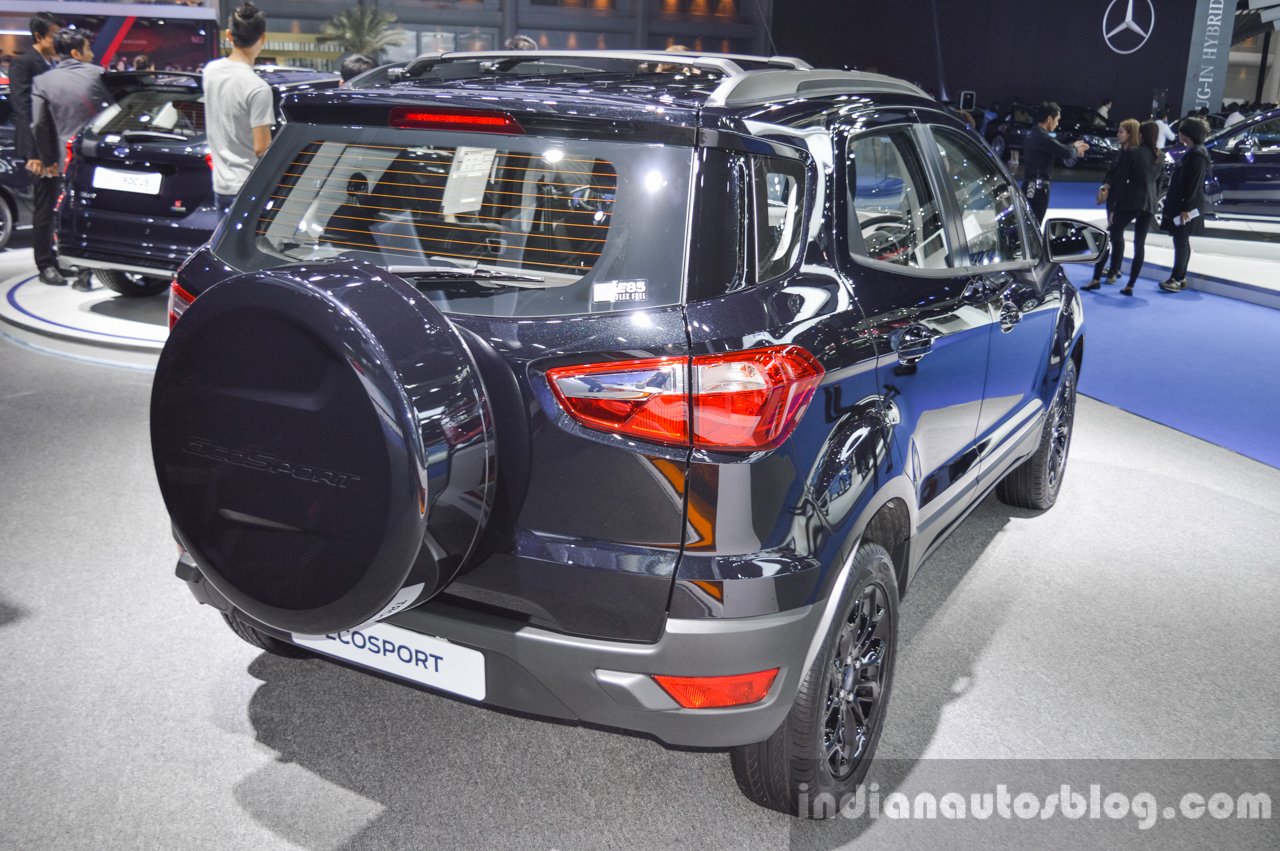 Also See: India-made European spec Ford Ka+ spotted camou-free in Gujarat
In India, the 2017 Ford EcoSport (facelift) is expected to be launched in H1 2017. It remains to be seen if Ford introduces the new 1.5-litre Dragon engine in India, or presses on with the current petrol options: 1.0-litre EcoBoost petrol and 1.5-litre Ti-VCT petrol.
[Source: CarPlace]