Up to 90 kg lighter than the previous Q5.
Audi has started production of the second generation 2017 Audi Q5 at its all-new production facility in San Jose Chiapa, Mexico. The 12th plant in the Audi production network, this is the first time Audi is producing a model for the global market at a location outside of the European continent.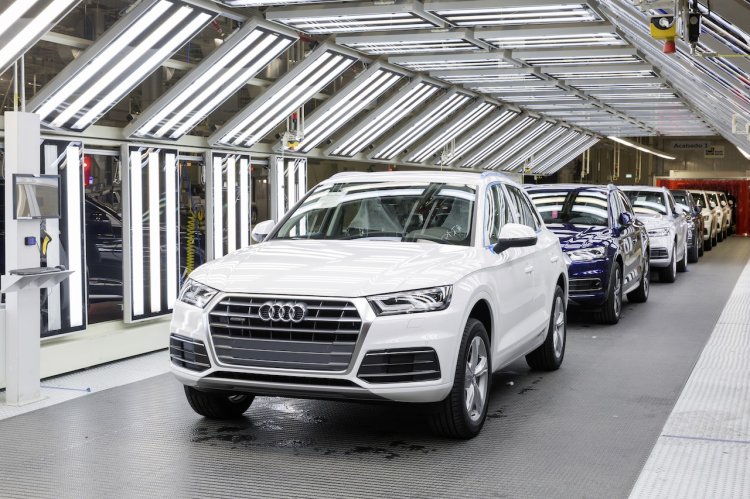 The Mexican plant, which is spread across 400 hectares (988.4 acres), cost the carmaker 1 billion Euros in investment. It has a capacity to make 150,000 units of the 2017 Audi Q5 each year.
The 2017 Audi Q5, based on the MLB Evo platform, made its debut last week at the 2016 Paris Motor Show, featuring evolutionary design updates and larger dimensions than its predecessor. At 4,663 mm in length, 2,140 mm (with door mirrors open) in width, 1,659 mm in height, and 2,819 mm in wheelbase, the 2017 Audi Q5 is now 34 mm longer, 51 mm wider, 4 mm taller, and 12 mm longer in wheelbase over the first-generation model. At the same time, it is up to 90 kg lighter than the older model.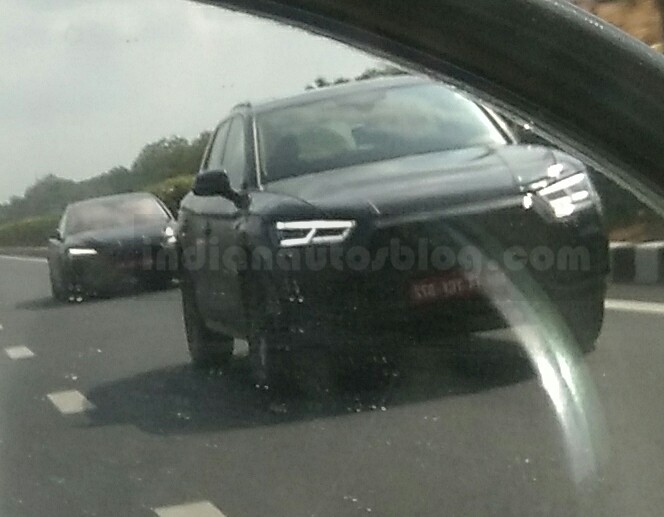 Also read: 2018 Audi A8 reveals its LED taillight glow pattern
The 2017 Audi Q5 launches in Europe in early-2017, and is expected to enter Indian showrooms by Q3 2017. For the Indian market, the Mercedes GLC-rival is expected with 2.0-liter four-cylinder TFSI petrol and TDI diesel engines with the Quattro all-wheel drive technology.