Will be available with a new V6 turbodiesel engine this year.
The VW Amarok's launch in 2010 marked Volkswagen Commercial Vehicles' entry into the pickup truck segment. First introduced in December 2009, the VW Amarok has received its mid-life facelift this year and here's what has changed.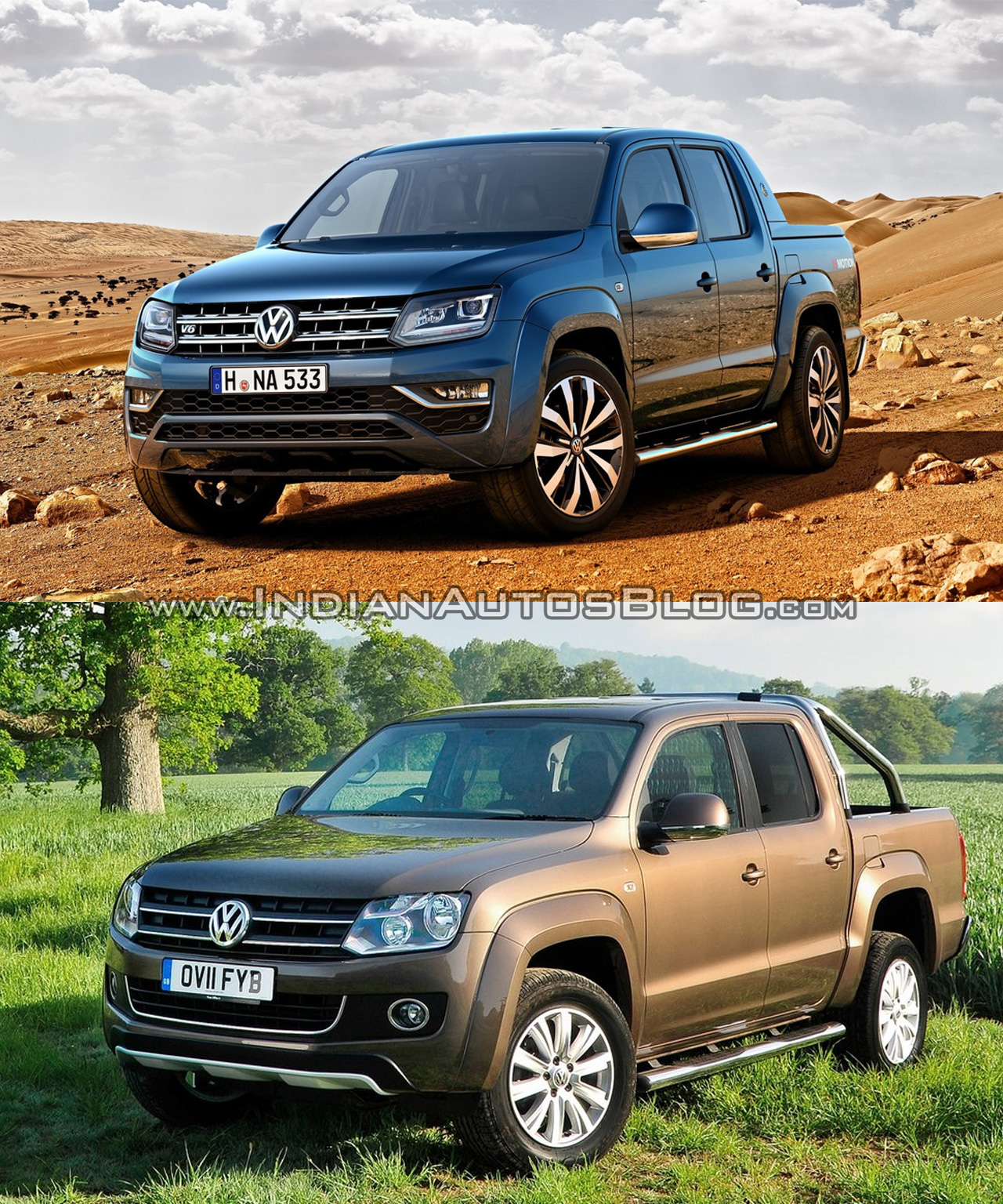 On the outside, changes brought to the 2016 VW Amarok are new bi-xenon headlamps with LED daytime running lights, bumpers, 20-inch wheels and body-coloured sports bar. The exterior changes are modest, but there's a big change in the model range. While the pre-facelift Amarok diesel was offered only with four-cylinder options, the facelifted Amarok diesel will be available with a new V6 unit from as early as the end of September 2016.
The 3.0-litre TDI V6 turbodiesel engine will be available in three output levels: 120 kW (163 PS/161 hp), 150 kW (204 PS/201 hp) and 165 kW (224 PS/221 hp), with the latter being the first to launch. Three drive-system configurations will be available: rear-wheel drive or two iterations of 4MOTION. The 4MOTION opting customers will have the option to choose from rear-wheel drive with an engage-able front axle (in combination with a manual transmission) or permanent all-wheel drive system and a Torsen differential (in combination with an 8-speed automatic transmission).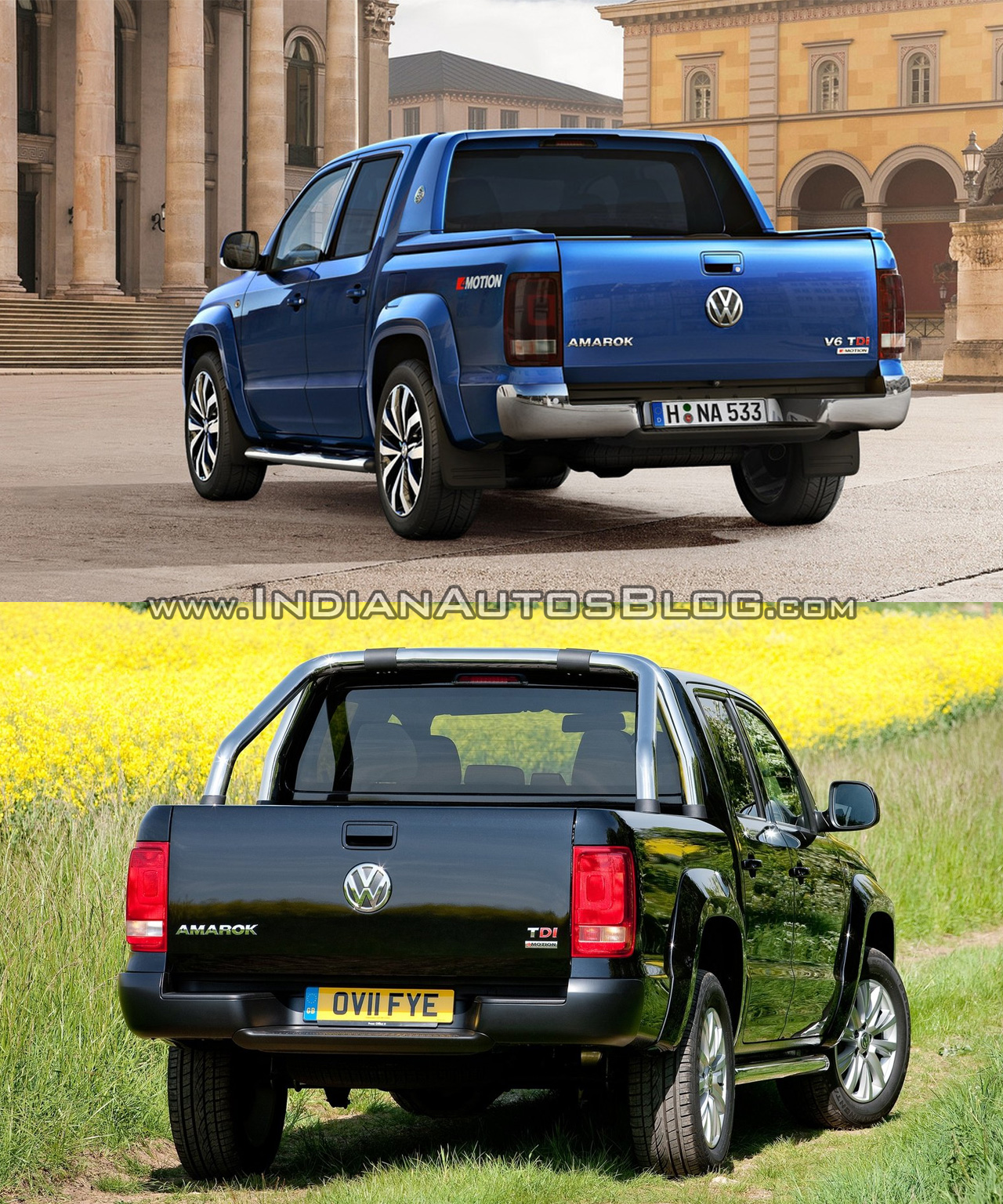 Also See: Next-gen 2018 VW Touareg – Rendering
There are several more changes. The Amarok has gained a new Servotronic steering system with the facelift. New 17-inch brake discs on the front axle of the 165-kW Amarok and 16-inch brake discs at the rear should reduce stopping distance. Inside, the dashboard is completely new with new more ergonomic seats. Official photographs of the interior are awaited.