Lighter by 120 kg over the Astra J. 
Seen here are the first images of the 2016 Opel Astra, which is announced to have its public premiere at the 2015 Frankfurt Motor Show (2015 IAA) in September this year.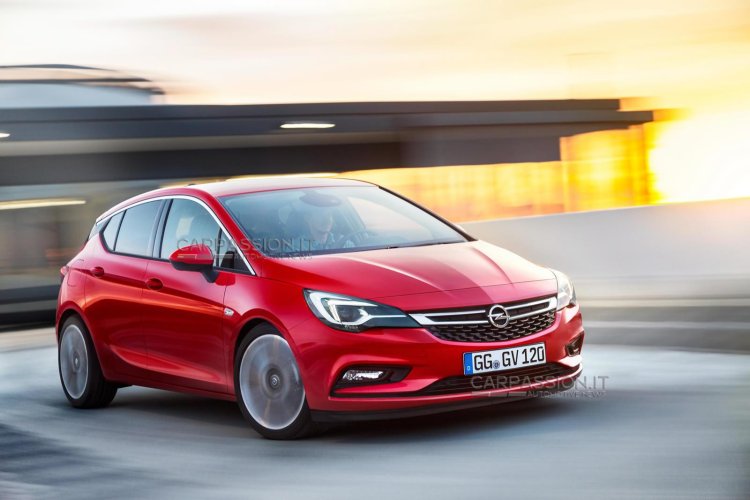 Opel had shared early details of the 11th generation Astra, or the Astra K, last month. Opel Group CEO Dr. Karl-Thomas Neumann said that the hatch will feature an "awesome design", and these images show the latest gen Astra with a 'floating' C-Pillar thanks to a wraparound rear windscreen.
The hatchback is based on GM's D2 architecture and promises weight savings of at least 120 kg. The all-new 2016 Astra will also be smaller than its predecessor as far as exterior dimensions go. The Astra K is 49 mm shorter length, 26 mm lower and 23 mm shorter in wheelbase over its predecessor. However, the interior of the hatchback will be larger than the outgoing model, Opel confirmed.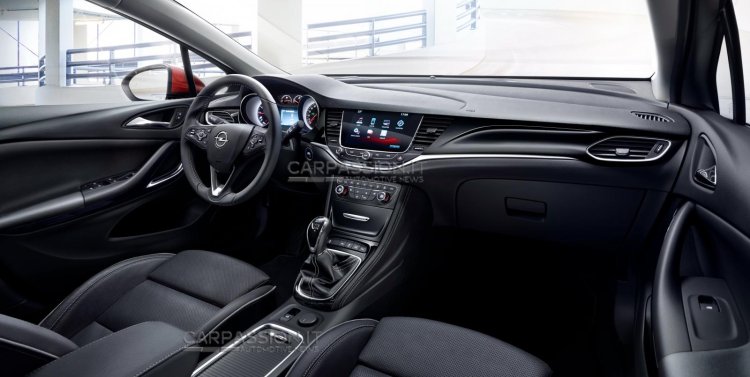 While Opel did not announce the engine line-up for the Astra K, reports confirm that a 1.4-liter turbocharged petrol capable of 143 bhp and paired to a 6-speed transmission will be one of the many "state-of-the-art engines of the new generation".
The 2016 Astra will be the first new Opel model to get the OnStar connected service which can be used 24 hours a day, 365 days a year. Opel is expected to release official images and full details of the new Astra later in the day.
Also read: Opel Karl spotted for the first time in the flesh
At the moment, GM India have no plans to re-introduce the Astra nameplate which was discontinued in India in 2003.
[Images from CarPassion]