GM is unable to handle continued failure and steep losses in Europe.
Since 2012, GM and PSA Group have been working in alliance on three projects in Europe, and within this framework, both automakers keep examining additional expansion and cooperation possibilities. In a statement released yesterday, GM and PSA Group confirmed that they are in talks for the latter to acquire Opel and Vauxhall brands.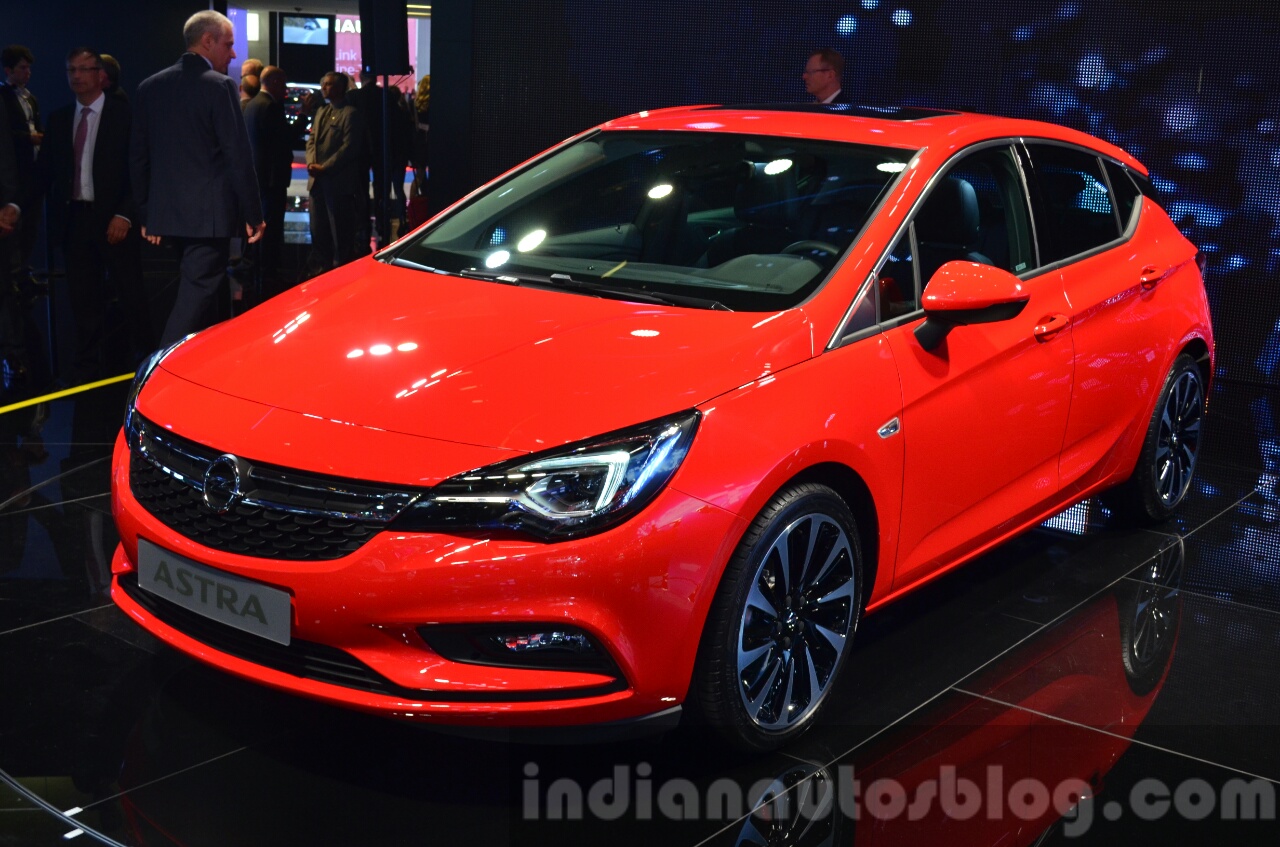 There's no assurance that the GM's Opel and Vauxhall brands will be acquired, PSA Group says. It has been reported that PSA Group's Chinese partner Dongfeng could have a major hand in the final decision, and if things go well, the latter may even provide financial assistance for acquiring the European brands.
The reason why GM wants to sell Opel and Vauxhall is perhaps its struggle in the European market. In 2013, the American auto giant said that it would discontinue Chevrolet vehicles in the Old Continent by the end of 2015. While volume models have been discontinued, the company's sports cars, Chevrolet Camaro and Chevrolet Corvette, are still sold in the region.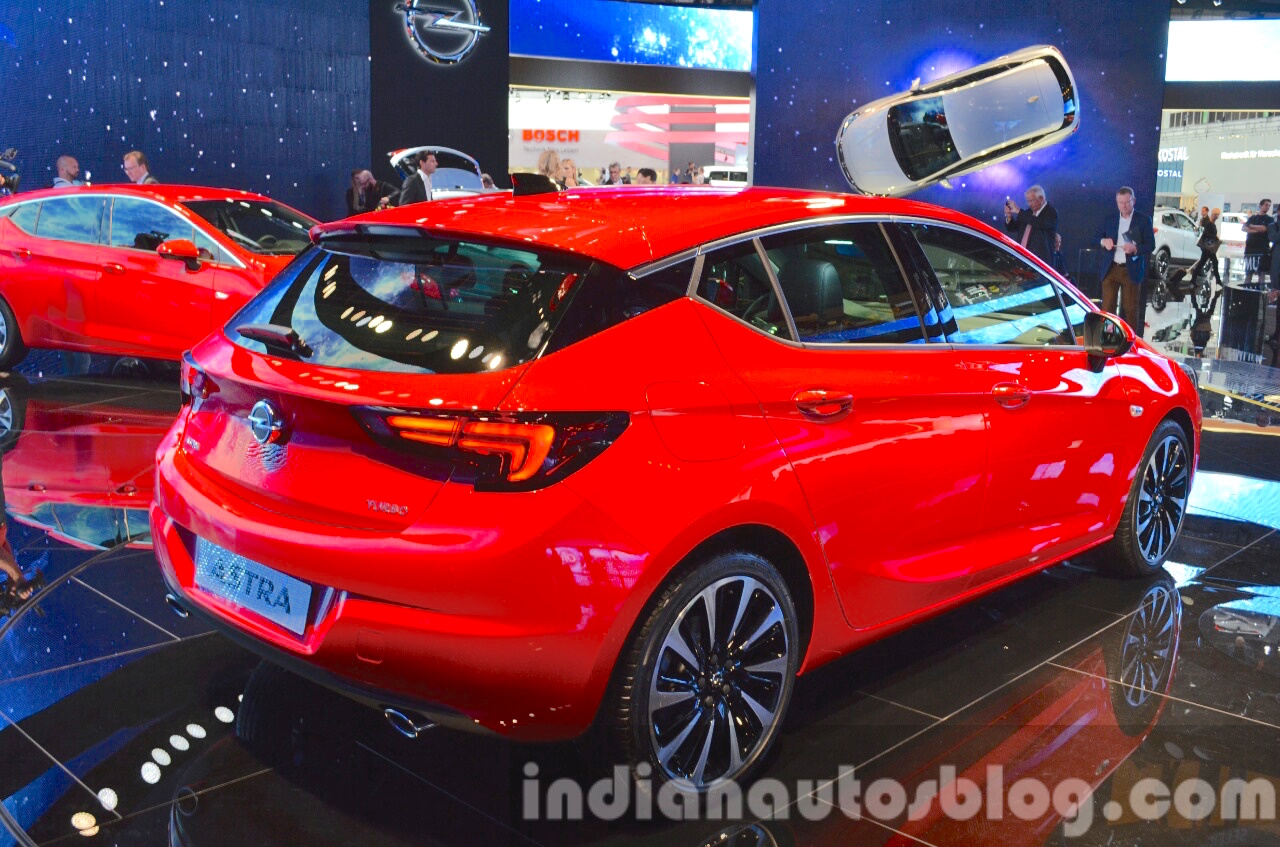 Also Read: 2017 Opel Insignia Sport Tourer revealed
When GM filed for bankruptcy in 2009, and it was not sure of what to do with its European brands Opel. After turning down Magna and Sberbank's joint acquisition offer in 2009, GM bought 7% holding in Peugeot SA thinking a new alliance would help Opel cut down costs. Opel regretted the deal as the cooperation did not work out too well. Last year, GM suffered a loss of US$257 million in Europe; apparently, there's not much even the new generation Opel Astra can do about this situation.