The next generation 2016 Mercedes Benz GLK has entered testing in Europe. Spies have snapped the first ever test mule and you can view the images at the source link provided at the bottom of this story.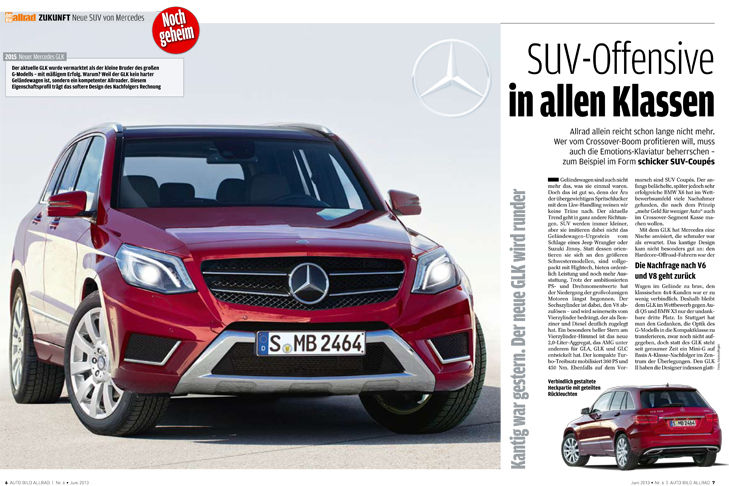 The only encounter with the GLK us Indians would have had was when we used it as a taxi, maybe while visiting Europe or maybe we would have seen it on the roads of the USA, Brazil or even China for that matter. Mercedes does not sell the current GLK in India and they do not intend to as well. The reason is very simple: The current GLK is available as a left hand drive only (LHD).
Even though it has been developed on the current C Class platform, Mercedes cannot make a right hand drive GLK in its current version. The next generation GLK will continue to share the C Class architecture (MRA - Mercedes rear wheel drive of the upcoming 2015 C Class), but Mercedes would be making a right hand drive version (RHD) in addition to LHD.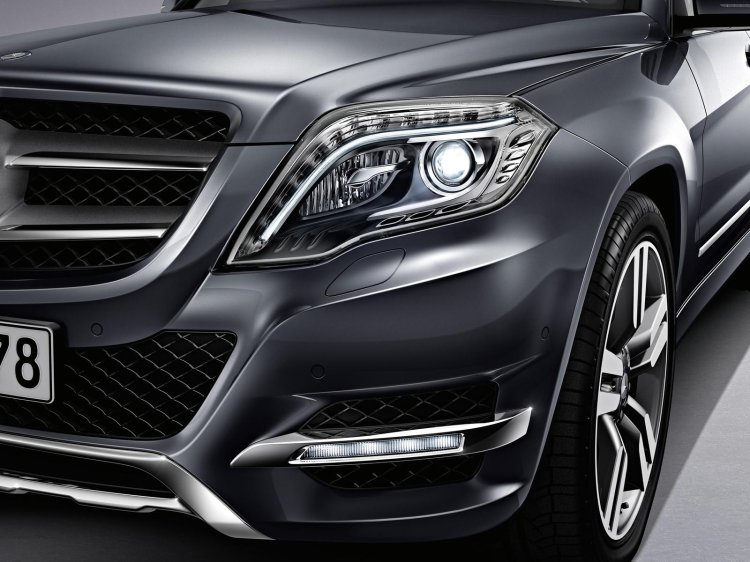 When Indian Autos Blog asked Mr. Eberhard Kern, MD and CEO of Mercedes Benz India, about bringing the next gen GLK to India, this is what he said -
The current one is not available in RHD and bringing LHD makes no sense. But the successor, yes. We will develop it as RHD and we will bring it to India.
Globally and in India, the new GLK will be positioned in between the upcoming GLA and the ML.
[You can check out the spy images at Auto Motor Und Sport]
[Rendering from Auto Bild]