Mercedes is believed to have completed preliminary work on the next generation E Class, which is slated to replace the current model by the end of 2015, or by early 2016. The new E Class will be built on the MRA (Mercedes Rear wheel Architecture) which underpins the new C Class.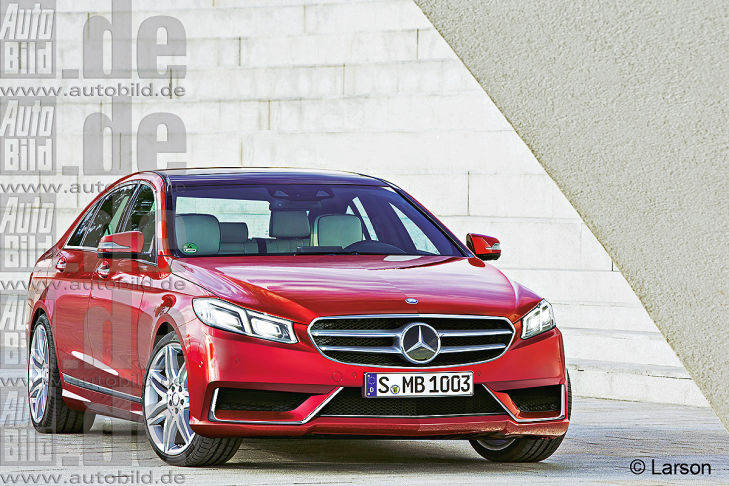 Like the 2015 C Class, engineers are expected to use a hybrid aluminium construction in making the body of the car, and if the headway on new C Class is anything to go by, expect the 2016 E Class to shed at least 100 kg.
German car magazine Auto Bild suggests that the new E Class will have a CO2 aircon refrigerant system, which promises to emit no harmful gasses. The new CO2 refrigerant system is believed to adhere to Mercedes's safety standards as well. Come 2017, the EU will mandate all cars to use this refrigerant.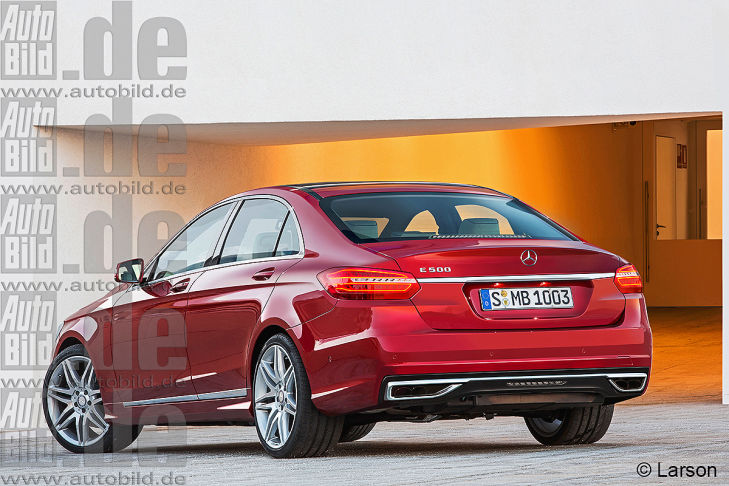 While its too early to predict engine options, we're certain that the AMG variant would use the new 4.0-liter V8 twin-turbo engine, which will first be seen on the new 2015 C63 AMG. Alongside the AMG, Mercedes will offer the new E Class with at least three hybrid powertrains.
The 2016 E Class will rival the likes of the 2017 BMW 5 Series and the next generation models of the Jaguar XF and Volvo S80.