The 2016 Mercedes E Class has been rendered by German magazine Auto Bild. The luxury sedan gets a design language which is closer to the S Class Coupe that will make its debut at the Geneva Motor Show next month.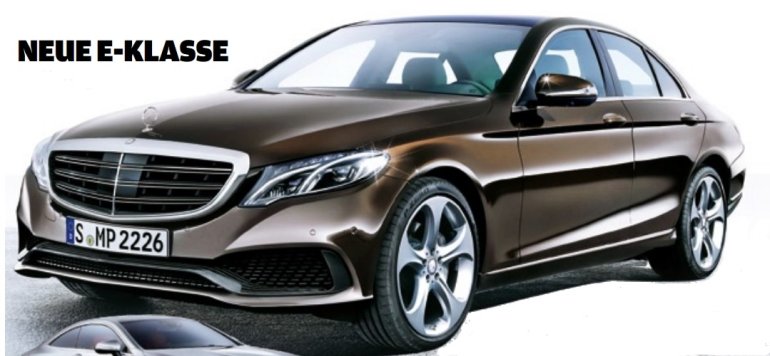 Fresh renderings of the E Class suggest that the car gets a design that is quite evolutionary. While the facelift for the current E Class got pods at the front that looked like an extension of the front body, the renderings show clear distinction.
As for the rear, the major changes are on the taillights that now duck under the rear chrome belt, reduced in size.
The new E Class will be built on the MRA (Mercedes Rear wheel Architecture) which underpins the new C Class. And like in the C Class, Mercedes' engineers are expected to adopt a hybrid aluminium construction for the car's chassis, making it at least 100 kg lighter than the car now.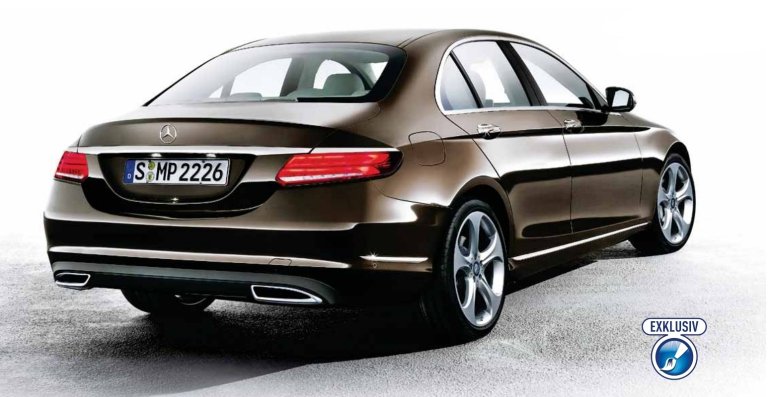 Codenamed W213, the new E Class could be one of the first recipients of the return of Mercedes' straight-6 engines. The engines are part of a new modular powertrain architecture that will also spawn three and four-cylinder units.
The 2016 E Class is expected to be launched towards the end of 2015.
[Source - Worldscoop (In French) and Auto-Bild (In German)]