Land Rover design director Gerry McGovern was willing to give a few more details on the next generation Land Rover Defender to the American media on the sidelines of the New York Auto Show last month.
McGovern told IndianAutosBlog.com at the 2014 Auto Expo that the Defender has moved quite away from the DC100 concept, and the vehicle now captures the essence of the iconic version of it in a contemporary and relevant way.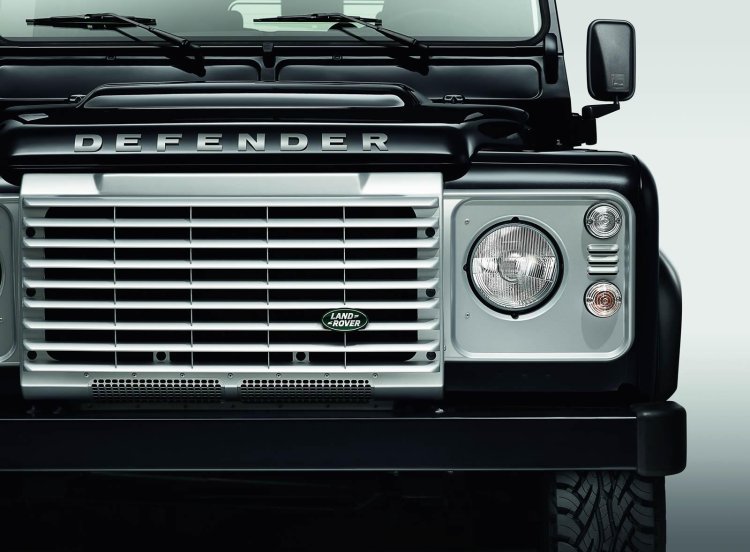 McGovern did not talk on platforms but this is what he told Car & Driver -
The Defender pillar, it needs to be said to help put it in context, will be more about durability; about ruggedness. We want to make Defender very affordable. You'll get versions that are very elemental in terms of what's inside them, but you'll have the ability to move it up and make it more premium, but it'll be durable premium.
The Defender is one of the three pillars (Range Rover, Discovery and Defender) of the Land Rover family and the first vehicle/variant is expected to roll out in 2016. The Defender can be sold again in developed countries as it would have airbags and safety features (for the first time) that make it compliant to current crash safety and other vehicle regulations.
McGovern insisted that the Range Rover and the Defender are "meant to do different things". He had told IAB that people would not be disappointed with the new vehicle which looks "completely different from the original vehicle".
[Source - CarAndDriver.com]