The 2016 Jeep Wrangler may drop its solid axles for a lighter independent suspension system, a report on Autonews.com claims.
The Wrangler will be launched in India either in late 2013 or in early 2014, but Jeep engineers are already into the next gen Wrangler project. The current gen model is a hit in the US with Jeep not able to make them fast enough to satisfy demand.
However stricter emission standards threaten a rethink to the car's chassis, which could alter the car's DNA.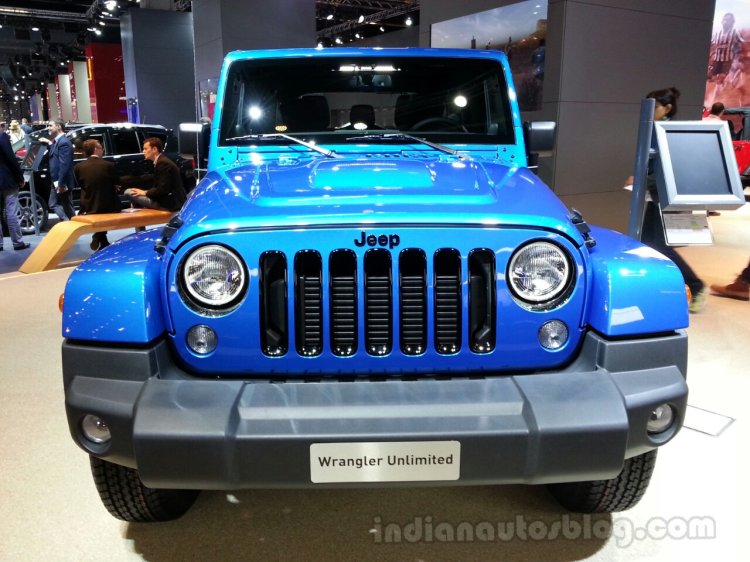 Jeep's CEO Mike Manley is not making guarantees that the Wrangler would be built in the same way. A lighter vehicle with more electronics could arrive instead. The current Wrangler's coil-link suspension makes it an undisputed champion among SUV customization groups. Were the Wrangler to move to an independent suspension, its aftermarket popularity could be killed.
Auto News report that Jeep's loyal customers, and dealers who can't keep Wranglers in stock recoil at the mention of an independent suspension. Wrangler sales through September are up by 11 percent compared to last year and in 2012, the brand set a new sales record with the Wrangler being the highest contributor. Manley says if he gets it wrong, he wouldn't be able to leave his home for a long time.
Manley explains that the environment they're in makes it a challenge to produce the Wrangler in the same way. He adds that it would become progressively harder to ensure that the vehicle meets the standards set for it.
[Source - AutoNews.com]