Gets three engine choices in its home market.
The 2016 Hyundai Elantra is being showcased at the 2015 Dubai International Motor Show. The sixth-generation Elantra is expected to be launched in India towards the end of 2016 or in early-2017. The model would continue to be manufactured locally at Hyundai Motor India's plant in Chennai, with a modest level of localization.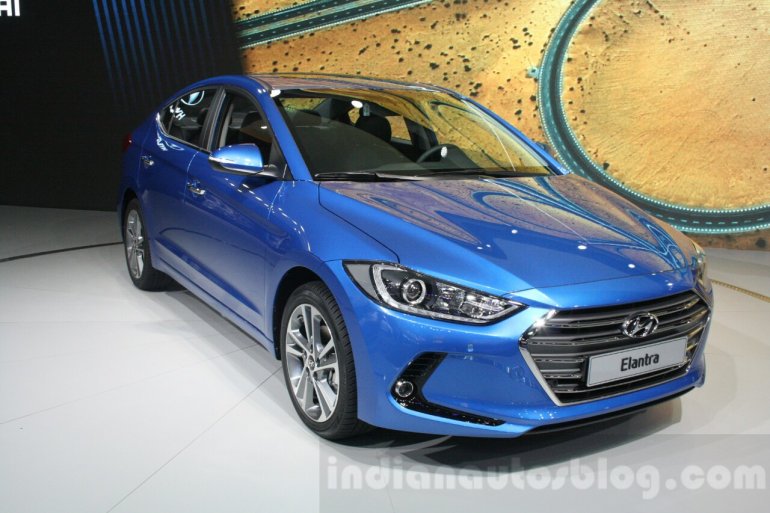 The new Elantra is reported to have received great response in its home market, at over 10,000 units in the first month (October 2015) after launch. The company expects 110,000 units to be sold in the home market in the first year, and 590,000 units globally. The sedan will begin to be exported from South Korea next year.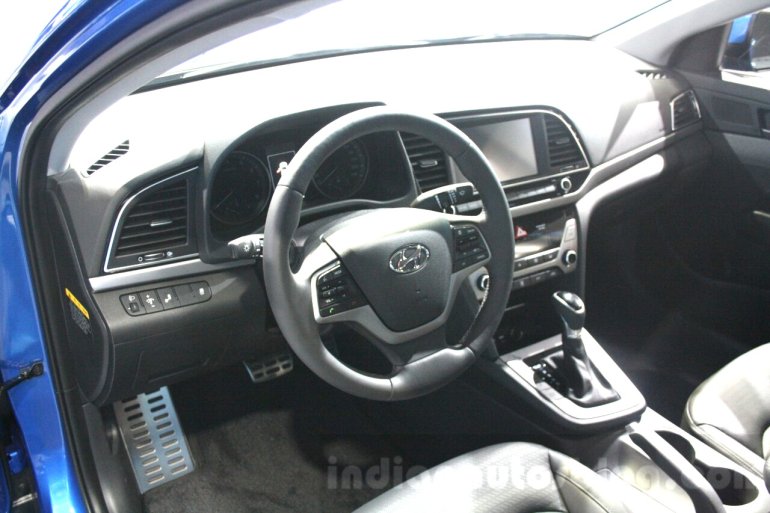 Measuring 20 mm longer and 25 mm wider, the new Elantra gets a much stiffer body structure which uses 53 percent of Advanced High Strength Steel (AHSS).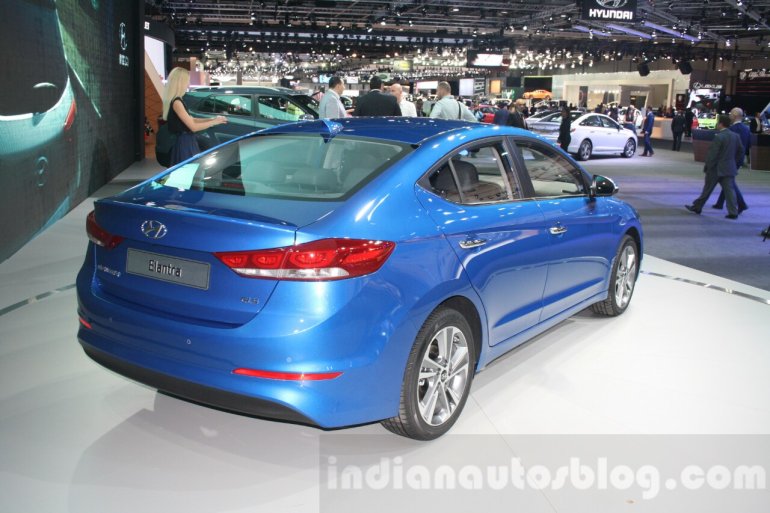 The car is available wth three powertrain choices - a 1.6-litre GDi petrol, a 2.0-litre MPi petrol and a 1.6-litre VGT CRDi diesel engine, mated to a six-speed manual, a six-speed automatic (in case of petrol engine) or a seven-speed dual-clutch transmission (in case of diesel engine).