The convertible variant will hit showrooms by March 2016.
The 2016 Chevrolet Camaro has slowly started to trickle into US showrooms, but according to a report on Edmunds the supply is far from meeting the demand.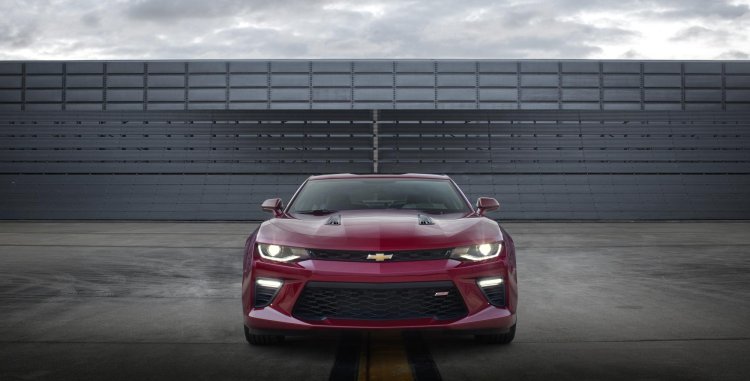 The 2016 Chevrolet Camaro, currently in its sixth generation has stirred up a lot of interest, say dealers. Presently only the Camaro SS and Camaro LT models that are fitted with the 3.6-litre V6 engines have started reaching the showrooms. This engine produces 335 hp and 284 lb.-ft. (385 Nm) of torque mated to an 8-speed automatic gearbox. The least powerful engine in the lineup is a 2.0-litre four cylinder turbocharged mill generating 275 hp and 295 lb.-ft. (400 Nm) of torque that will hit showrooms by March 2016 along with the convertible variant.
Dealers have also mentioned that the current lot of Camaros is on quality control hold, and hence will see a delay before reaching customers. Chevrolet spokesman Monte Doran told the website that this quality hold is part of standard launch procedure for all models and is an audit that GM performs on early-build vehicles prior to shipping to customers.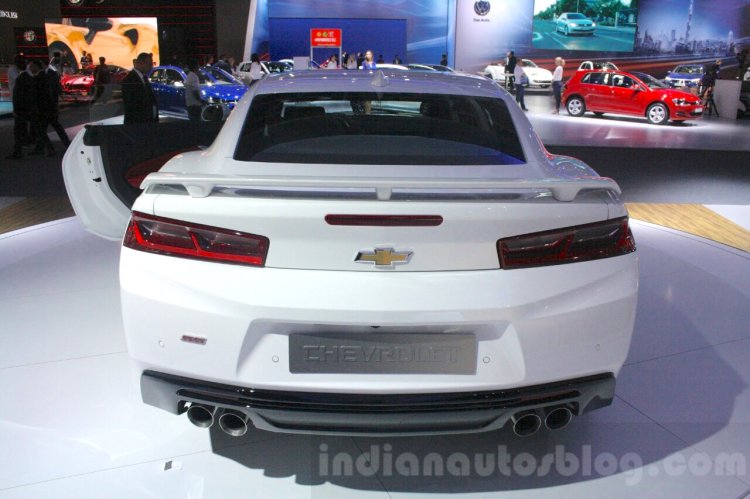 The 2016 Chevrolet Camaro for the first time gets the magnetic ride control system. This is an active damping system which monitors the road and driver inputs approximately 1,000 times per second making the necessary adjustments, thus making a huge difference to ride and handling. Chevrolet dealers are expecting this option to be a key selling point.
The Camaro will go head to head with the Ford Mustang and Dodge Challenger.
[Source: Edmunds.com]