In an interview with German publication Auto Motor Und Sport, BMW Chairman, Dr. Norbert Reithofer, spoke about the next generation 2016 BMW 7 Series. The executive said that the 7 Series's segment benchmark (which in all probability is the new Mercedes S Class) is very high, all though the new 7-er will set an example when it comes to weight reduction.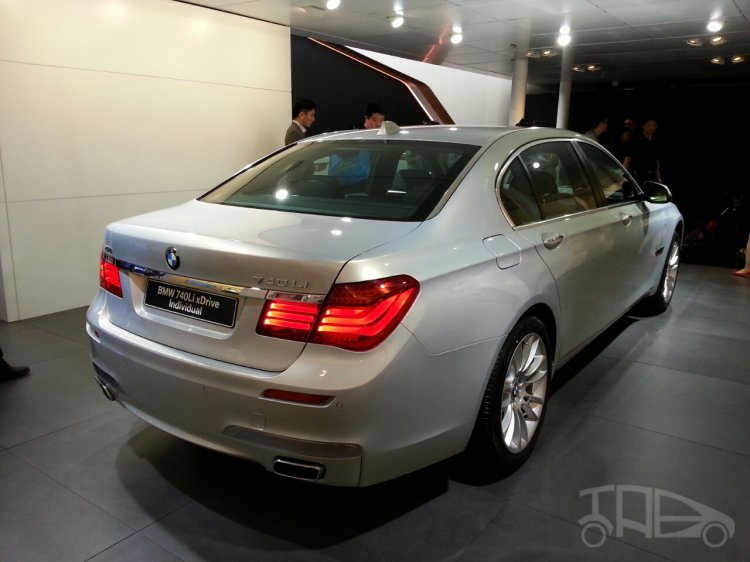 BMW have used carbon-fiber in certain sections of the new 7-er's construction, and this has obviously reduced the weight of the luxury sedan. The reduced weight will reduce emissions and significantly improve driving dynamics, the chairman was quoted saying.
In terms of styling and design, Dr. Reithofer said that customers like the current 7 Series for the way it looks and hence, the new model will not feature a drastic design overhaul. He said that technology wise, the upcoming 7 Series will be an innovative car.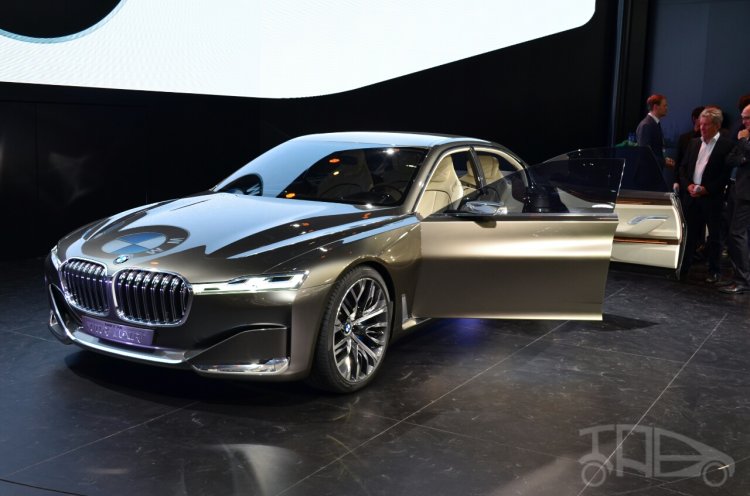 Coming to engine options, the new 7 Series will be powered by six- and eight-cylinder petrol and diesel engines. BMW also offers the 7 Series with its flagship V12 engine, and this is expected to continue in the new generation model.
Codenamed G11, the new 7 Series uses a platform termed by BMW as 'Ober-Klasse'. Future models of the 5 and 6 Series, and X5 and X6 will use this platform as well.
[Source - Auto Motor Und Sport]