Halo cars may not be the bread and butter products for a manufacturer but they certainly are very valuable to the brand. Having the best halo car is like having the hottest girlfriend in town.
Since ages, Mercedes has ruled the roost with its S Class limousine. However, the Audi A8 and the BMW 7 Series have closed the gap in the recent years.
Although BMW recently gave the 7 Series a modest facelift, the Bavarian automaker has been working on an all-new model codenamed G11 for over a year now. The development process has been kicked into high gear after the recent launch of the all new Mercedes S Class. Adding to the pressure is the fact that Audi is ready to unveil the facelifted A8 at the 2013 Frankfurt Motor Show in September.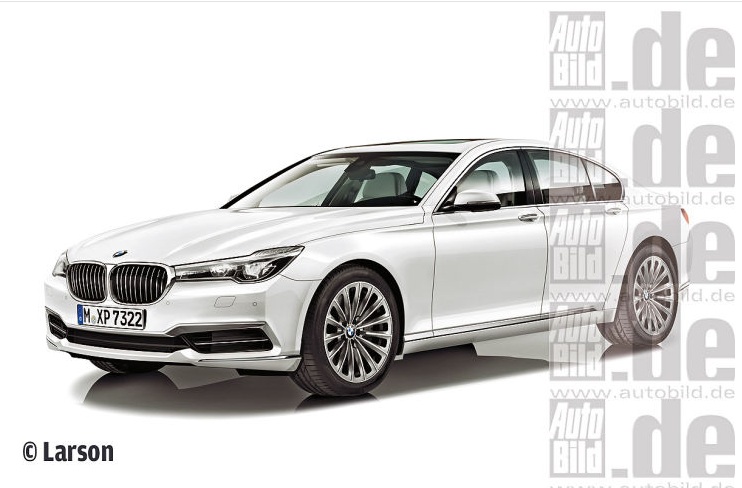 According to sources, BMW is planning to put the new 7 series under a strict diet regime. Engineers are planning to make the all new 7 Series lighter than the current 5 Series through using an array of composite materials such as steel, aluminum and carbon fiber in the chassis. BMW will leverage the extensive knowledge it gained during the development of the 'i' brand.
The new BMW 7 Series is likely to be 5,010mm long, 1,815mm wide and 1,425mm tall. Just like the all-new Mercedes S Class, the 7 Series will be offered in two wheelbase lengths. The extended wheelbase option will ensure that the Chinese customers are well catered to.
Under the bonnet, one will find a range of petrol engines such as a six-cylinder, a V8, a V12 or a six-cylinder in-line diesel. BMW also plans to develop a petrol-electric plug-in hybrid version.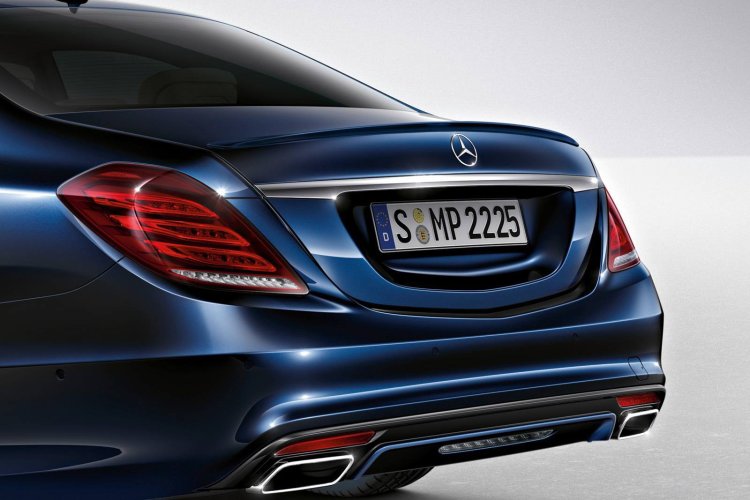 Speculations are rife that ZF is developing a 9-speed gearbox for the new 7 Series which will be offered as standard. Both rear wheel drive and all wheel drive variants would be made. BMW is also considering a new 760 xDrive M Performance model powered by a twin-turbocharged 4.4-litre V8 petrol engine.
The 2015 Frankfurt Motor Show is the place to be to see the car in flesh.
[Source: Autobild.de]