The 2016 BMW 7-Series will be the most technologically advanced BMW in history, according to its development head Herbert Diess.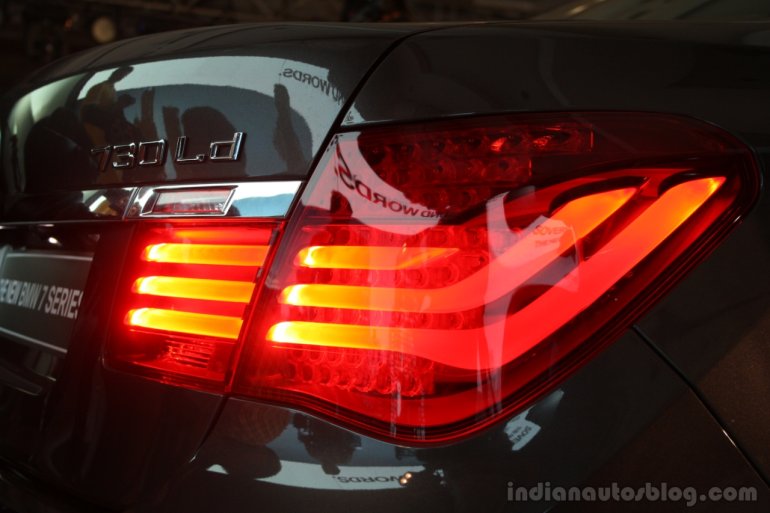 The 2014 Mercedes S Class arrived with a plethora of technology and luxury features giving its rivals an inferiority complex. Alarmed by the new luxury barge from Stuttgart, fellow German car makers Audi and BMW have started working on their flagship offerings.
While Audi is in the process of facelifting its A8, BMW, whose 7-Series is relatively old, is working on the next generation model.
BMW has been doing extensive research on lightweight materials for its "i" range of electric cars and that will have a positive impact on the automaker's conventional cars as well.
The new BMW 7-Series will lose its steel monocoque chassis and will adopt a new monocoque which combines steel, aluminium and carbon fibre. Load carrying members would be made up of carbon fibre thereby reducing the overall weight of the car dramatically. Codenamed G11, the next gen 7-Series is expected to retain its dimensions as hinted by the prototypes that have already started testing.
Just like the current 7-Series, the next gen model will be powered by an array of six, eight and twelve cylinder engines. A plug-in hybrid is likely to find a place in the lineup. Speculations also suggest that the new ZF 9-speed transmission could be offered as standard. Both rear wheel and all wheel drive versions would be developed.
The 2016 7-Series is due for an unveil at the Frankfurt Motor Show in 2015.
[The image of the current BMW 7-Series is used only for illustration purposes.]
[Source: Autocar.co.uk]