The flagship saloon gets four-cylinder engine for the first time.
Motor.es has released what is claimed to be the engine lineup for the upcoming 2016 BMW 7 Series. The next gen full sized luxury sedan has been testing in Europe since last year and the market launch in due next year.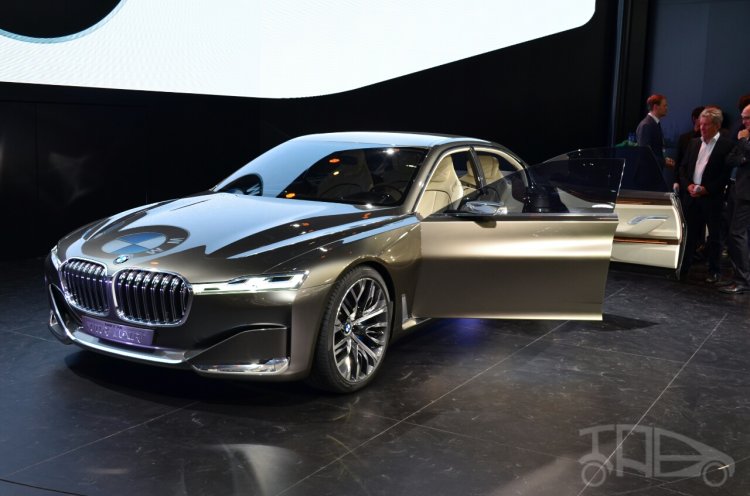 Slated to make its world premiere at the Frankfurt Motor Show in September 2015, the new 7 Series will be available in standard (codename G11) and long wheelbase (G12) versions. The petrol range is reported to start from the 730i variant which would be available only in the standard length variant. A 2.0-litre four-cylinder motor producing 260 hp is said to be the entry level engine.
The 740i and 740Li would derive power from a six-cylinder turbocharged petrol motor which is rated at 330 hp. The 750i and 750Li are expected to be powered by an eight cylinder unit belting out 460 hp while the range-topping 760i and 760Li would have a 6.6-litre V12 mill under the hood, with an estimated power output of 570 - 600 hp.
The entry level diesel model is also a four-cylinder 2.0-litre unit which is claimed to generate 272 hp. BMW will offer the 740d and 750d variants with six- and eight-cylinder oil burners respectively.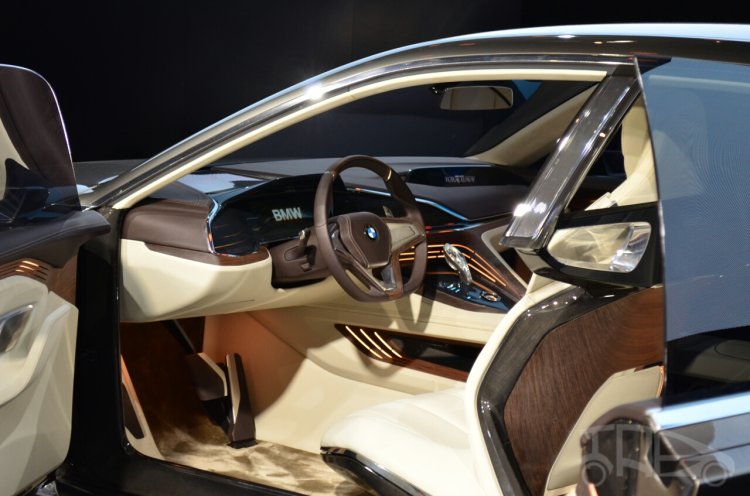 Also read: 2016 BMW 7 Series to weigh less than the current 5 Series
The luxury saloon will also get plug-in hybrid variants with possible variants being 730e, 740e and 740Le. It's reported that the hybrid models would be equipped with a 9-speed automatic transmission with xDrive all-wheel drive system while the rest of the variants would receive an 8-speed AT with xDrive on select models.
[Source: Motor.es]