Sports a 2,080 bhp hybrid powertrain.
The Arash AF10 was originally introduced in 2008 and is getting a major update this year. The Arash AF10 unveiled at the 2016 Geneva Motor Show features a new 13-piece carbon-fibre construction that replaces the previous model's 12-part carbon-fibre chassis. The old 7.0-litre V8 engine has been replaced by a hybrid powertrain.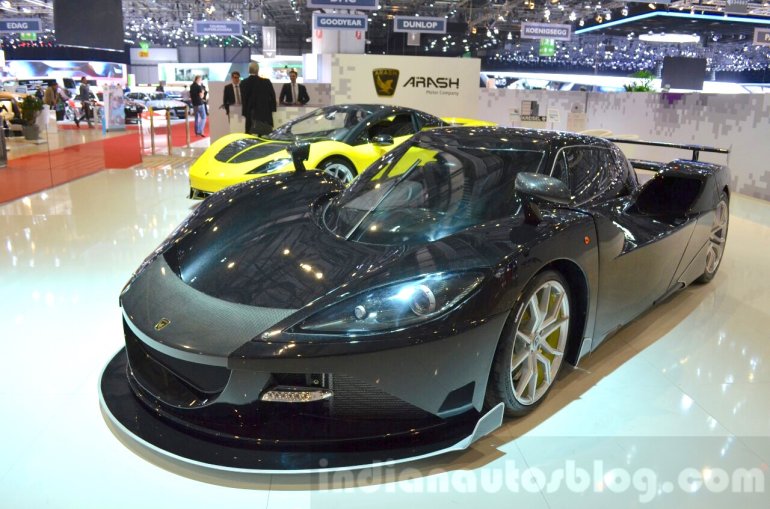 The 2016 Arash AF10 sports a 2,080 bhp hybrid powertrain that conists of a 6.2-litre supercharged V8 engine that produces 900 bhp and 1,200 Nm of torque and four electric motors that produce 220 kW (295 hp) and 270 Nm each. Each electric motor has its own 2-speed gearbox, while the petrol engine sends power via a 6-speed manual or automatic (with paddle shifters) gearbox.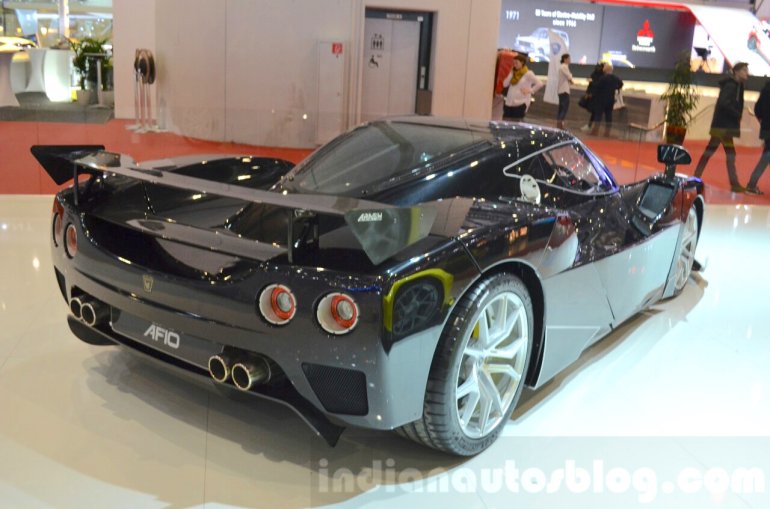 The electric motors are manufactured by Compact Dynamics Germany and get their power from a Kreisel Liquid cooled, 32 kWh Lithium-Ion Hybrid battery. The batteries get charged automatically when the car is driven in Race mode, with the four electric motors behaving as generators.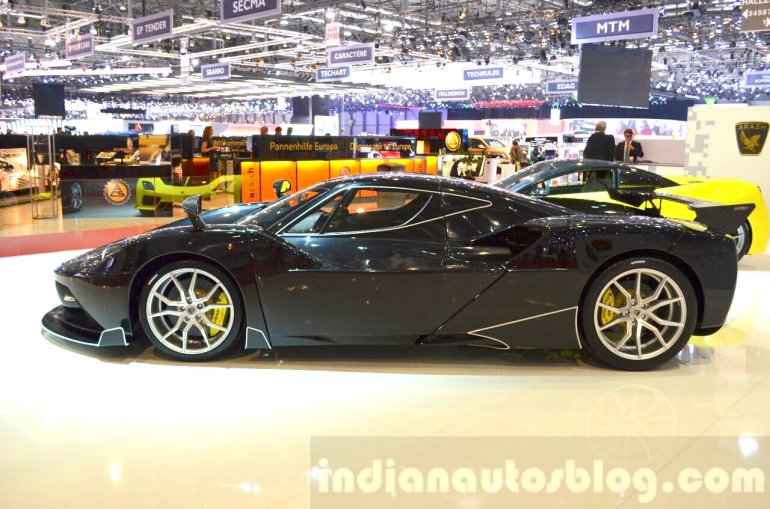 The 2016 Arash AF10 can reach from 0-100 km/h in less than 3 seconds and hit a top speed of more than 201 mph (323 km/h) with the petrol engine or more than 200 mph (322 km/h) with the electric motors.
The 2,080 bhp hybrid hypercar is priced from £1.1 million in the UK.