Volkswagen America's spokesperson has confirmed to MotorTrend that the next generation Polo hatchback (2015 VW Polo) would be sold in the US and so would a compact crossover that would slot in below the Tiguan.
The VW lineup in America is very short with the entry-level model being the manual transmission variant of the Jetta that costs $16,720 (10.03 lakh rupees).
Volkswagen previewed a large crossover, in fact the largest one they've ever made, as the Cross Blue Concept at the Detroit Auto Show this year. The Cross Blue would be the flagship while the compact crossover, sitting below the Tiguan would be the entry-level model. The report does not mention if this future crossover is the Taigun or a yet to be previewed model on the Polo platform.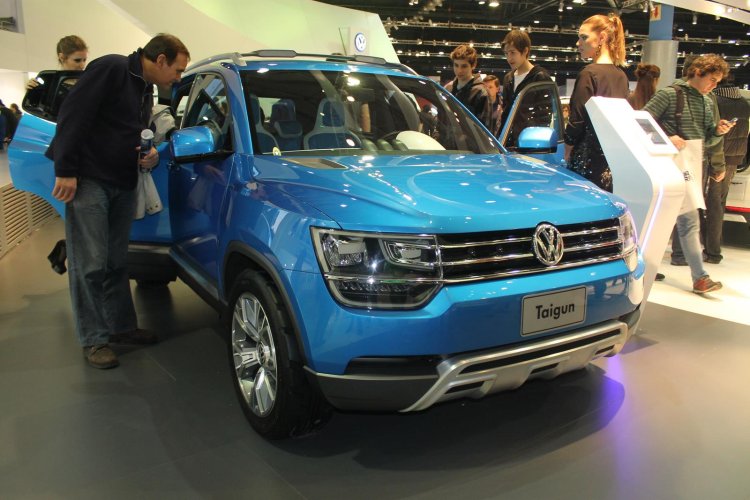 The above mentioned products use the MQB architecture and the reason for their US voyage is for Volkswagen to meet the CAFE (Corporate Average Fuel Economy) emission standards.
The compact crossover is at least three years from the marketplace. As it is prepared on the MQB architecture, virtually any layout, powertrain or fuel type is possible. The Polo likewise could be sold as an electric car in cities where the demand or legislation warrants it.
If VW's product life cycles are analyzed, the next gen Polo can be expected anytime between 2015 and 2016.
[Source - Motortrend.com]