The 2015 Volvo XC90 was teased during a media presentation that was held in Sweden to unveil the Concept Coupe, and ever since, many digital artists have submitted their proposals for the production model. Incorporating the same design language as the Concept Coupe which was showcased at the 2013 Frankfurt Motor Show, here's a speculative rendering by Automobile Magazine's Miroslav of the SUV that's due to arrive in 2014.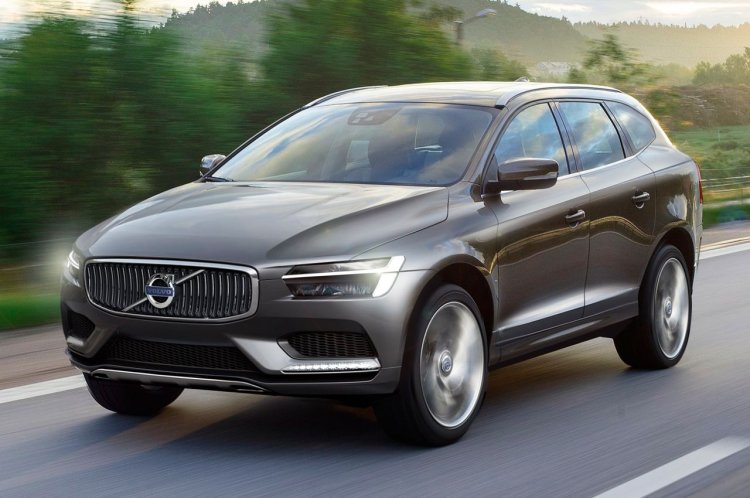 Central to the design of the all-new XC90 is the T-shaped element on the headlamp. The front bumper with a trapezoidal center aperture, the large Volvo insignia and LED daytime running lights lend it a new identity. The rear fascia is complete with the vertically oriented combination lights that were shown in the teaser, while other details still remain sketchy.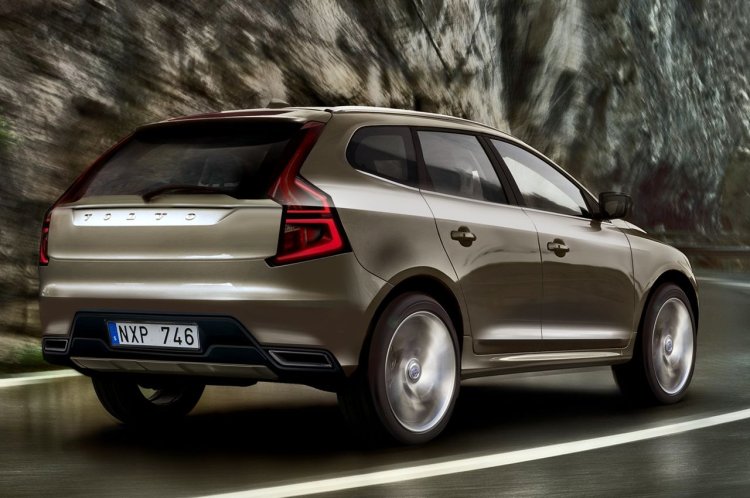 Changes on the long due replacement of the XC90 are not just skin deep, as it will be the first Volvo to be made on the new Scalable Platform Architecture (SPA). The Mercedes GL-Class rivaling SUV will get features such as Adaptive Cruise control, Animal detection, Road Barrier/Edge detection, etc. The second generation XC90 also gets Drive-E engines (four-cylinder petrol and diesel mills) that replace the present model's five, six and eight cylinder units borrowed from Ford.
Read more about the 2015 Volvo XC90
A top-end XC90 featuring a hybrid system will be introduced later in the model's lifecycle with a flywheel-based electricity storage system in place of a battery pack.