Spearheaded by the Toyota Prius, the Japanese auto giant has sold over 5 million hybrid vehicles worldwide.
Celebrating the milestone achievement, Toyota announced that from now till the end of 2015, it will launch 15 new or refreshed hybrid models and the next gen Toyota Prius is certainly one of them. The company says that the next gen Prius will usher a new era of hybrid vehicles.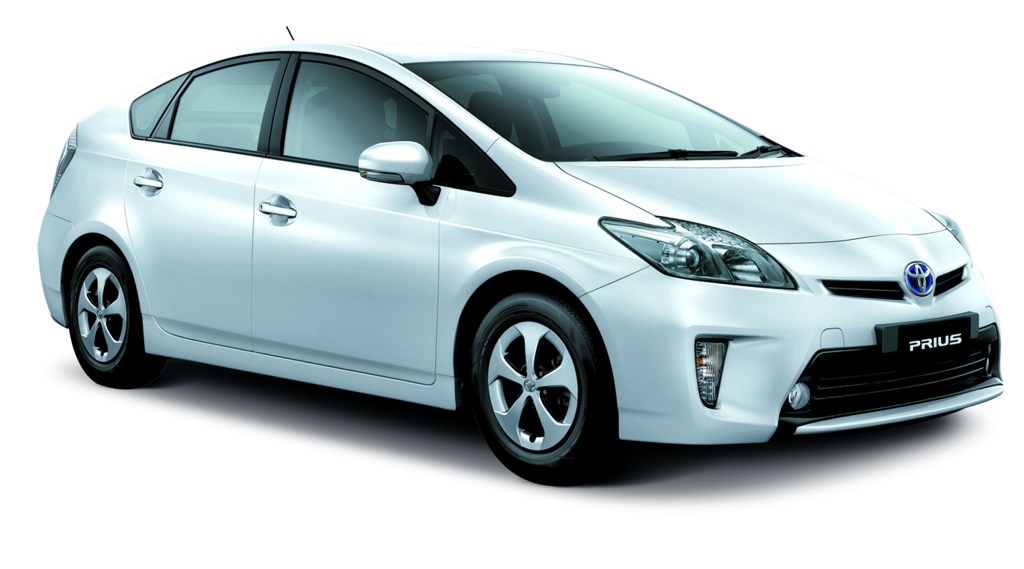 The upcoming range of hybrid vehicles will have higher fuel efficiency, thanks to advancements in engine, electric motor and battery technology. The fourth gen Prius will have smaller electric motors and batteries with higher energy density. In addition, the thermal energy of the IC engine will be improved from the current 38.5% to over 40%, the best figure in the world.
Toyota is aiming to improve the fuel efficiency of the Prius by 10%. The automaker has stepped up the research and development of both nickel-metal hydride and lithium-ion battery technology. The development of the Plug-in Hybrid variant of the Prius is also taking place simultaneously.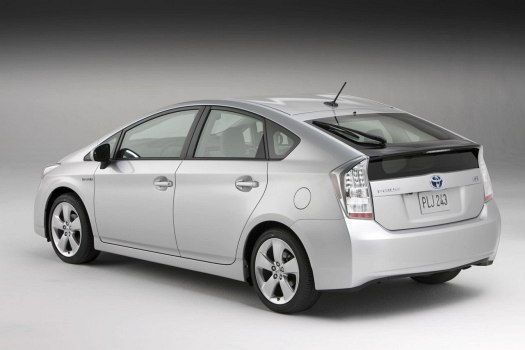 The upcoming Prius will be underpinned by the Toyota New Global Architecture (TNGA) resulting in a low centre of gravity and better structural rigidity. The company is also working on wireless/inductive charging system for the Plug-in Hybrid versions.
Head to page 2 for the press release.
[Note: Images of the current gen Prius is added for your reference only]
2015 Toyota Prius - Press Release
[Can't view the document? Head to Scribd]