As Skoda is preparing itself for the next generation Fabia, due for an unveil at the Paris Motor Show this year, the Indian operations of the company is grappling with falling sales. Sales of Skoda India's volume product, the Rapid, have dropped from 1,188 units in January 2014 to 785 units in May 2014.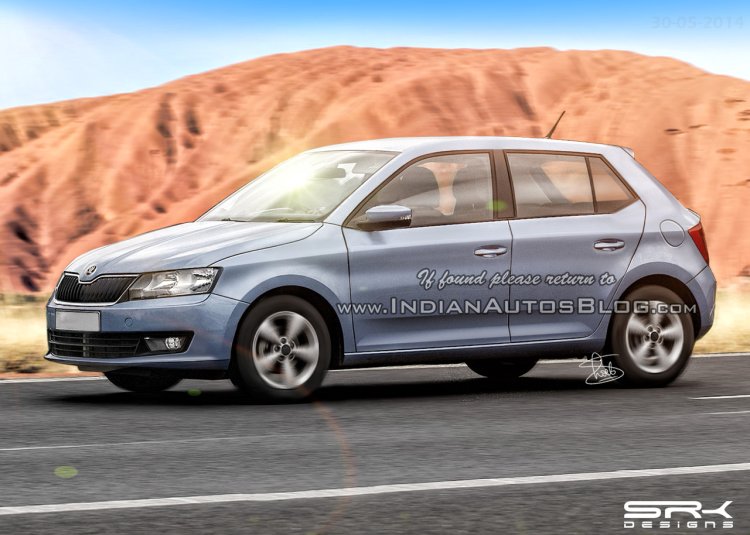 Going forward, Skoda India's Managing Director, Mr. Sudhir Rao, said that his company is going to focus on the "value for luxury" segment rather than the volume segment, and that the immediate focus is on the Rapid's segment and above. Mr. Rao said that the segment below the Rapid will be considered depending on "results on new strategies", and if these results showed a profitable and sustainable model. However, the sub-Rapid segment would not be on Skoda India's focus until end 2015.
The managing director said that his company is focusing on lowering the cost and increasing localization of their products. Skoda India's localization level stands at 60 percent at the moment. A refreshed Rapid with a new 1.5-liter diesel engine (which will debut on the 2014 Polo launching next month) will probably see increased levels of localization, and is slated to launch this year.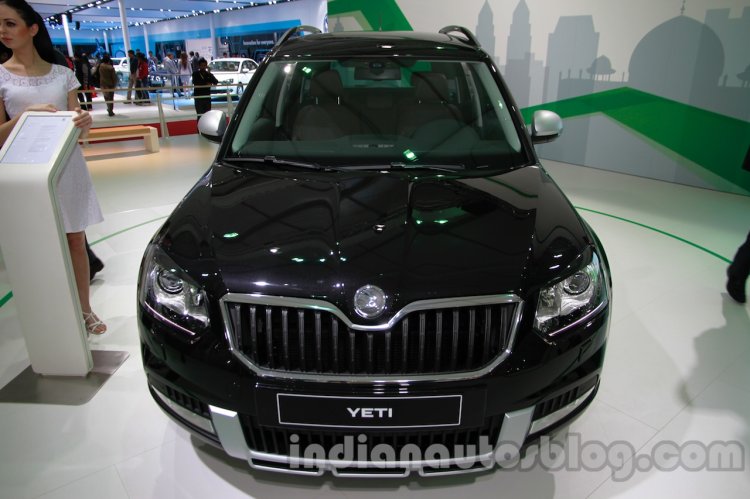 Skoda have also confirmed the launch of the refreshed 2014 Yeti, and sources tell Indian Autos Blog that the SUV will arrive in the September-October period this year.
[Source - Economic Times]