Peugeot has greeted the 2014 Moscow Motor Show (2014 Moscow International Auto Salon) goers with its refreshed 508, 208 GTi, 308 R and RCZ.
2015 Peugeot 508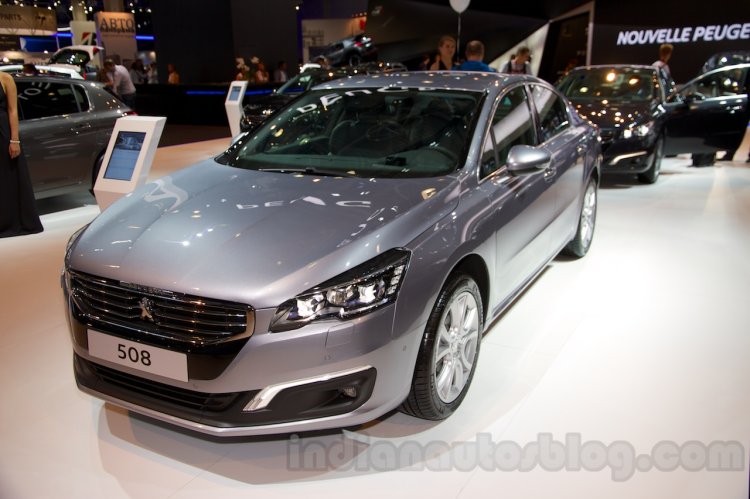 The 2015 Peugeot 508 sedan which was unveiled in June received its motor show debut at the show. The VW Passat rival which will go on sale in Europe next month gets refreshed front and rear fascias and interior.
A new 1.6-litre engine producing 165 PS replaces the existing 1.6-litre unit. A new 2.0-litre BlueHDi diesel engine also has been introduced but the Russia-bound model's engine lineup is unclear as of now.
Peugeot 508 - Press Release
[Head to Slideshare if you can't view the press release.]
Peugeot 208 GTi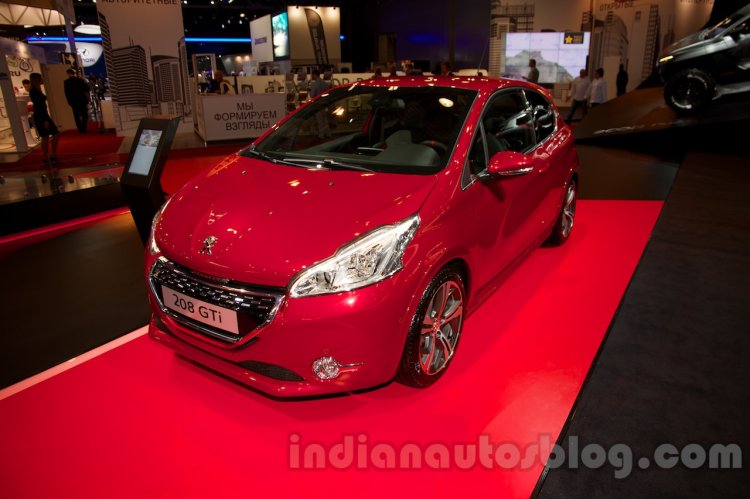 The Peugeot 208 GTi hot hatchback is powered by a 1.6-litre THP engine that is tuned to belt out 200 bhp. Paired to a 6-speed manual gearbox, the engine is capable of hurtling the hatchback from 0-100 km/h in 6.8 seconds.
More details are available in the press release.
Peugeot 208 GTi - Press Release
[Head to Slideshare if you can't view the press release.]
Peugeot 308 R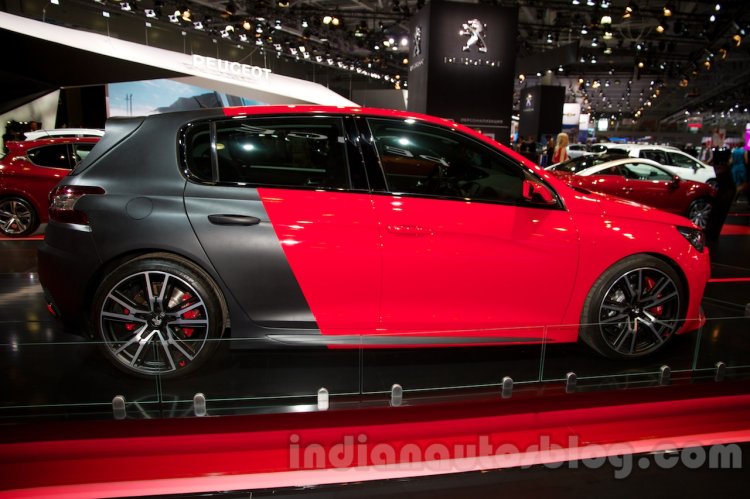 Though the Peugeot 308 R looks production ready, the French car maker calls it a concept. However, a top company official previously stated that the performance hatchback could meet the assembly line. Engineers have managed to squeeze out an impressive 270 bhp from the 1.6-litre petrol engine.
More details of about the Peugeot 308 R are available here.
2014 Peugeot RCZ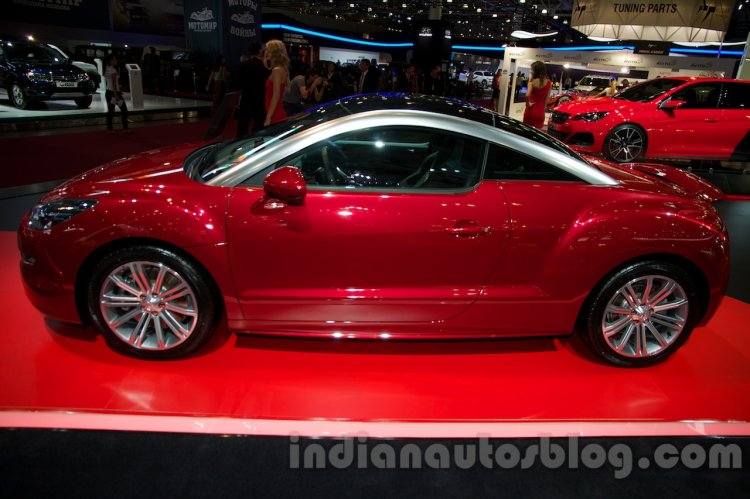 The 2014 Peugeot RCZ sportscar made its debut at the 2013 Goodwood FOS. Powered by the 1.6-lite THP petrol engine, the coupe is available in three states of tune - 165 bhp, 200 bhp and 270 bhp - depending on the variant. A 163 bhp 2.0-litre diesel is also available in the international lineup.