Peace of mind starts at $435,000 USD (INR 2.65 crores).
Mercedes-Benz has commenced production of the special-protection vehicle based on the W222 S Class sedan, called the S Class Guard, at the Sindelfingen plant in Germany.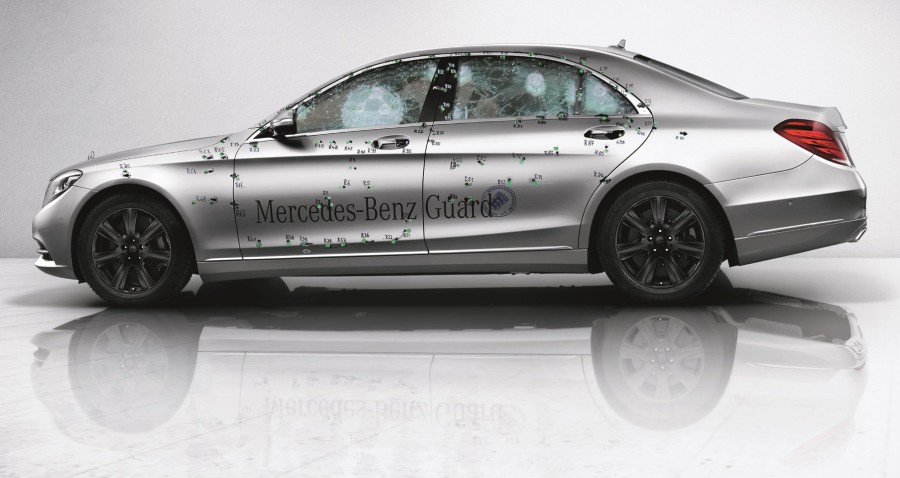 The S-Guard is the gold standard at the diplomatic level and protects many world leaders. Ninety governments worldwide use the S-Guard for transport of leaders and dignitaries. This new armored luxury sedan is being hand-built alongside the Guard versions of the E Class, G Class and M Class.
Features on the S-Guard include the capability to withstand military-grade small arms fire and certain explosive devices, a self-sealing fuel tank, and an alarm system.
Mercedes-Benz might offer a choice of VR4 high protection or VR6/7 highest protection. In the VR6/7 guise the S Class Guard will resist rifle-fire from military weapons, with a bullet velocity twice that of a handgun. They also offer resistance to shrapnel from hand grenades and explosive charges.
Mercedes won't explain the armouring in detail, but to give you an idea, the windshield is 10 cm thick and weighs 135 kg, and the passenger cabin is wrapped with 5 cm thick steel plates.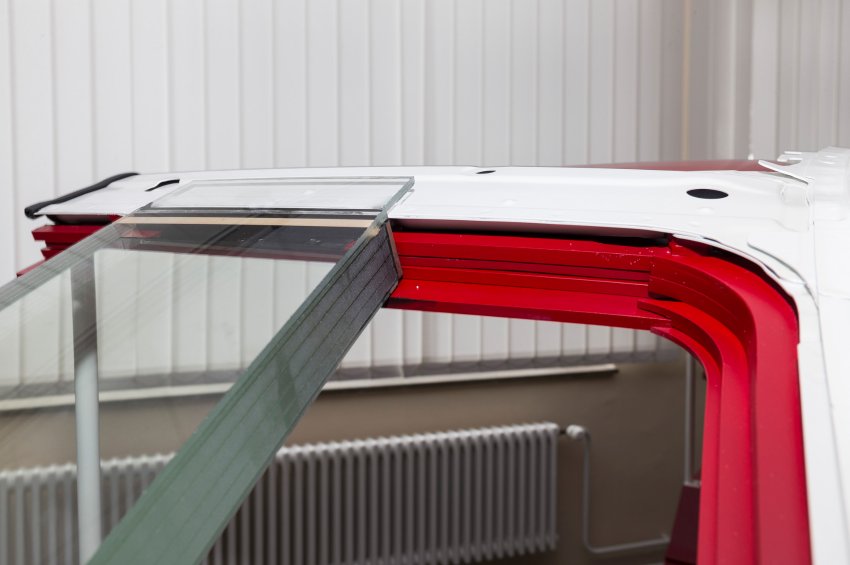 Daimler has announced a $2 billion (INR 12,188 crore) upgrade at the Sindelfingen factory to build a new body shop, paint shop, logistics center and an additional assembly hall. Sindelfingen currently makes the (civilian) C Class Sedan, E Class (Sedan and Estate), S Class, CLS Class (4-Door Coupe and Shooting Brake) and SLS AMG (Coupé and Roadster), with a workforce of 22,000.
Earlier this year, Mercedes-Benz India launched the M Class Guard for a whopping INR 2.49 crores, but there's no word on whether the S-Guard is also coming India's way.
Story by Vishal.C
[Source - MBPassion.de]