It was only a matter of time before the 2015 Mercedes C-Class wagon was sketched by an automotive designer following the release of the C-Class sedan and our good friend X-Tomi design doesn't disappoint. The C-Class wagon (S205) is likely to be unveiled at the 2014 Geneva Motor Show (to be held early next March).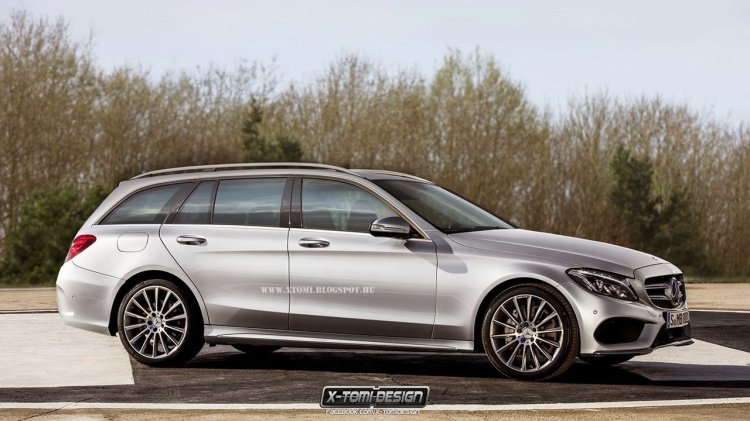 A couple of weeks ago, spies had caught the wagon version of the C-Class without heavy camouflage. True to expectations, the Wagon gets sportier and slimmer tail lights. It also gets a thick and noticeable chrome band that borders the windows and doors all the way. There's more bling on the rear, with a horizontal band of chrome running from one tail light to the other.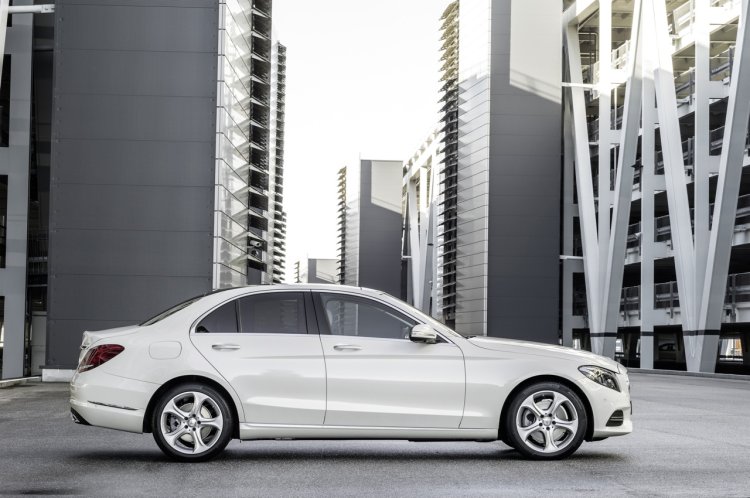 The Wagon also has sporty roof rails. In profile, it deserts the traditional station wagon boxy design to be more low-slung and sporty.
The variant's interior, albeit being more spacious, is likely to be the same as the sedan which gets its world premiere at the 2014 Detroit Auto Show.