Prototypes of the
2015 Mercedes C Class
started testing last year and we continue to feature spyshots that show the three-pointed star's bread and butter model in its future avatar. Based on these early spy images (and before the 2014 S Class was launched), Shoeb, our design artist,
sketched
what he thought the new C Class would look like.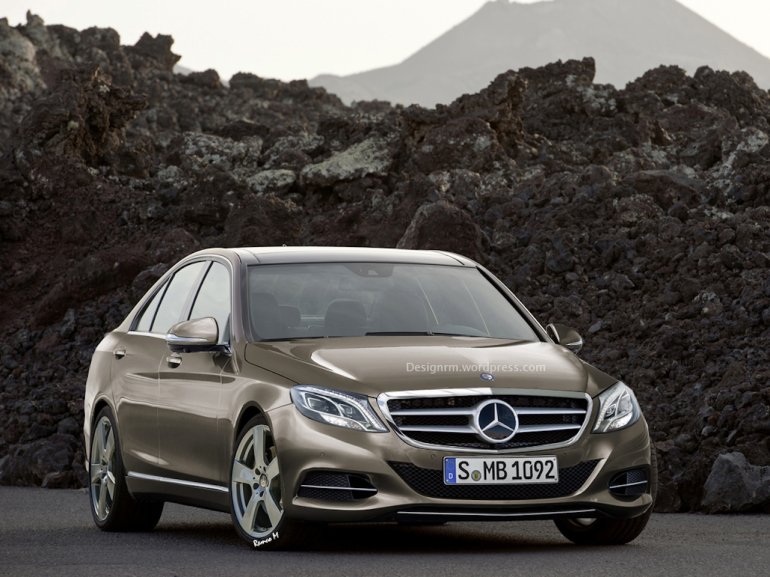 Since the launch of the new S Class, there have been a few renderings on the web that borrow the same design language as the Merc flagship. Here is one of them from Remco design. As you can see, Remco's C Class seems to be heavily influenced by the new S Class, especially the headlights and taillights which are lifted straight off the flagship.
Read our exhaustive coverage on the new C Class
The overall size of the sedan is expected to grow so as to enhance the space inside (the rear seat legroom mainly). We also expect Mercedes to offer a China specific long wheelbase version too.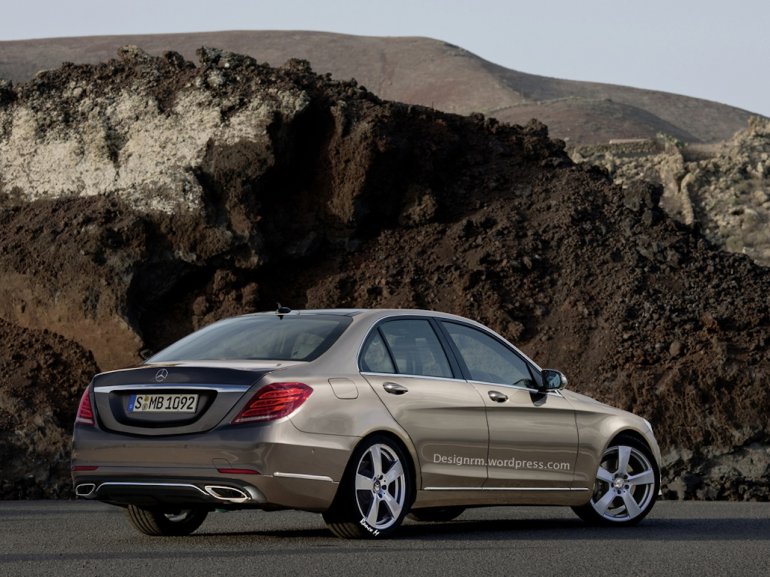 The new C Class, which is codenamed W205, should have its fair share of safety and equipment. Rumor has it that the new C Class would feature a segment first air suspension. It has also been reported that the STEERING ASSIST and DISTRONIC PLUS would be seen for the first time on the C Class, funneling down from the S Class. We expect Mercedes to announce the new C Class next year, likely at the 2013 Geneva Motor Show. [Images from
DesignRM
]