Readers should note that Mercedes India's Managing Director Eberhard Kern told us last month that the new C-Class will not be launched in India in 2014.
Mercedes-Benz began production of the 2015 Mercedes C-Class at its Bremen plant on the 4th of February. This plant will soon be joined, within six months according to Daimler, by facilities in East London in South Africa, Tuscaloosa in USA and Beijing in China, to produce the car.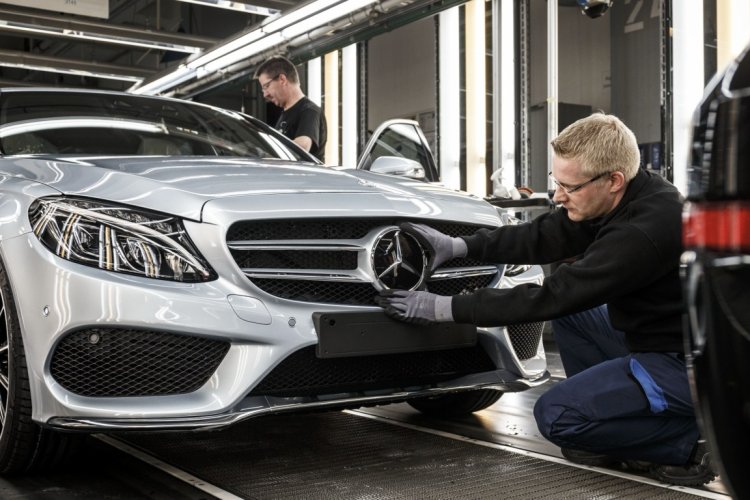 The Bremen plant will be in overall control of the production of the 2015 C-Class and has taken in an investment of 2 billion Euros (Rs 17,107 crore). All aspects of the production ramp-up in the other 3 plants will be controlled from Bremen, from the tooling strategy and the training of workers at the other sites to product quality, says a release from the company.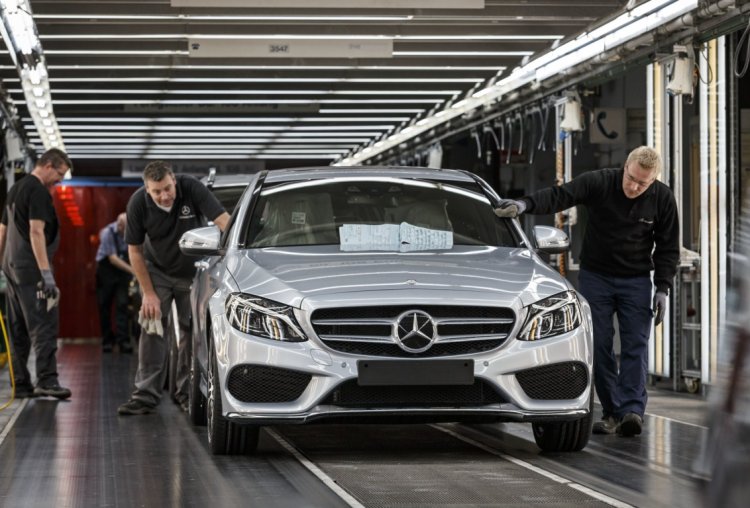 In terms of changes to production practices, the sedan gets a body structure that has 50 percent more aluminium than its predecessor. The main changes to the body-in-white therefore are the material mix, new manufacturing technologies and process monitoring facilities.
Mercedes has also built a technology center for attaching the roof and a high-precision facility for measuring gaps at the Bremen plant.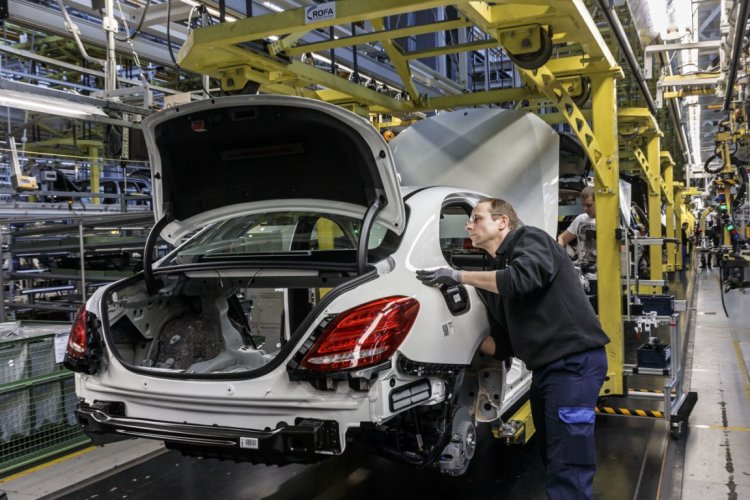 Close to 300 workers from the four sites were trained in the production of the new car. Courses took place at the pilot plant in Sindelfingen, at the training center in Bremen and on-site at the production line.
Mercedes-Benz rolls out new C-Class from Bremen - Press Release
[Can't view the press release? Head to SlideShare]